March of the Sequels: Jonathan Shuerger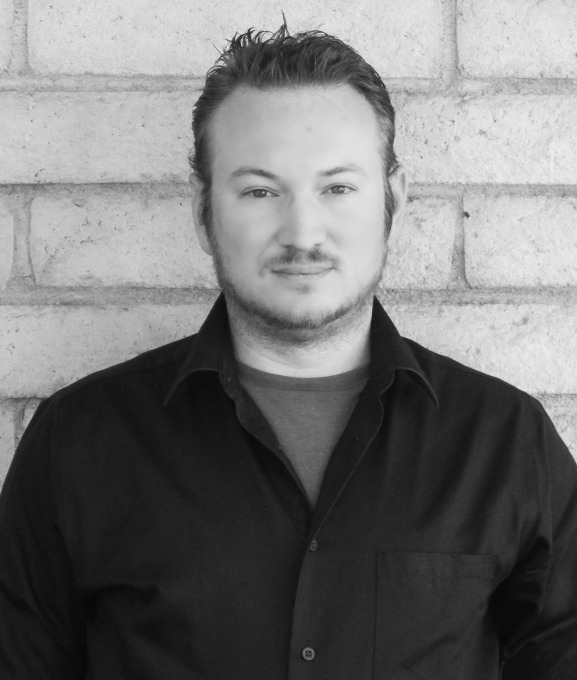 Jonathan Shuerger
Jonathan Shuerger was born to Air Force parents while they were stationed in Madrid, Spain. He grew up on the East Coast of the US before his parents headed to the mission field in Zacatecas, Mexico. Jonathan attended college at Pensacola Christian College in Pensacola, FL, earning a bachelor's degree in Commercial Writing in 2009. In 2012, Jonathan joined the United States Marine Corps as an Arabic Cryptologic Linguist, and served until 2017. Since that time, Jonathan has devoted himself full-time to his authorial career, having published The Exorcism of Frosty the Snowman and the Shades of Black series. He launched his podcast "Stories With A Marine Corps Dad" in August, 2021.
First of all, tell me a little about your series and introduce us to the sequel(s).
Shades of Black is a spiritual swords-and-sorcery series that follows the journey of a young hero as a dark sorcerer trains him. It has high action, adventure, and dark fantasy, with challenging philosophy thrown in.
The first book, In Darkness Cast, introduces Ashkelon, the sorcerer of the Everlasting Dark and only survivor of the genocide he perpetrated on his own world, and Gideon, a young soldier who wants to save his people from the predators of Hell. Ashkelon begins to train Gideon, even as he learns from Gideon the way of Light. They encounter cannibals, demons, Vikings and giants throughout the book. At the end of the book, Gideon stands with Ashkelon against Rachna, a mythical demon the size of a mountain sworn to Mammon, the demonic god of Hunger.
In book 2, Afterlight, they pivot toward the servants of the Death God, Sheol. A necromancer called the Bonescribe is raising an army in Sheol's name even as the servants of Ruin move to release their god from his prison. Darkness grows in Gideon as he loses more than he bargained for.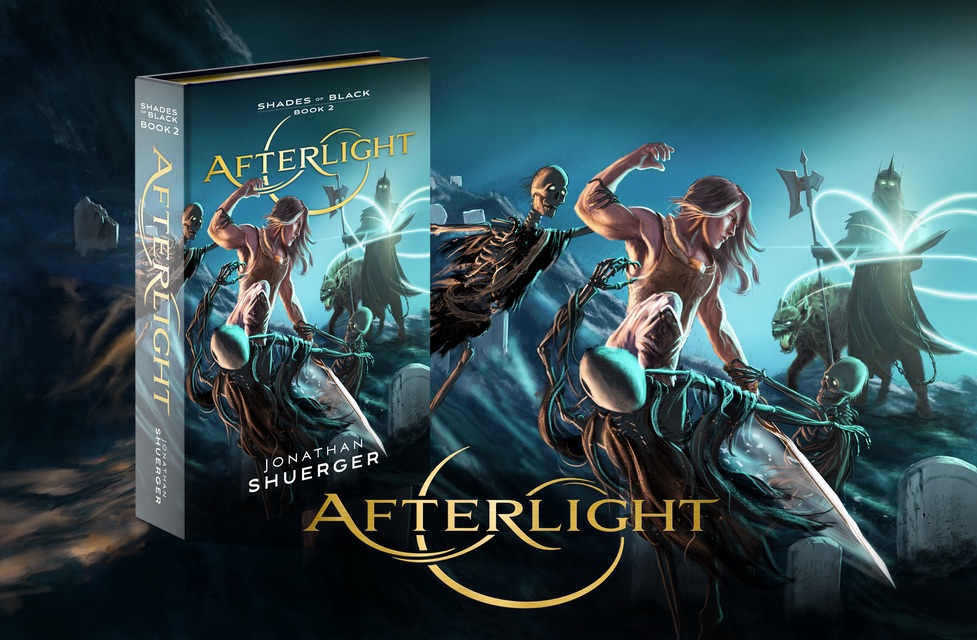 Do you find that most of your readers continue to read the whole series? Why do you think that is?
Yes, they find it exciting and are always looking for more content.
How difficult is it to add new characters in a sequel into already established relationships?
Not very. You just have to know your characters in depth enough to know how they would react.
Is it difficult to continue with worldbuilding for a world you have already built in book 1? Do you find it easier to switch locations for the sequel and start again with worldbuilding?
No, I have the books pretty well planned out.
Have you ever been stymied by a worldbuilding or plot detail from book 1 that is very inconvenient to deal with or write your way around in subsequent books?
No.
Would you say your craft has improved with the subsequent books?
Yes.
Do you have all the timeline planned for the full series?
Yes.
Do you have any marketing tips for sequels?
Write a good first book, then don't disappoint on the sequel. Good beta readers will help.