Some Thoughts with ... Joshua David Bellin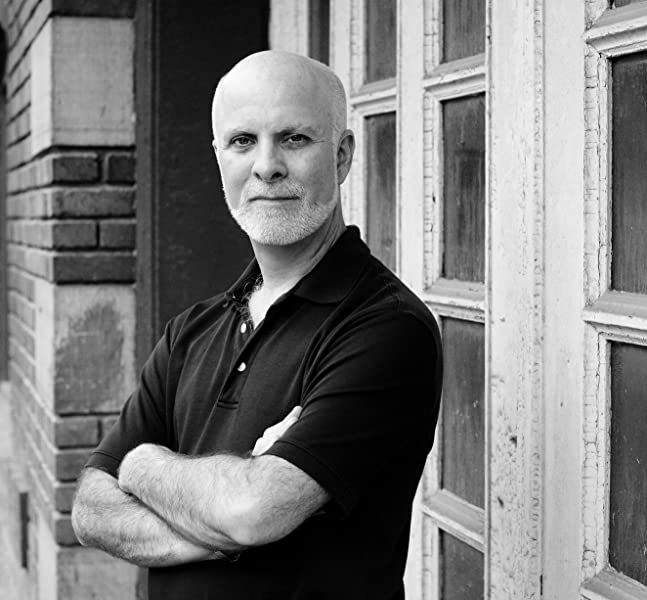 Joshua David Bellin
I've been writing novels since I was eight years old (though the first few were admittedly very short).
A college teacher by day, I've published numerous works of science fiction and fantasy: the Querry Genn Saga (SURVIVAL COLONY 9 and SCAVENGER OF SOULS), the deep-space adventure FREEFALL, and the 5-part Ecosystem Cycle (ECOSYSTEM, THE DEVOURING LAND, HOUSE OF EARTH, HOUSE OF STONE, THE LAST SENSOR, and THE GREAT FOREST), and the 3-part Book of the Huntress series (DAUGHTER OF DUST, DARK'S DOMINION, and SCARRED CITY). My latest novel, the time-travel thriller MYRIAD, releases in May 2023.
In my free time, I love to read, watch movies, and spend time in Nature with my kids.
Oh, yeah, and I like monsters. Really scary monsters.
1.- When did you start writing?
Ages ago! My earliest project was a picture book about monsters that I wrote and illustrated at age 6. Then I attempted to write a novel on my mom's manual typewriter at age 8, but I only finished a single page. I wrote my first complete novel (an epic fantasy) at age 16, but I didn't publish my first novel, Survival Colony 9, until I was almost 50 years old. That's why I tell writers it's never too late (or too early) to start writing. With persistence and hard work, writing a novel is possible at practically any age.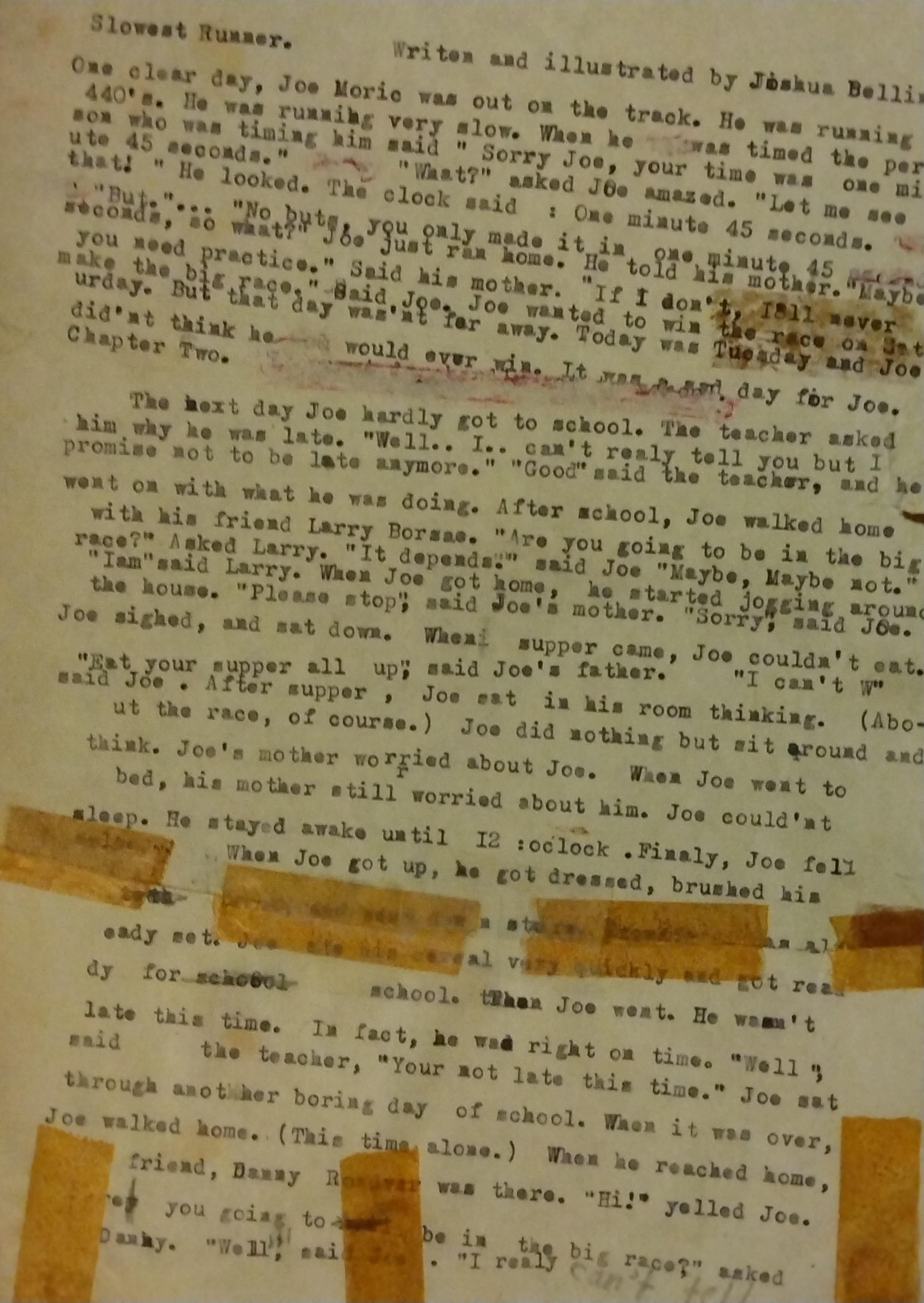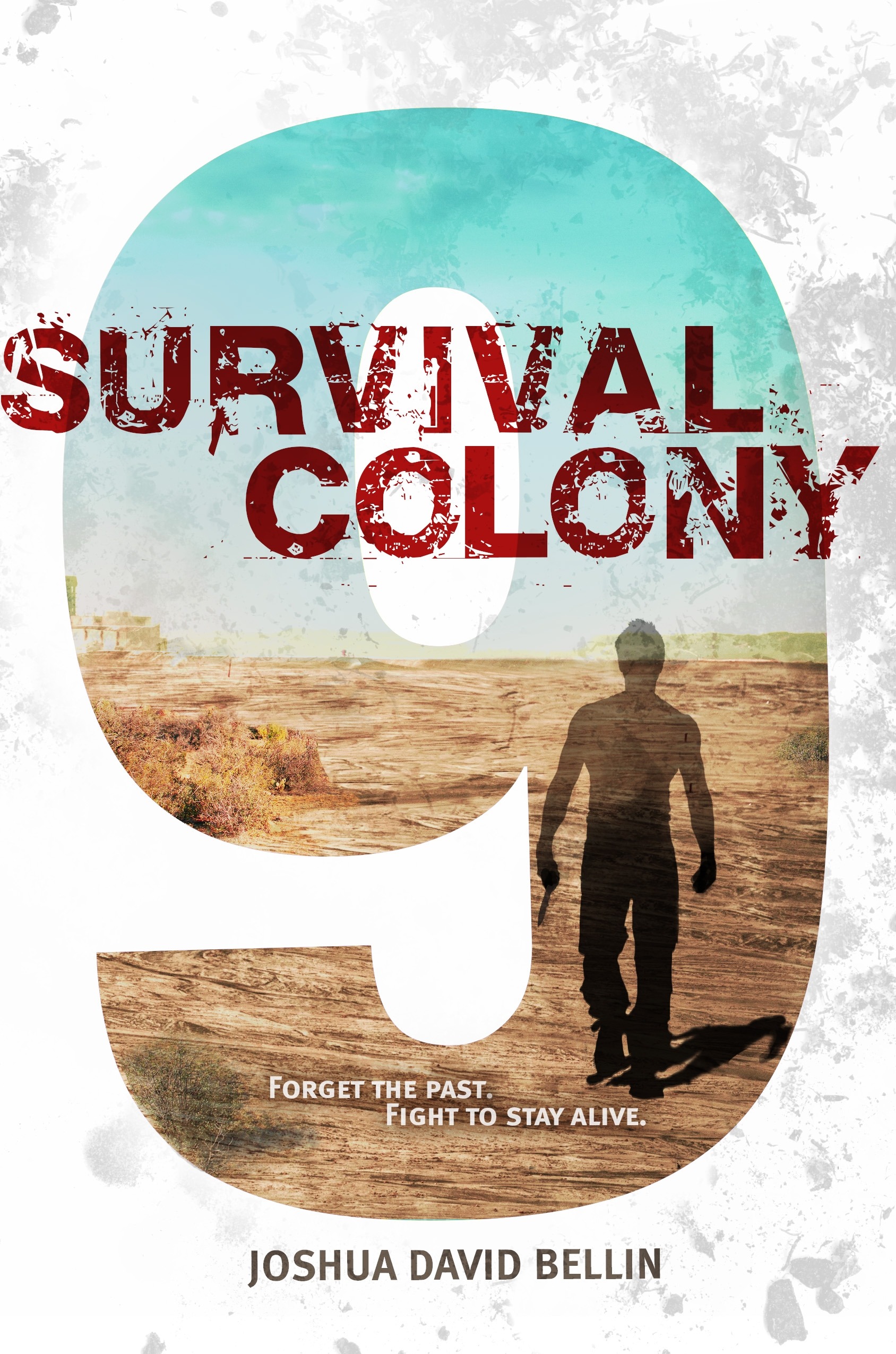 2.- I see that among your bibliography, a great part is science fiction. Why would you say you wrote more in this genre?
I've loved speculative fiction for as long as I can remember. It started with a love of myths in my childhood, turned into a love of fantasy in my teens, then developed into a love of science fiction in my twenties. I've published a few realistic short stories, but for the most part, I enjoy the freedom and creativity of writing about imagined worlds. These days, I find sci-fi the best genre to explore real issues in unreal settings, so that's where most of my writing lands.
3.- How did the idea for Myriad appear?
Myriad started out roughly 10 years ago as a YA paranormal novel about a fallen angel who harvests lost souls. That story didn't go far, so I shelved it and moved on to other projects. When the idea came to me of writing an adult time-travel thriller, I thought that "Myriad" was the perfect name for someone who travels through time, and the story took off from there. Some of the original conception is preserved in the gritty, film-noir feel of Myriad, but obviously, a lot has changed too!
4.- Myriad is a thriller whose plot is related to time. Would you say writing a story around time-related problems was complicated?
Incredibly complicated! I don't plan out my novels very much beforehand - I start with a name or a concept or a setting and then let the story unfold as I write - but that approach was particularly challenging with time travel, where there were infinite possibilities, lots of twists and turns, and an imperative to make everything come together in the end. I did a TON of revision to make it all work out! But I don't regret writing this way. My experience as a writer convinces me that I make my best discoveries when I let the writing process guide me, and though my first drafts tend to be a mess, I have confidence that I can address the problems during revision.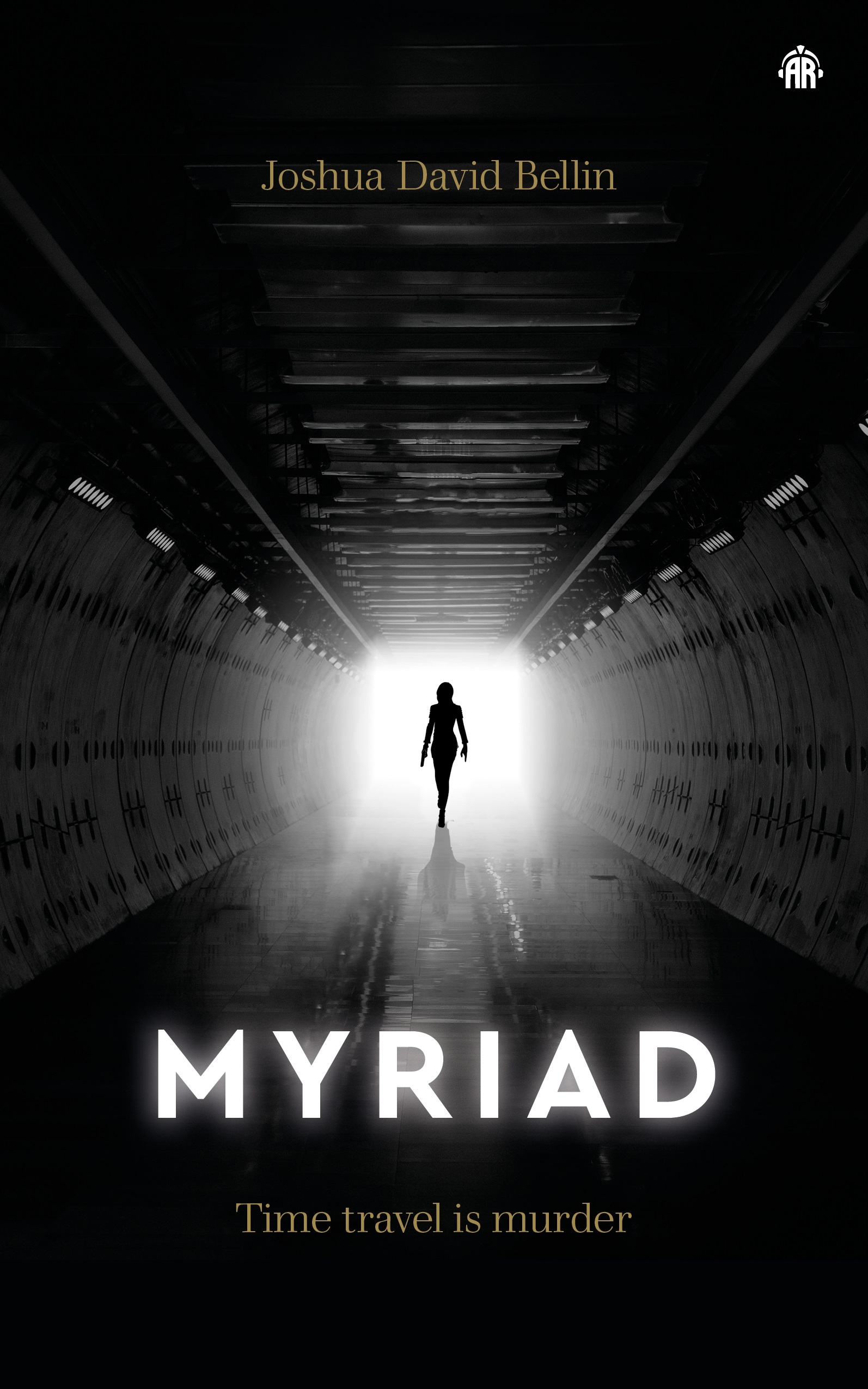 5.- Recently, if I'm not wrong, you were also part of an anthology. Could you tell us more about it?
I love talking about the anthology of time-travel stories I published with an international group of authors. The idea originated on Twitter, where I connected with other writers through the hashtag #TimeTravelAuthors, and it snowballed from there. It's titled The Accidental Time Travelers Collective, Volume 1, and it includes a variety of time-travel stories: historical, sci-fi, action-adventure, and more. We're working on a second volume with additional writers and brand-new stories, so keep an eye out for that too!
6.- You have an extensive bibliography, but is there any book you like more or that you would like to get more love?
Choosing among one's books is like choosing a favorite child, so I'm tempted to say I love them all equally. But the Ecosystem Cycle, a five-book sci-fi/fantasy series set on a future planet Earth where all of Nature has become a sentient superpredator, is particularly close to my heart. Not only do these books reflect my interest in the natural world, but they also contain some of my most inventive and immersive world-building, which is one of my favorite aspects of writing. If readers like that kind of story, I encourage them to check out the series, starting with Book One, Ecosystem.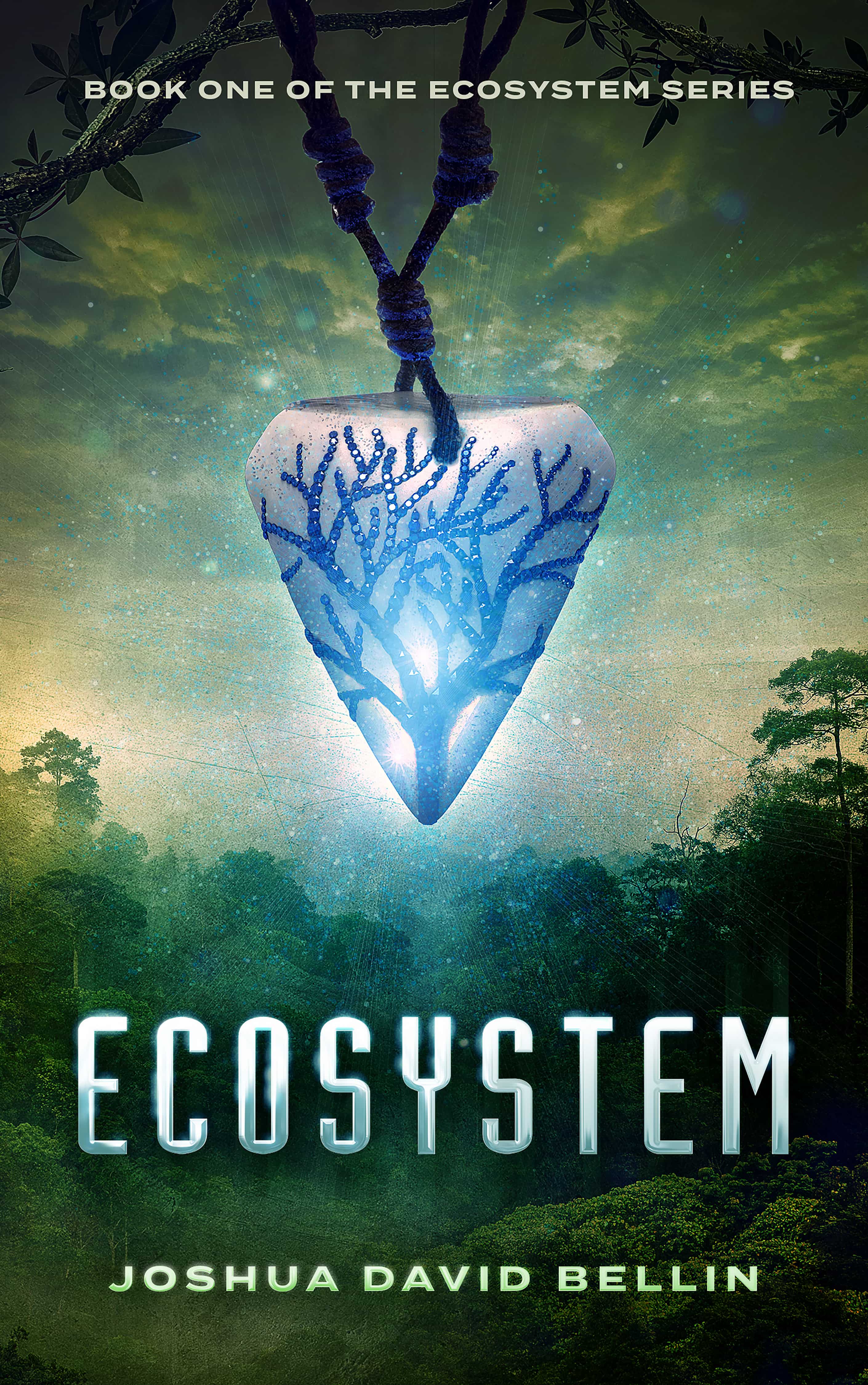 7.- What can we expect from Joshua David Bellin in the future?
It's hard for a writer - even one who writes about time travel - to predict the future! At present, I'm working on a number of very different manuscripts, including a legal thriller set on an alien planet, a sci-fi/horror mashup, and a Myriad pseudo-sequel. We'll see which one rises to the top!