Some thoughts with … M.L. Spencer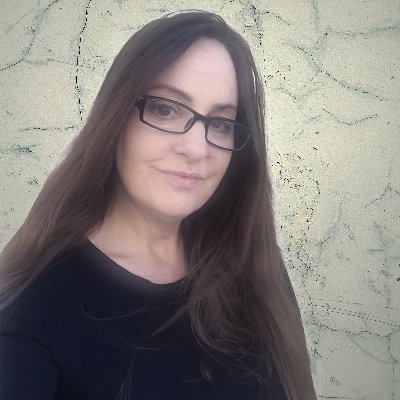 M.L. Spencer
M.L. Spencer is an epic fantasy author. Her debut novel Darkmage won the 2012 IndieReader Discovery Award for Fantasy, and her novel Chains of Blood was awarded Silver in the 2020 Readers' Favorite Awards for Fantasy.
1.-Out of all, how it feels going for such a long novel as Dragon Mage?
It was a marathon. I set out a writing schedule of about a chapter a day and stuck to the schedule.
2.-I can say that you successfully took a bunch of classic fantasy tropes, but still managed to give a twist over all of them. How did you do it?
I didn't want my world to look exactly like anyone else's world, but at the same time, I wanted enough tropes to make it feel like a classic fantasy. So I tried to figure out how those tropes would look like in my world. My dragons, for instance, have some unique characteristics of their own, such as turning to stone when they die. I just kind of sat down and imagined myself caring for a dragon, and what I thought it would be like.
3.-Which ones would you consider having been your biggest challenges with Dragon Mage?
Definitely, the biggest challenge was world building. I started building the world three years before writing the actual novel. For a long time, I just had a world without a plot or characters to live in it, but I knew I was going to use it, so I just kept imagining.
4.-What can we expect from ML Spencer in the future?
I'm working hard on the sequel to Dragon Mage. It's going slower because life has really happened in the last year or so. I hope to get it out in late 2022 or early 2023.