Cover Reveal: Conspirators' Kingdom, by Elyse Thomson
Welcome to a new cover reveal!
Today we have the pleasure of helping reveal the cover of Conspirators' Kingdom, the second book on the Mages of the Oblivion series, by the Canadian author Elyse Thomson; it's not a secret that Poisoned Empire was an amazing read that I loved, so I was really glad of helping with this one.
Let's take a look at the blurb:
A disgraced villainess
Daughter of a dead traitor, lightning mage Taisiya and her surviving family live as pariahs. Taking on the new, unwanted role of diplomat for the isolated empire of Lethe gives the proud mage a chance to reverse her family's misfortunes and regain her once-respected status. When arrivals from abroad include a handsome fae prince in need of a wife, she rushes to play matchmaker in return for riches.
A prince plotting a coup.
Fae Prince Mereruka has kingly ambitions and six siblings who stand in his way. He is convinced the king's command to marry a barbarian from a cursed land will either kill him, or worse, ruin his schemes. Yet meeting the ruthless, enterprising Taisiya gives him hope he has found his perfect—vicious—other half.
And a match made in hell…for everyone else
They strike a deal. Wealth and power for a bride. Except the price of failure is a favour—in whatever form he chooses. As they trade in innuendos and barbs, and bride candidates become scarce, Mereruka can hardly wait to see her fail in order to claim his favour—Taisiya's hand in marriage. But it is her heart he must win if he hopes to survive his brother's bloodthirsty court. Only a couple united in villainy can slay their way to the throne, and if he fails, their heads will roll.
The Cruel Prince meets a gender-swapped Cleopatra in book two of the Mages of Oblivion series, perfect for fans of morally grey characters, lethal court intrigue and steamy fantasy.
* * * * *
Time for more important info:
You can currently add this book on Goodreads (it helps with gauging interest for authors), and pre-order it in several stores.
And the moment is here: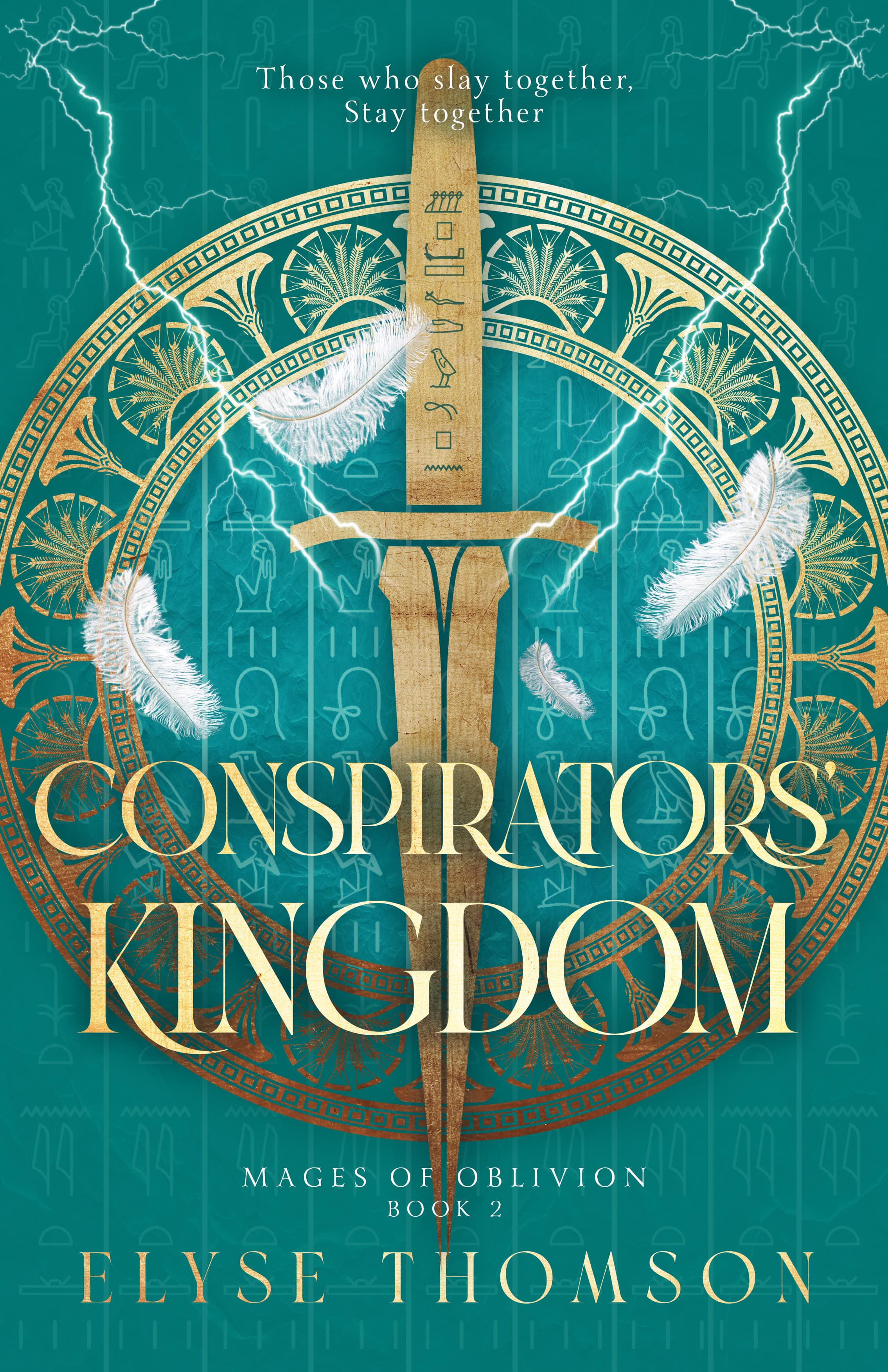 Interested on becoming an ARC reader? You might want to check this link.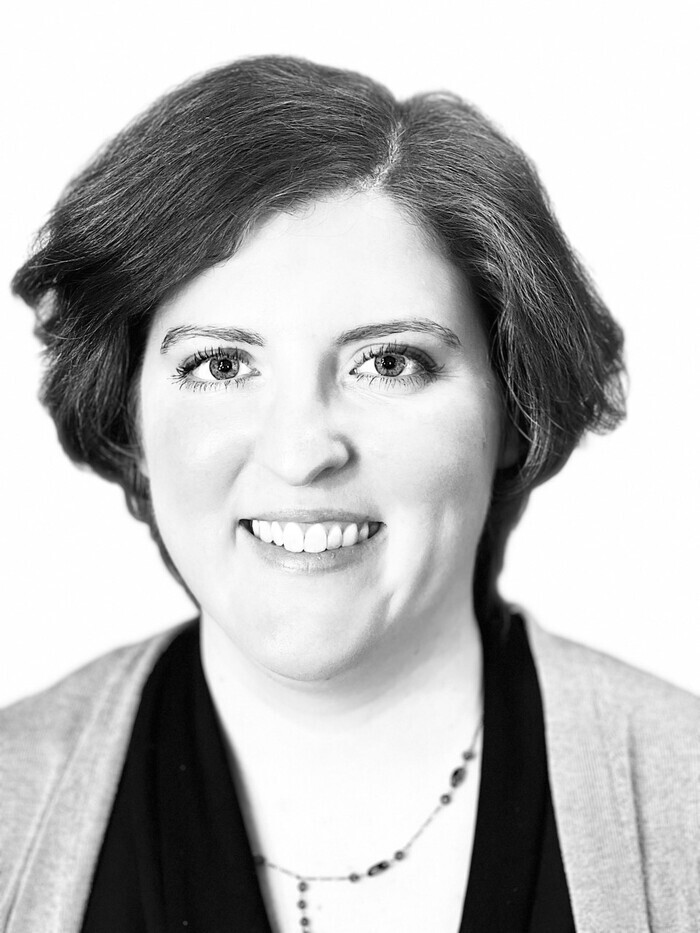 Elyse Thomson
Elyse Thomson writes steamy fantasy full of court intrigue, daring heroines, magical mayhem, swoon-worthy romances and worlds inspired by ancient history.
Elyse graduated from University of Toronto with a Bachelors in History and Classics and currently resides in Canada's capital where you can find her binding antiquarian books, playing Dragon Age or snuggling with her husband or her neurotic terrier.