Cover Reveal: The Binding Power, by Cassidy Faline
Welcome to a new cover reveal!
Today we have the pleasure of being helping reveal the cover of The Binding Power, the sequel book to The Awakening Fire, one of my favourite novels of the year, second book on the Ancient's Blood series, by the American author Cassidy Faline.
Let's take firstly a look at the blurb:
Power Corrupts,
Power Divides,
Only Power Wins.
I can no longer keep my seat at the nightly dinner, nor peacefully take my rest at night. My thoughts are with the men gathering just outside the manor's gates, waiting for my command to march on the capital. My heart burns within me. I will destroy them all. That vile, pitiful excuse for a king will not be allowed to continue his efforts toward Ancient contact. Isle help us, what would we do if he actually succeeded?
The new Republic of Retall is in turmoil. Discontent rises amongst those stripped of power, and a Resistance threatens Hiero's new title as king. Former enemies have been restrained, for now, but Hiero still feels the fragility of his position. There are powers at play, powers he can only dream of understanding, but they may serve to destroy everything he has worked so hard to gain. Against a backdrop of loyalty, treachery, and the ever-present threat of war, players both old and new will struggle to each keep their tenuous hold on power, for without it, not one will be able to hold Retall's throne.
* * * * *
The book is scheduled to be released on the 10th October, 2023. You can help gauging interest by adding it to Goodreads.
The cover is a design by Jeff Brown.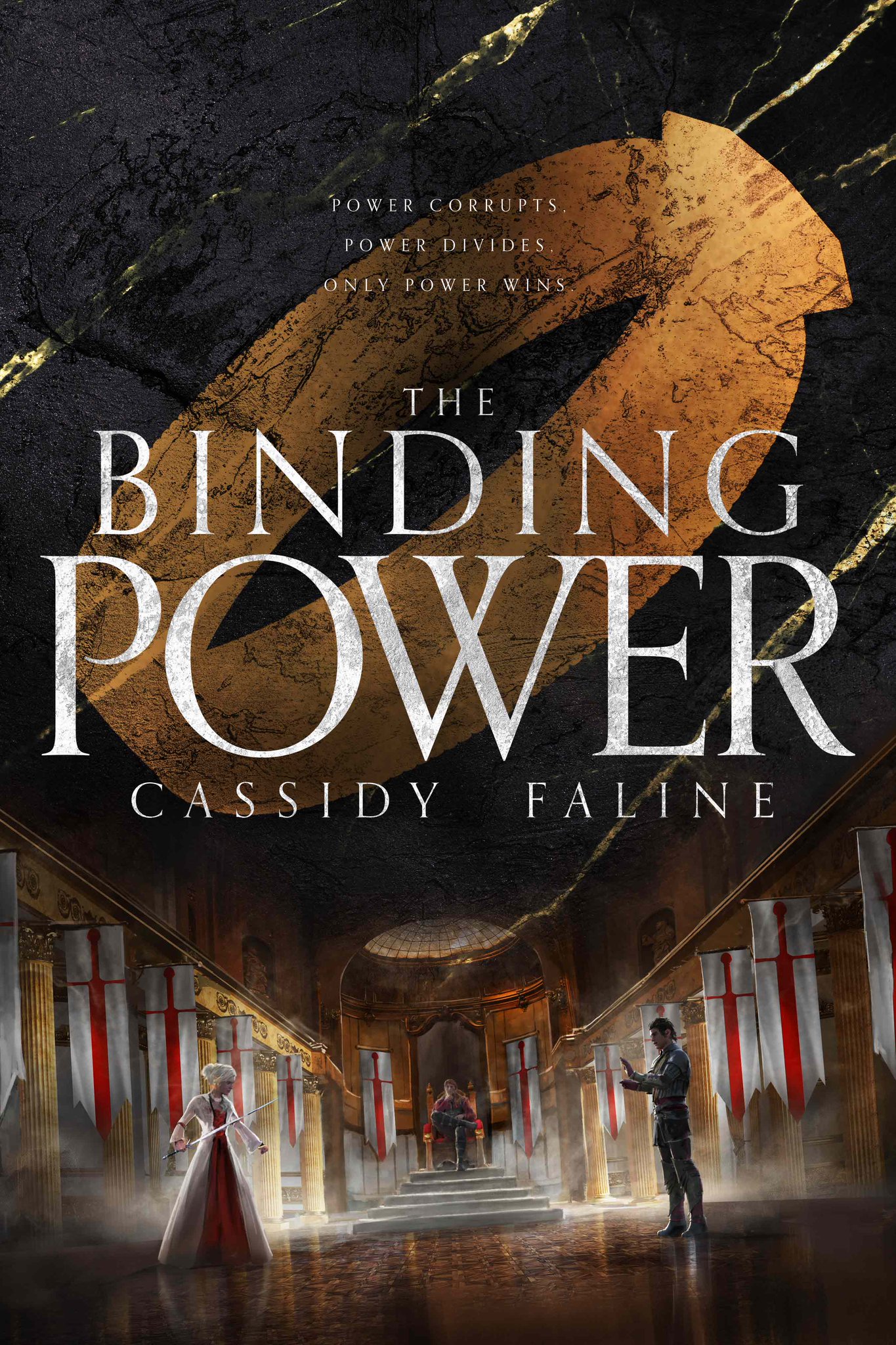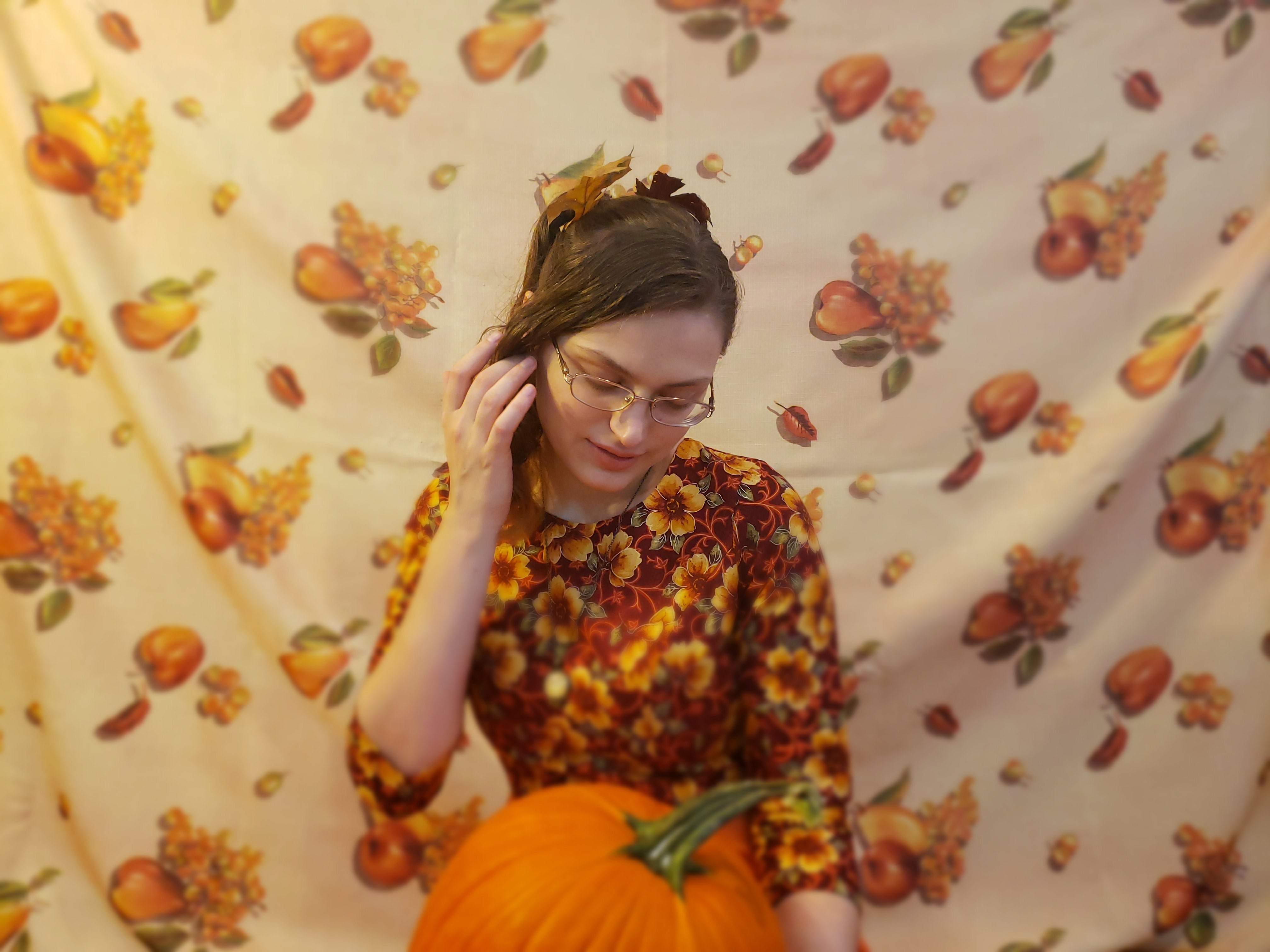 Cassidy Faline
Cassidy Faline has been building fantastic new worlds since she was in highschool. She is the author of five books (all of them in queue to be published), with the first released in November 2022.
Cassidy has lived in three countries, and eight US states. She has found that the more real world she explores, the more real her worlds become.
She is currently living in Tampa, Florida, with her husband, baby boy, and two fluffy dogs. On top of writing she enjoys roleplay games, cooking, hosting baby playdates, and spiked lemonade.