A Necromancer Called Gam Gam (Chronicles of Gam Gam #1), by Adam Holcombe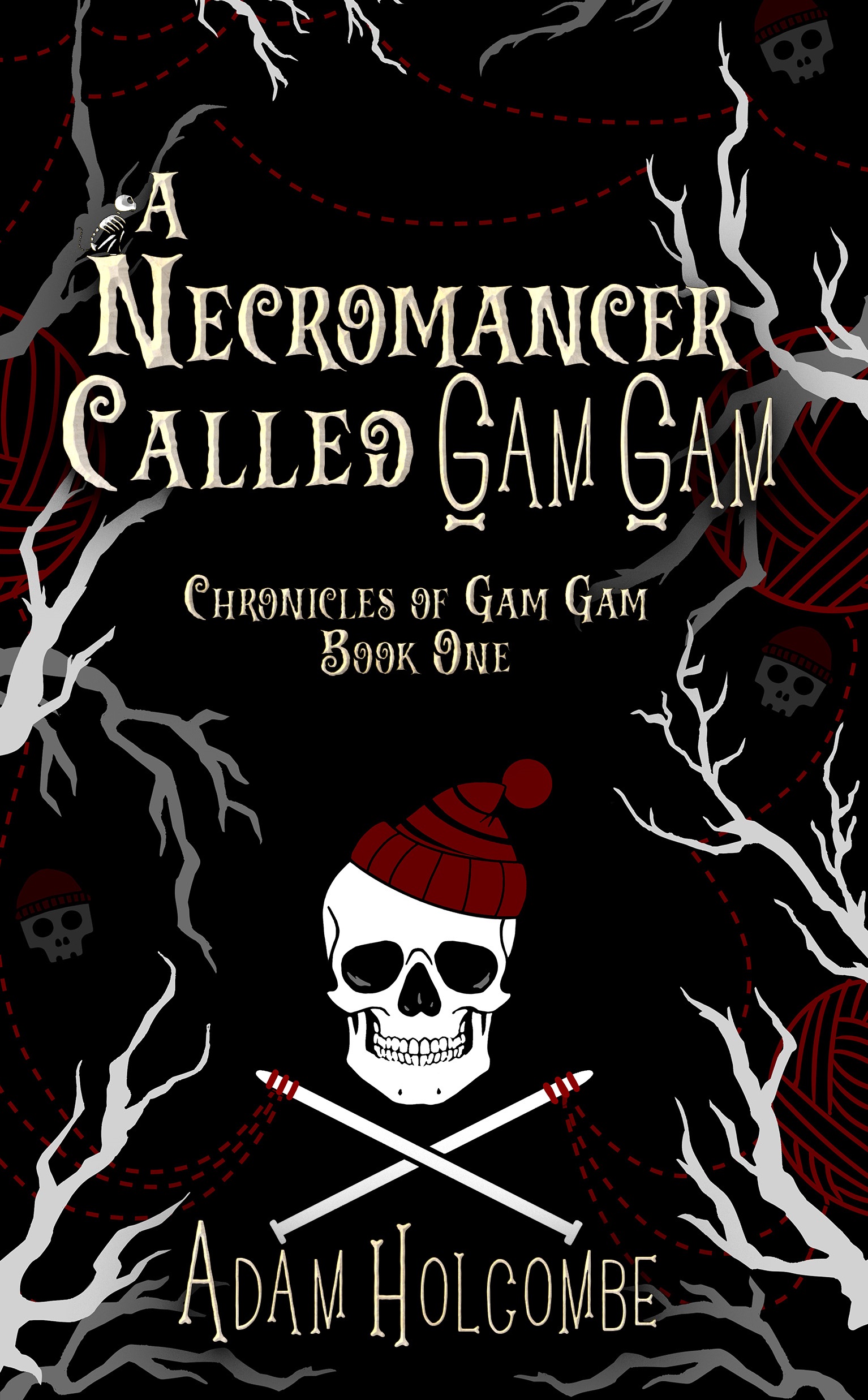 Series:
Chronicles of Gam Gam
Publisher:
Self-Published
Synopsis:
A grandmotherly necromancer seeking resolution for her past with the help of her loyal entourage: an undead cat and a spectral knight.
A girl on the run from the Eternal Empire for the mysterious power she possesses.
When a chance encounter pulls them together, Gam Gam will do what it takes to protect Mina from the rogue sergeant hounding her–including raising the dead. As long as they're dressed for the occasion.
My Review
(3.75 out of 5 )
A Necromancer Called Gam Gam is a delightful and heartwarming humorous novella, written by Adam Holcombe. When Mel, while trying to flee from her persecutors, finds by chance Gam Gam's car, she cannot imagine how this lovely elder will help to solve her problems.
Gam Gam adopts Mel as her protegee, adopting the role we could expect from a supportive grandma. But Gam Gam has another surprise, because apart from loving doing crochet, she's a necromancer, so using her powers she will try to help Mel as much as possible; sorting her dispute with the prosecutor.
In this novella, we will have a cast of lovely characters, starting with the own Gam Gam, fitting perfectly the mental image I had of an adorable grandmother, who has become a necromancer to see if she can bring back some of her family members; other honorable mentions could be Nugget, the skeleton cat and the protective spirit.
Sadly, I felt the structure has space to improve, as most of the plot lands in one of the halves of the novella. Said that, reading this novella has been a pleasant experience, with a sense of humour that works well.
A novella full of emotion, centered around the found family trope, and how we need to work on overcoming our trauma to grow.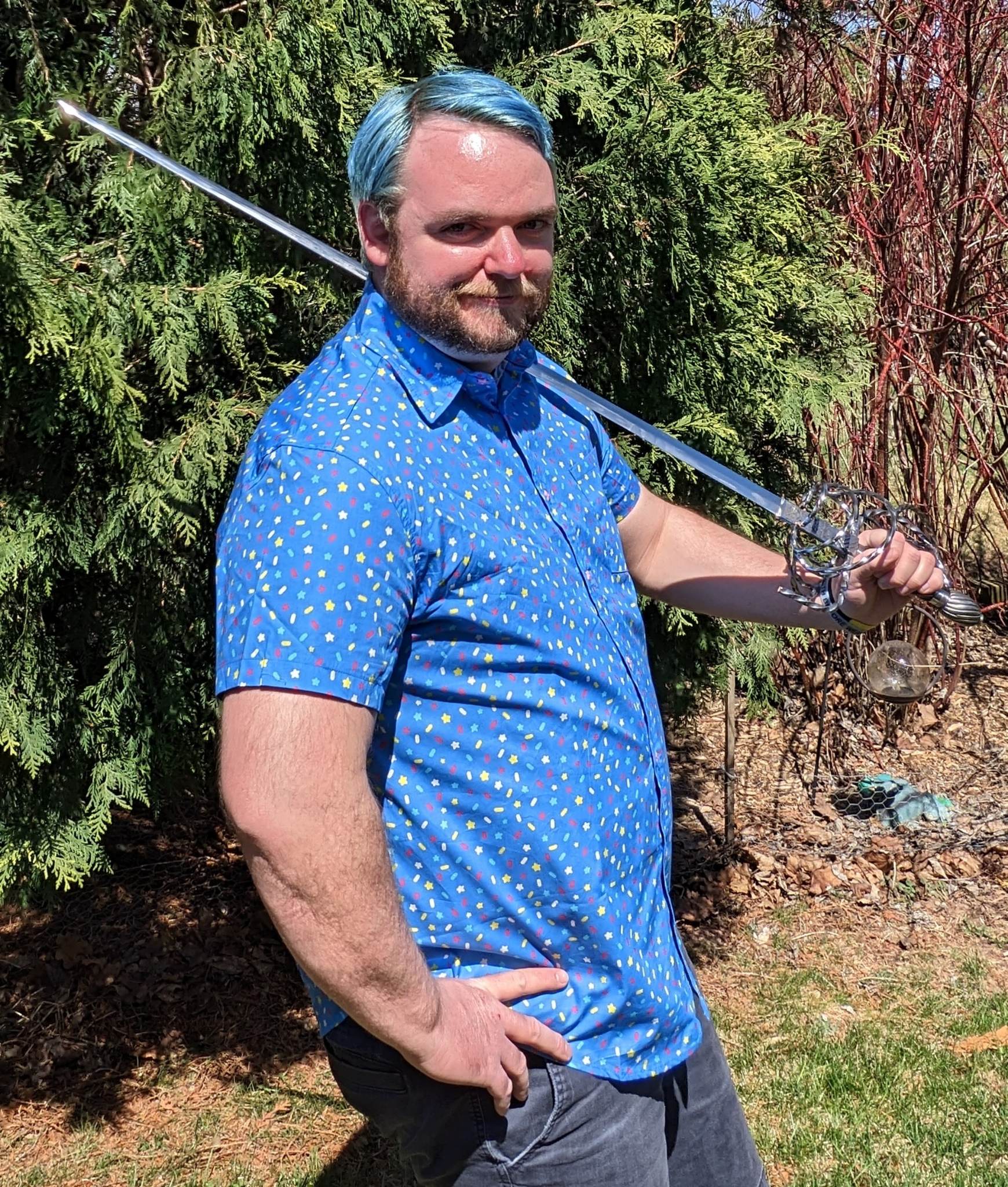 Adam Holcombe
Adam Holcombe daylights as a programmer and moonlights as an author. After spending years toying with the idea of writing, he decided to fully commit and work toward releasing his first novel.
Then Gam Gam got in the way, and his first novel became his first novella. The novel will come later.
When he's not locking himself in a cold basement to type away, he can be found squishing his dog (but not too hard), squawking at his tortoise (but not too loudly), goofing off with his wife (in perfectly ordinary, non-weird ways), DMing for his friends (I even got to play as a character a couple times!), or the usual chilling at home. He is a lover of books, board games, video games, and swords.
Adam is currently working on more Gam Gam stories, as well as the launch of a Sci-Fi series with the novel Bounty Inc.