A Prelude to Ashes (Ashes of Avarin #0.5), by Thiago Abdalla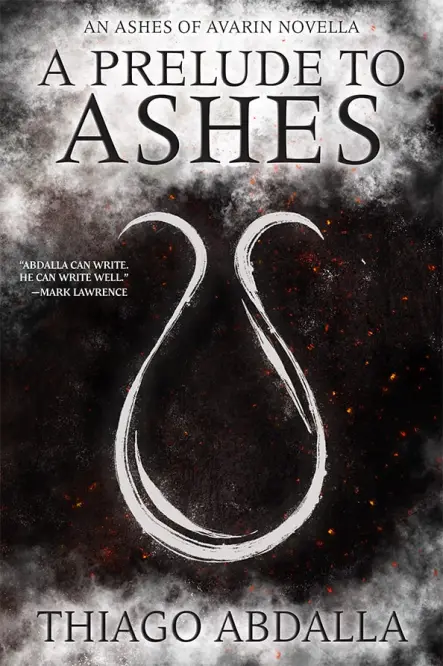 Publisher:
The Alterian Press
Synopsis:
Prince Adrian has a secret.
He has been meeting with Myrra, the princess of Dakhra. They love each other, but their fathers are mortal enemies, and Dakhra is not a part of the Domain.
The rulers of the Domain nations have been granted hundreds of years by the blessings of the Seraph, their borders kept safe by the Church's elite griffin riders. But the enemies of the Domain are gathering.
A foreign threat may be the chance for Adrian and Myrra to bring their nations closer if they can convince their fathers to work together.
Will new enemies be enough for rivals to overcome old grievances, or will they bring them closer to war?
My Review
(4.5 out of 5 )
Epic fantasy has always been one of my favourite literary genres. The sensation of discovering a new world, full of politics, intrigue, and powerful characters is something that I find so fulfilling. And Avarin has exactly all these points, and also griffins.
A Prelude to Ashes is a great introduction to the world of Avarin. The novella is chronologically situated 100 years before A Touch of Light, which is not actually that long for Avarin people, as they live really long lives due to the Blessing of Seraph.
Despite being a short book that is meant to act as an introduction to the world, the pace is really good. One of the most difficult things I tend to find in the initial books of a saga is the balance between giving worldbuilding information and action, but Thiago really nails it.
Relationships among characters are other of the main points of the plot. Prince Adrian and his forbidden relationship with Myrra, the princess of the rival nation, act as a catalyzer for the plot.
In summary, I really loved it, hence the high score of the review. If you like high-epic fantasy (and griffins), I'd recommend you to give a try to Ashes of Avarin. A nice job from Thiago, and a good entry point to Avarin.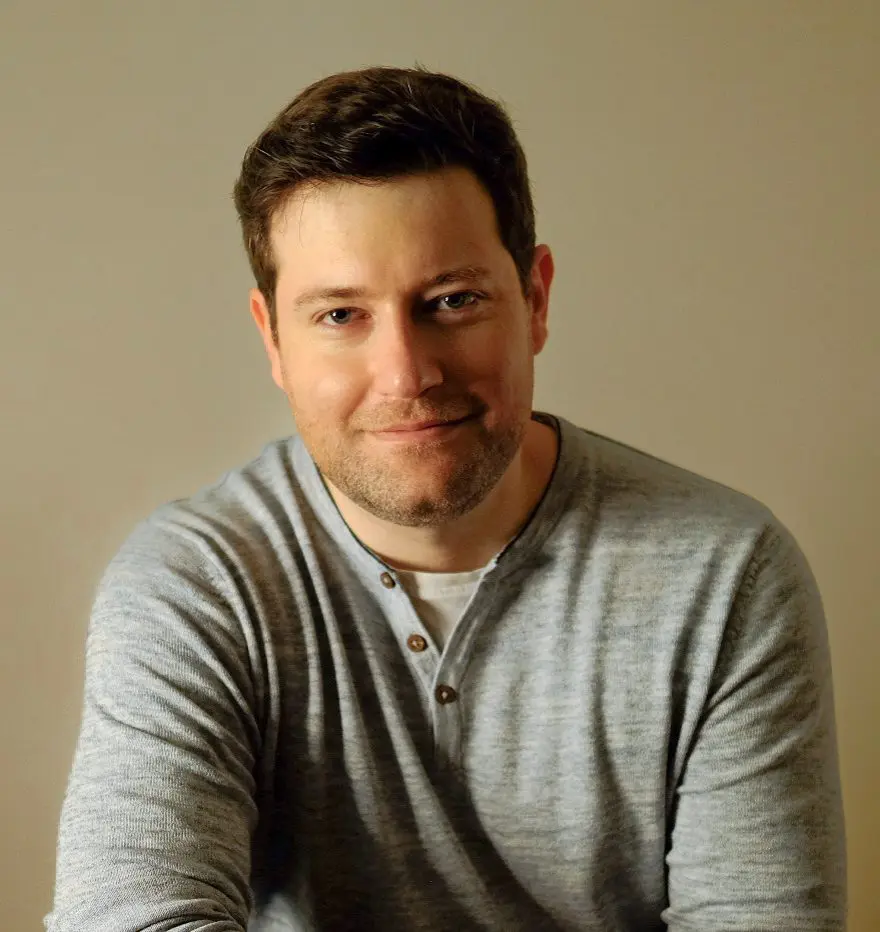 Thiago Abdalla
Thiago was born in Brazil but grew up in the fantasy worlds from the stories he kept in his mind. He has inhabited everywhere from Middle-Earth and Azeroth to the planes of Dominaria, Ravnica and Tarkir. No matter the medium, what kept him coming back was always his love for story.
He could never wait for the next world to dive into, so, after being (indirectly) urged on by the (printed) words of Joe Abercrombie, Mark Lawrence, Patrick Rothfuss, N. K. Jemisin, and many, many others, decided to create his own.
That smile on his face is the look he gets when in the presence of his lovely wife.