Book Tour: The Last Blade Priest by W.P. Wiles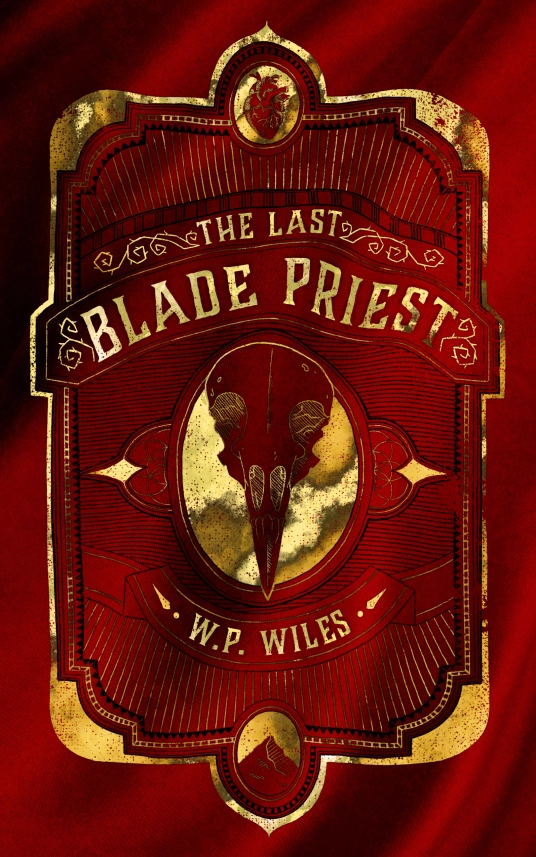 Synopsis:
Inar is Master Builder for the Kingdom of Mishig-Tenh. Life is hard after the Kingdom lost the war against the League of Free Cities. Doubly so since his father betrayed the King and paid the ultimate price. And now the King's terrifying chancellor and torturer in chief has arrived and instructed Inar to go and work for the League. And to spy for him. And any builder knows you don't put yourself between a rock and a hard place.
Far away Anton, Blade Priest for Craithe, the God Mountain, is about to be caught up in a vicious internal war that will tear his religion apart. Chosen from infancy to conduct human sacrifice, he is secretly relieved that the practice has been abruptly stopped. But an ancient enemy has returned, an occult conspiracy is unfolding, and he will struggle to keep his hands clean in a world engulfed by bloodshed.
In a series of constantly surprising twists and turns that take the reader through a vividly imagined and original world full of familiar tensions and surprising perspectives on old tropes, Inar and Anton find that others in their story may have more influence on their lives, on the future of the League and on their whole world than they, or the reader imagined.
My Review
(4.5 out of 5 )
A world with Avian demi-gods, a cult worshipping them, Elfs whose objective is to get rid of humans, and the classic mix of tropes trying to expand human territories. Add to them really charismatic main characters, political intrigues, and excellent worldbuilding, and voilà: The Last Blade Priest has appeared.
I must say that I was really debating myself about which was the accurate score for this novel because I have mixed feelings about the pace. While the worldbuilding in the first half is marvelous, it might make it too slow, which made me think about a 3,5; meanwhile, the second half is probably in my top 3 stories I read this year. I just couldn't stop reading until the end.
About the characters, let's say something: W.P. Wiles knows how to make them interesting. First of all, we have Anton, a blade priest which is discovering how in reality religion works, and how greed drives the people; a person who is overwhelmed by the circumstances and what happens around him. Inar is an engineer in service to the «League of Free Cities», the conquerors of his own land. Both are easy to appreciate, and they are more moved by what happens than being the focus of change.
The plot is brilliant and goes in unexpected ways, which I think it's an important factor in why I liked it so much. I was unable to guess which way it would go next, and it spurred me many times into continuing. And even after the finish, I only want to see the next book in the series, because honestly, I want to be back in the world W.P. Wiles has created.
As I said, I think this is a great book, a great story despite its slow first hundred pages. I would totally recommend it to anybody that enjoys good worldbuilding, subversive plots, and great characters.
In the spirit of full disclosure, I solicited and got a copy of The Last Blade Priest from Angry Robot Books in order for the tour.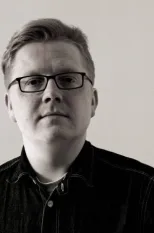 W.P. Wiles
W.P. Wiles was born in 1978 and is the author of three previous novels as Will Wiles, all published by Fourth Estate: The Way Inn, Care of Wooden Floors, and Plume. He is also a freelance journalist and has written on architecture and design for a wide variety of magazines and publications.