Boys in the Valley, by Philip Fracassi
Synopsis:
St. Vincent's Orphanage for Boys. Turn of the century, in a remote valley in Pennsylvania.
Here, under the watchful eyes of several priests, thirty boys work, learn, and worship. Peter Barlow, orphaned as a child by a gruesome murder, has made a new life here. As he approaches adulthood, he has friends, a future. . . a family.
Then, late one stormy night, a group of men arrive at their door, one of whom is badly wounded, occult symbols carved into his flesh. His death releases an ancient evil that spreads like sickness, infecting St. Vincent's and the children within.
Soon, boys begin acting differently, forming groups. Taking sides. Others turn up dead. Now Peter and those dear to him must choose sides of their own, each of them knowing their lives - and perhaps their eternal souls - are at risk.
My Review
(4.5 out of 5 )
It's not a secret that one of my favourite tropes in the horror genre is demonic possession, so I was really excited for reading Boys in the Valley, as it is a novel whose one of its comp titles is The Exorcist, the novel that practically started the subgenre. And honestly, this novel puts Fracassi as a master in creating a horror atmosphere, as the tension can be cut with a knife during this story.
St Vincent's Orphanage, situated in a remote valley in Pennsylvania. Here thirty boys live under the supervision of several priests, including Peter, an orphaned child who was brought here after a gruesome murder that still provokes him nightmares ended with her family. Life is far from ideal, hunger is a component of their lives, and the punishments applied to the boys are borderline torture sometimes; but at least, they have a perspective of future.
That's until one stormy night, a group of men brings a heavily wounded one, full of satanic symbols carved in the flesh; his dead will unleash a demonic evil, that spreads among St Vincent's and their inhabitants.
In this situation, Peter and his friends will be forced to choose a side; surviving the madness that is taking control of St Vincent's will become a challenge, surrounded by a snowstorm that forces them to stay inside the orphanage.
Fracassi takes a bit of time for introducing the characters, and get us attached to them, especially once the hard conditions they are living in are revealed (it remembers me of Les Choristes in that aspect). The tension is continuously growing since the possessed man is brought to St Vincent, we can guess something bad is about to happen; the madness spread, and we become the spectators of how the small group led by Peter and Father Andrew is trying to survive against the other side. Some gore-ish details contribute to the sensation of a supernatural force taking over the orphanage, as you can't believe children would be able to perform those horrible acts.
It is interesting how Fracassi jumps between using a 3rd-person narration style, more impersonal, and a 1st one, following Andrew, which allows us to explore more how the characters are feeling/dealing with the circumstances. While it is a difficult thing to equilibrate between, I think Fracassi has done an excellent job in that sense, especially when a scene is portrayed from both perspectives.
If you love possession horror, and are looking for a book that will keep you hooked till the end, do yourself a favour and pick Boys In The Valley. Fracassi has written an excellent novel, perfect for those that love having trouble sleeping after reading.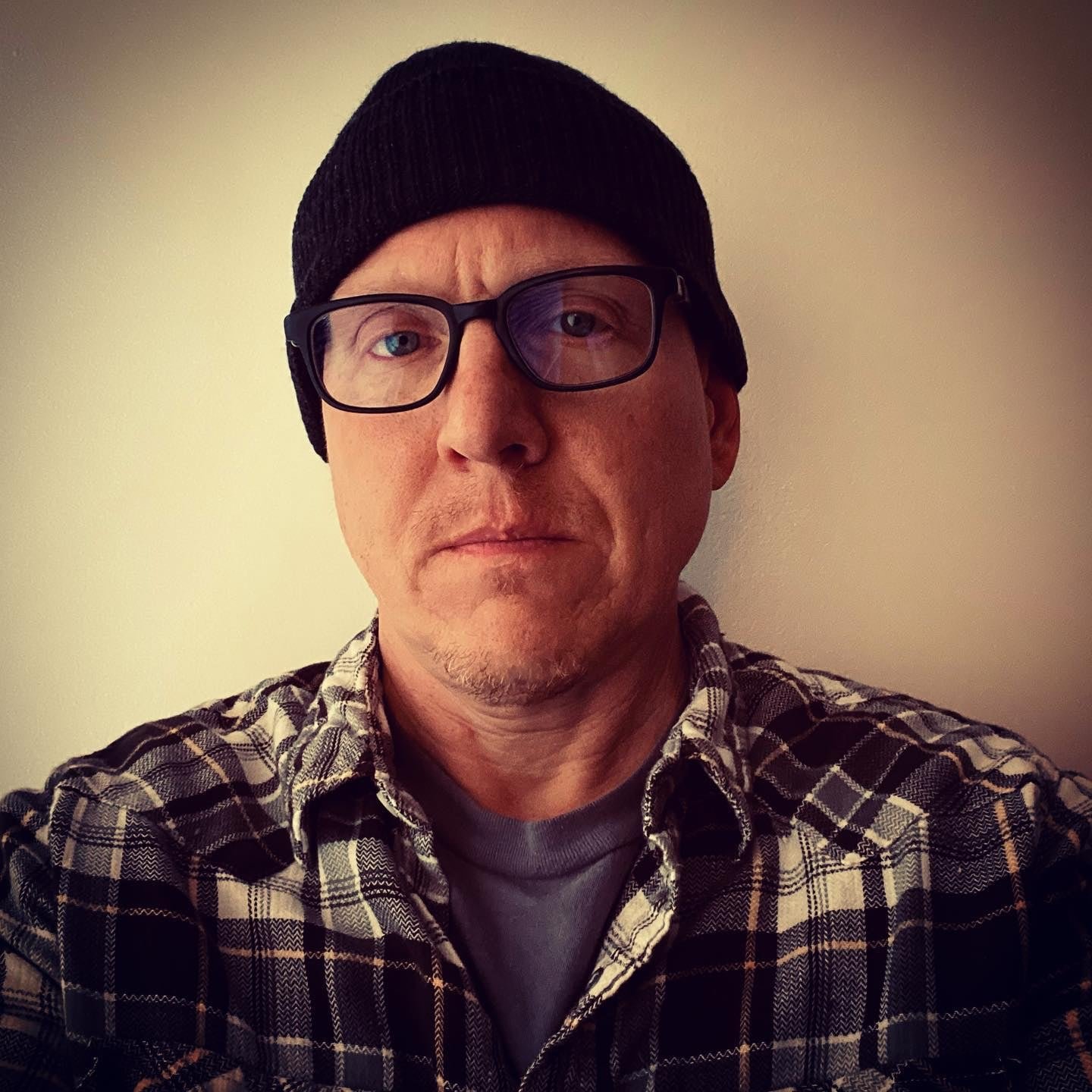 Philip Fracassi
Philip Fracassi is the author of the award-winning story collection, Beneath a Pale Sky, which received a starred review from Library Journal, was named "Best Collection of the Year" by Rue Morgue Magazine, and was a finalist for the Bram Stoker award.
His previous story collection, Behold the Void, was named "Best Collection of the Year" from both This Is Horror and Strange Aeons Magazine.
His debut novel, Boys in the Valley, was published on Halloween 2021, by Earthling Press. His novels include Don't Let Them Get You Down (Zagava Press), A Child Alone with Strangers (Talos Press), Gothic (Cemetery Dance), and a global trade edition of Boys in the Valley (Tor Nightfire / Orbit UK).