Central Park West, by James Comey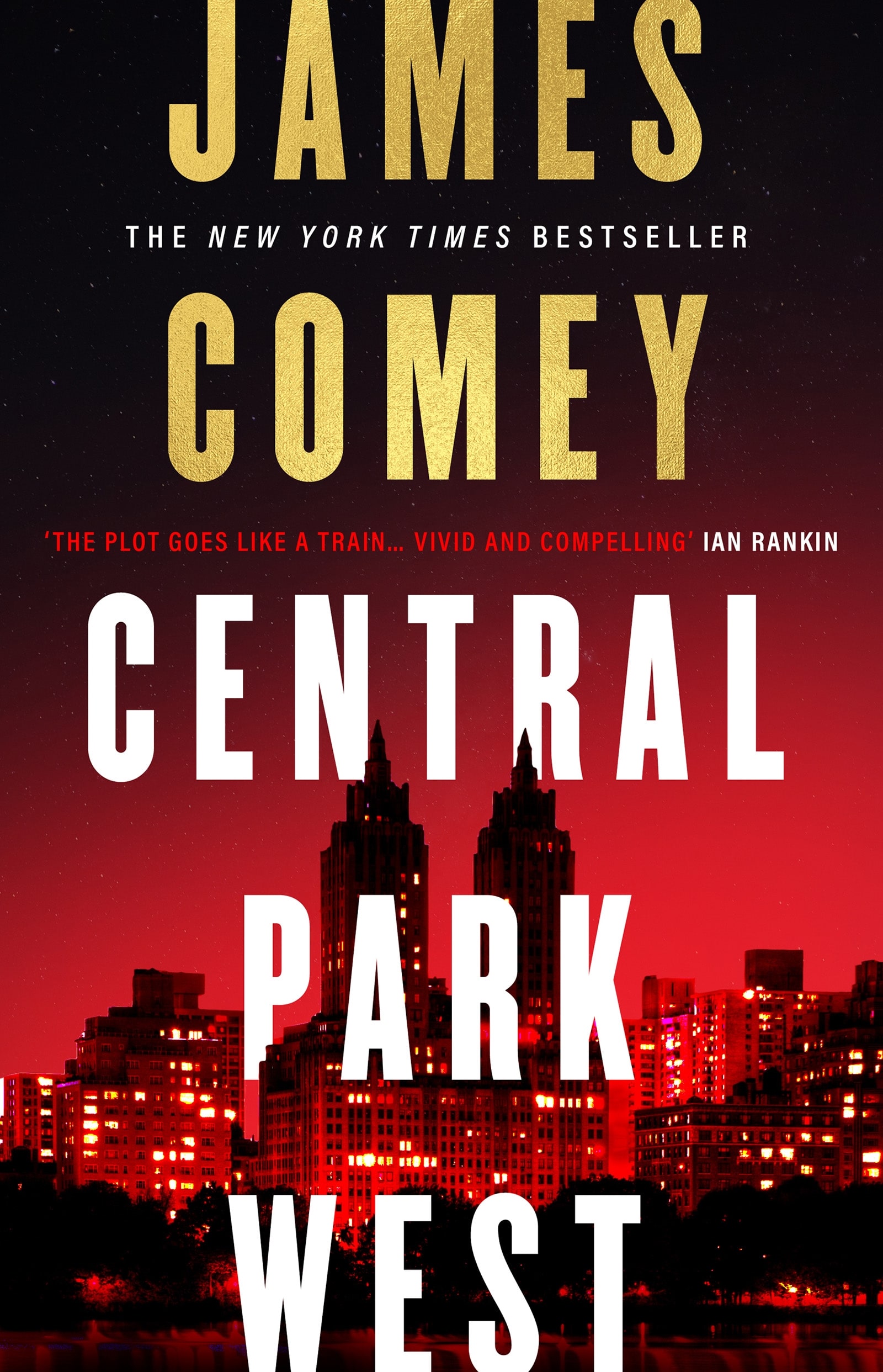 Synopsis:
One chance to crack the case. A million ways to lose.
Federal prosecutor Nora Carleton has spent years building a case against a powerful New York mobster. She finally has a star witness whose testimony will lock the defendant away for good.
But the courtroom is an unpredictable place. While the killing of a disgraced former governor appears unconnected to the trial, the fallout from his death means a guilty verdict hangs in the balance.
Desperate to stop the mobster walking free, Nora investigates the darker side of the city to find out how everything connects. The more she uncovers, the deeper the corruption runs. And Nora knows better than most that the truth is a fragile thing – especially in court.
Drawing on James Comey's thirty years in federal law enforcement, Central Park West is a fast-paced thriller, bursting with tension and authenticity – perfect for fans of John Grisham.
My Review
(4.25 out of 5 )
Central Park West is a legal thriller, written by James Comey, former director of the FBI. A fast and engaging story, which pretty much keeps you hooked for its full length, and which shows a writer with a vast amount of knowledge in the field. A case built over years against one of the most powerful mobsters in New York, which seemed to be perfectly tied and close for Nora, the federal prosecutor, but a court is a wild place.
The ex-governor of New York appears to have been assassinated, and all the clues point to her ex-wife as the main perpetrator; a case that seems totally unrelated to D'Amico's one, until D'Amico offers Nora to tell her who was the real killer in exchange for better conditions.
But the Famiglia doesn't forgive desertion; D'Amico is executed by an unknown gunner, suddenly making Nora's case a mess. In order to solve all the mysteries that have arisen around both assassinations (governor's and D'Amico's), Nora will have to go deep into the darker sides of the city, unveiling a big corruption plot, and risking her own security in the process.
Comey manages to create an absolutely engaging legal thriller, reflecting many of the less-known aspects of the courts, and how the cases are fought over. His experience is certainly one of the aspects that makes this book feel plausible; a process that could have existed in real life.
Pacing is another of the aspects I personally enjoyed most, as it is a book that can be read in one sit, due to how fast all progress; having a single downside in this aspect, as I feel Comey's prose lands in the arid side of the spectrum. While it works well due to the genre, sometimes it lands in the too-professional territory.
Said that, if you like thrillers, and mysteries well written, this is a perfect book for you. You will get to know more about the process with all kinds of details, an absolute gourmet experience in that aspect. A promising fiction debut, as Comey has shown his talent for the genre.
* * * * *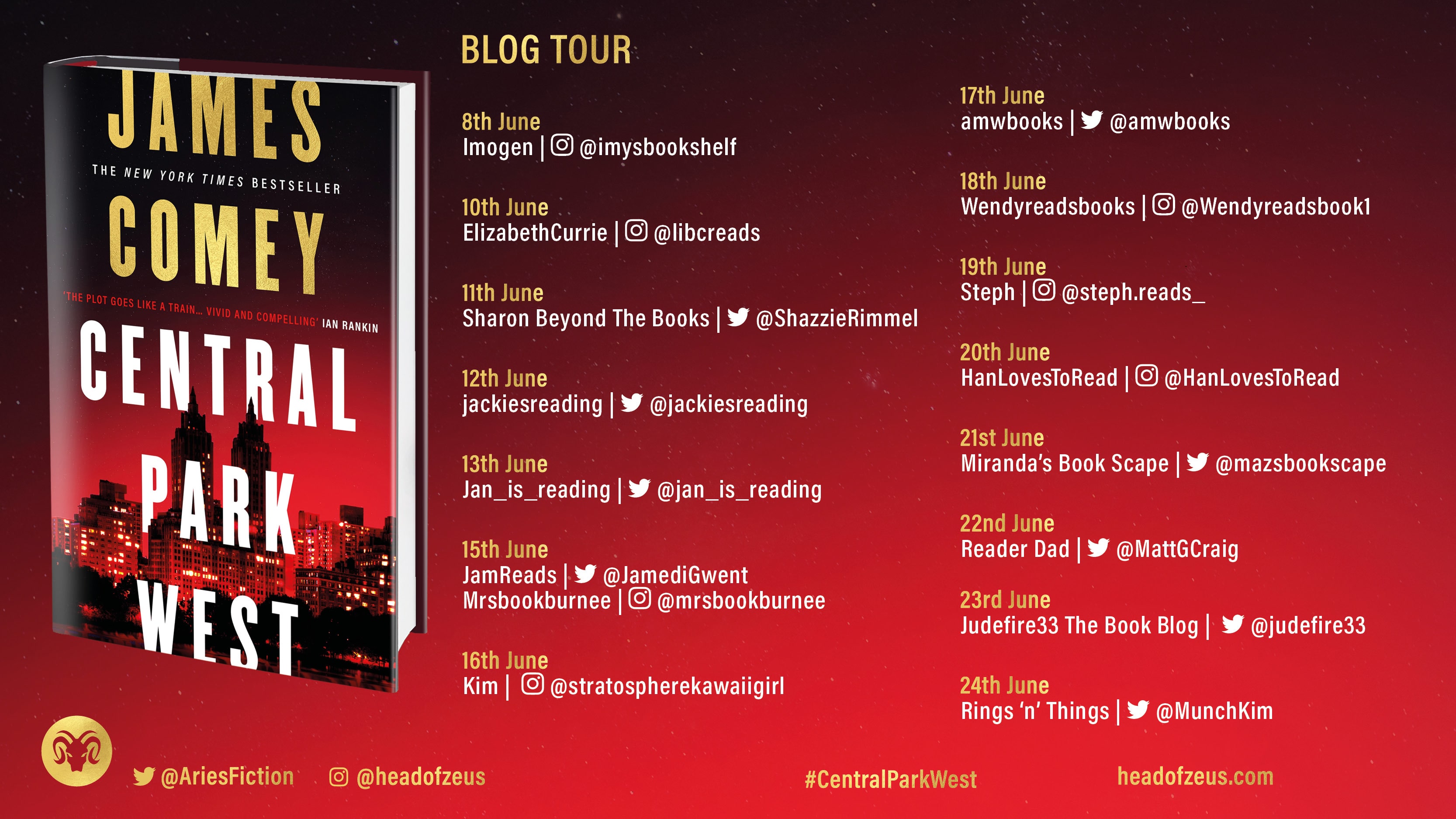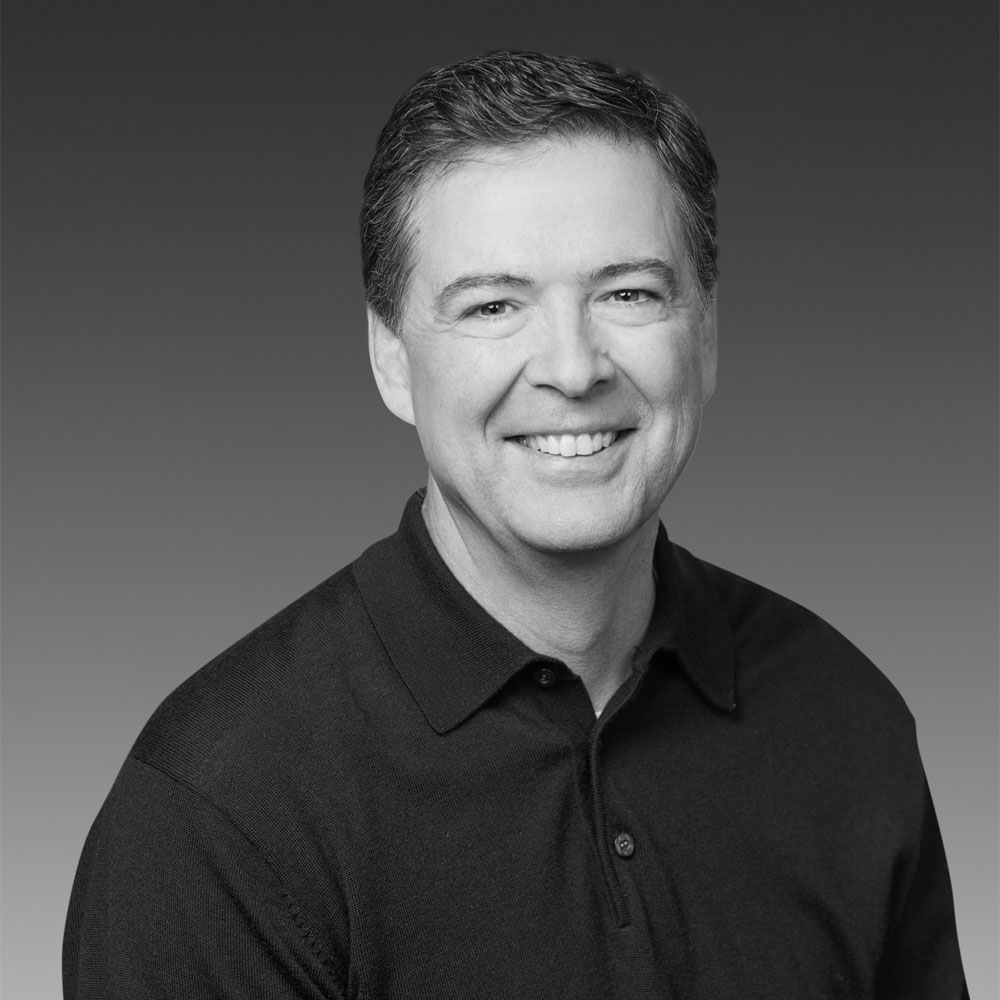 James Comey
James Comey was born in New York City and attended the College of William and Mary and Chicago Law School. He worked as an assistant district attorney in New York, prosecuting organised crime figures, and on terrorism cases as assistant DA in Virginia. He moved into federal law enforcement, serving as the seventh Director of the FBI from 2013 until May 9, 2017, when he was fired by President Donald Trump.
Central Park West is his first novel.