Chasm (The Glacian Trilogy #2), by Stacey McEwan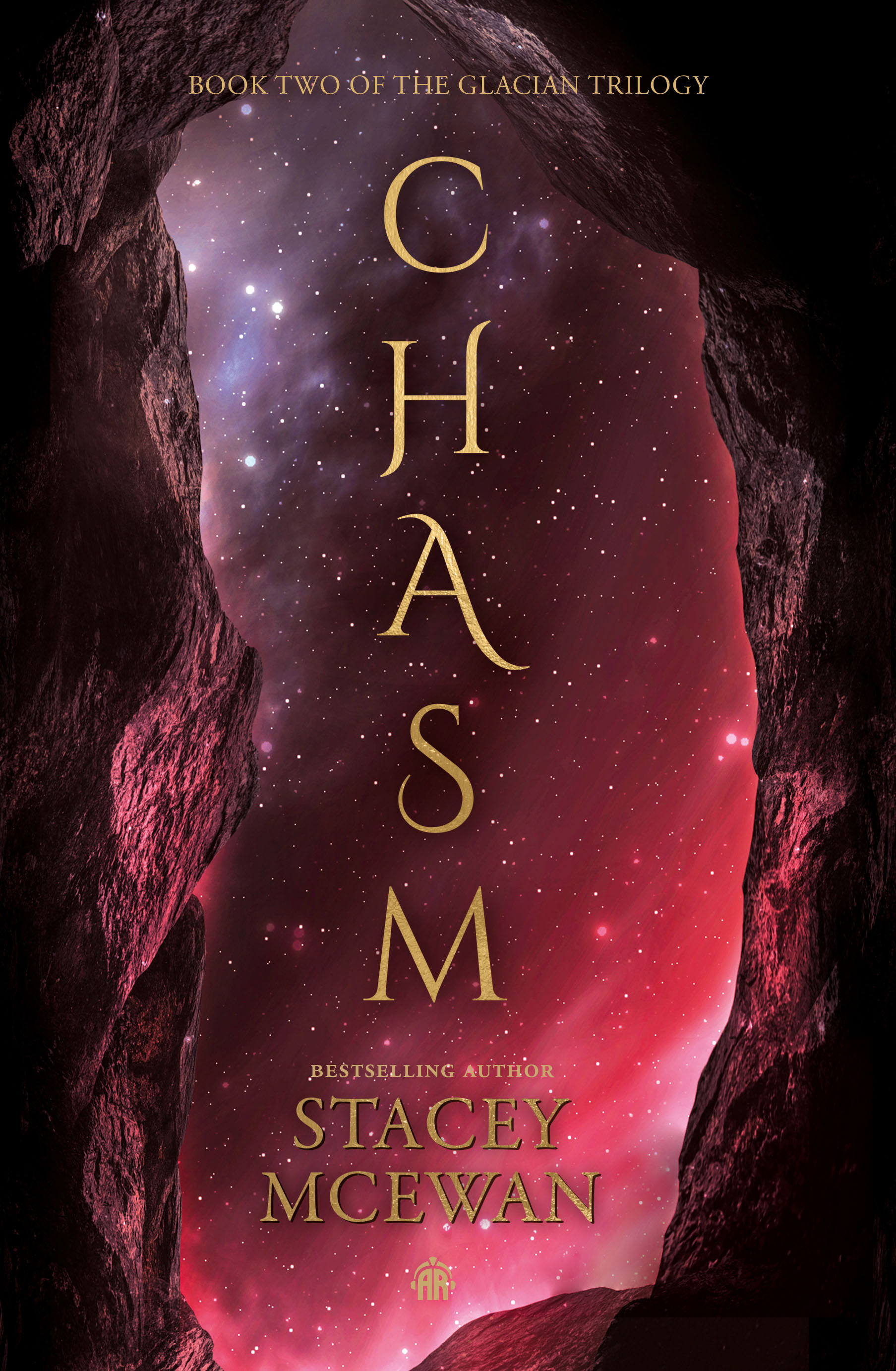 Synopsis:
Dawsyn's miraculous escape from the Ledge was just the beginning. In the queens' dungeon, Dawsyn awaits her execution while reliving the death of her lover, Ryon. There is no chance of mercy.
But hope finds her in the form of rescue by her village friends. Now on the run and struggling to tame her newly-gained and greatly unstable powers, Dawsyn's journey continues. Facing betrayal anew, she must learn patience and trust as she builds strength on all fronts, while she and her comrades recover and ready themselves for what's to come.
As they ascend the perilous mountain slopes to the Glacian kingdom once again in a desperate attempt to save those remaining on the Ledge, Dawsyn must battle wills as well as weapons, before discovering an entirely new evil awaiting her…
Chasm is the direct sequel to Ledge, a great second entry on the Glacian Trilogy, written by the Aussie author Stacey McEwan. After the cliffhanger which supposed the end of Ledge, Chasm starts with Dawsyn Sabar in the cells, grieving the death of Ryon; but with the help of some friends she manages to escape from there.
But if we learnt something in Ledge, is that things are never simple for Dawsyn; escaping from the cells was only the first step, and liberating those in the Ledge is still one of her objectives. In order to get help, in company with some unexpected partners, she goes to Glacia; but changing the leaders doesn't really mean much after they manage to reach the power.
Inside the own Dawsyn, a battle is being fought, threatening to end with her; and while others can try to teach her how to control it, winning the control is only on her hands.
As a direct sequel, Chasm expands and goes deeper into many aspects of Terrsaw that we didn't explore in Ledge. Glacia is now under the control of the hybrids, but changing the reality for those on the Ledge will take more time; the pool is still too important due to its utility for hybrids.
Pacing itself is slower in comparison with the frenzy Ledge represented once Dawsyn gets selected; and while I miss some of the fight scenes Dawsyn stars, her own war still continues, as freeing those on the Ledge and changing the things on Terrsaw is still her goal. It's also less spicy, but honestly, I feel the character development is made in a better way than in Ledge.
If you liked Ledge, you will love Chasm; and trust me, you will finish this book wanting to sue the author because she cannot inflict so much emotional damage on her readers. I can't wait to see how The Glacian Trilogy is closed.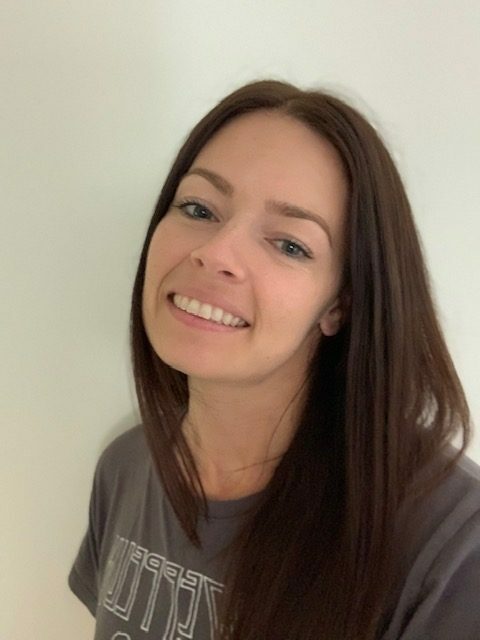 Stacey McEwan
Stacey McEwan is a school teacher by day and fantasy writer by night. A book influencer on multiple platforms, she began writing the bestselling Ledge after book lovers of the internet begged her to share her story ideas. Stacey lives on the Gold Coast, Australia with her husband, two children and one questionable dog. When Stacey isn't writing, teaching, or making ridiculous tiktoks, you'll find her playing with her children, reading, annoying her husband, or possibly all three at once.