Curse of the Fallen (Fallen Light #1), by H.C. Newell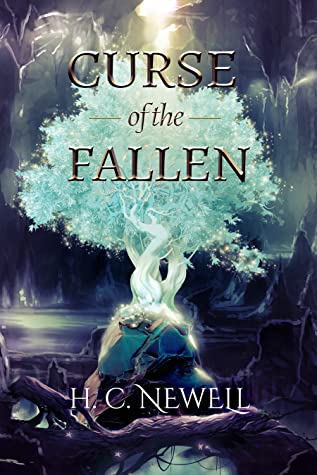 Synopsis:
This Child is not the chosen one. She is a demon to be destroyed.
Born of magic, Nerana is labelled a demon and forced into hiding by the Order of Saro. Living with a curse that binds her to their leader, Nerana seeks to free herself from their hold and soon learns that the path to redemption may prove more fatal than the Order itself.
But for Nerana, this is more than a quest for survival... It's a promise of revenge
Curse of the Fallen is the initial book in the dark fantasy series Fallen Light, by H.C. Newell. We are going to be following Nerana, also called the Children of Skye, in her quest to get rid of the curse that makes her being persecuted by the Order of Saro, and its High Priest; she's not the promised child, but instead one that has been marked as the evil that should be eradicated.
As said, our "heroine", Neer, is just looking to free her life from fear and persecution. She's a strong character, passionate, and with her own flaws. Her main companion, Loryk, is also well-developed, a bard that goes out of the classic mold in the genre.
In general, the main strength of this book is how well the characters are created and how all of them are given distinctive personalities, that later, will justify many of their actions. From the elves that will become a part of Neer's quest, to the Brotherhood, all of them are marked by their past, and this will influence heavily our story, being more character-driven.
The world of Fallen Light also has interesting characteristics, as you can feel the different twists H.C. Newell has impressed into the world. While our adventure is kinda analogue to the classic quest, there are many small details that give a sensation of uniqueness to it; proof of how taking a classic trope can give as a result an original story.
It is important to note that from the first page, we get to experiment that this is going to be a dark world, a world where kindness is not exactly the common coin; and as a result, we are going to watch violence and its consequences.
Despite being an interesting world, I feel that we lack a little bit of exploration on it, as a great part of the information about it is given using footnotes instead of introducing it as part of the narration.
The pacing really achieves a nice spot, being fast and captivating you from the first page to the last one, with an ending that sets the perfect bases for a sequel (which we will read soon), that hits you hard.
In summary, Curse of the Fallen is a great book, a dark fast-paced, and character-driven fantasy, that goes far from the classic fantasy conventionalisms, setting the bases for a second book. An excellent read for those that love their fantasy as their coffee, really dark.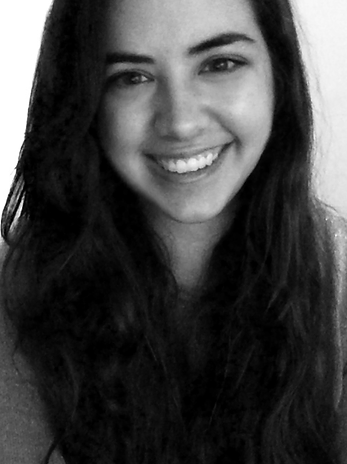 H.C. Newell
H.C. Newell is an American best-selling author of epic fantasy. She is best known for the Fallen Light fictional universe, in which her fantasy novel Curse of the Fallen, is set. Newell's works have been compared by readers to authors such as J. R. R. Tolkien, Brandon Sanderson, Andrejz Sapkowski, and Robert Jordan among others. Newell lives in Nashville, TN with her husband.