Death of a Dancing Queen, by Kimberly G. Giarratano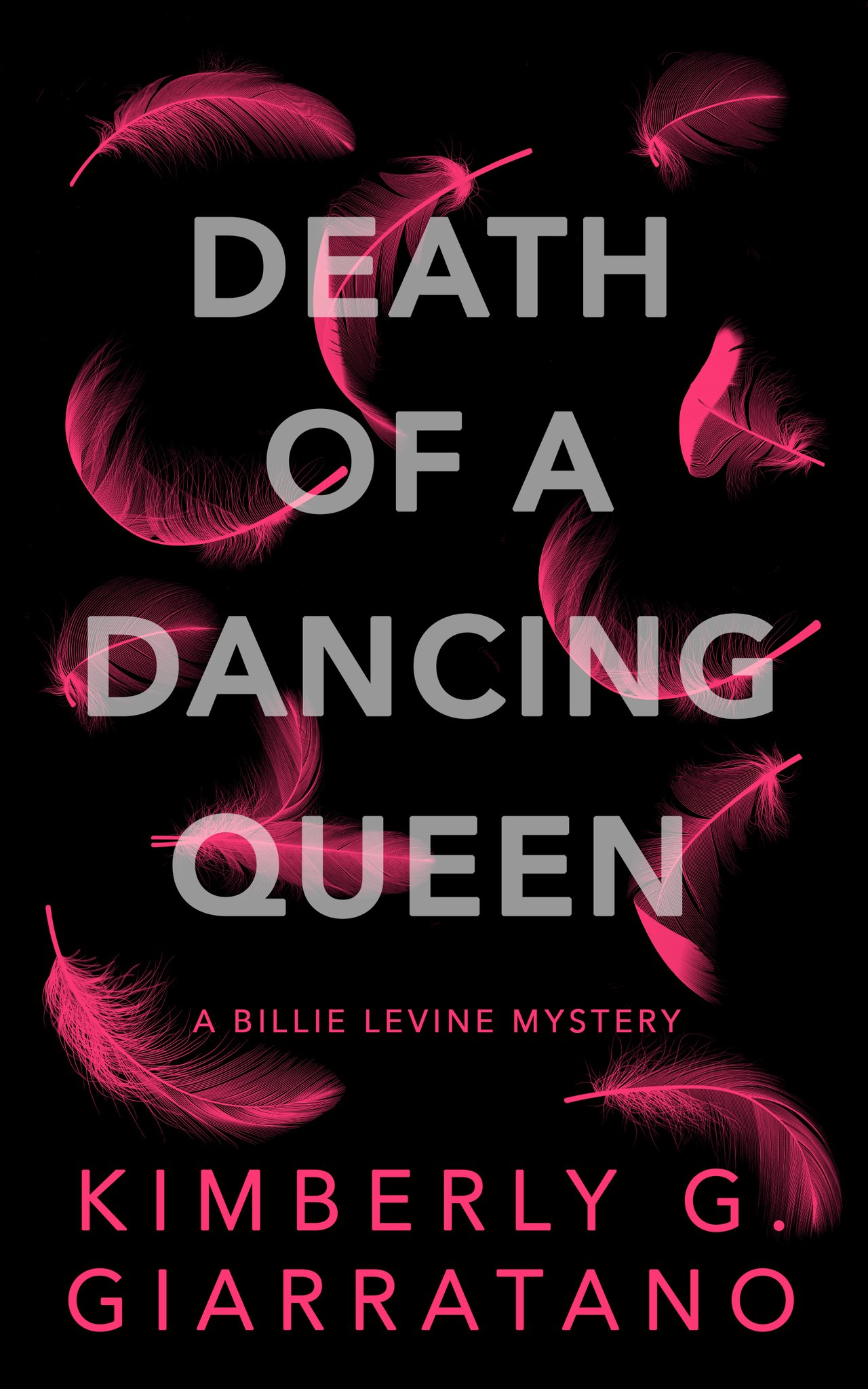 Synopsis:
After her mother's Alzheimer's diagnosis, Billie Levine revamped her grandfather's private investigation firm and set up shop in the corner booth of her favorite North Jersey deli hoping the free pickles and flexible hours would allow her to take care of her mom and pay the bills. So when Tommy Russo, a rich kid with a nasty drug habit, offers her a stack of cash to find his missing girlfriend, how can she refuse? At first, Billie thinks this will be easy earnings, but then her missing person's case turns into a murder investigation and Russo is the detective bureau's number one suspect.
Suddenly Billie is embroiled in a deadly gang war that's connected to the decades-old disappearance of a famous cabaret dancer with ties to both an infamous Jewish mob and a skinhead group. Toss in the reappearance of Billie's hunky ex-boyfriend with his own rap sheet, and she is regretting every decision that got her to this point.
Becoming a P.I. was supposed to solve her problems. But if Billie doesn't crack this case, the next body the police dredge out of the Hudson River will be hers.
My Review
(4.25 out of 5 )
Death of a Dancing Queen is a fast-paced thriller, written by Kimberly G. Giarratano, and published by Datura Books. In this novel, we are going to be following Billie Levine's adventures after rehabilitating her grandparent's PI firm, as she needs to find a job with flexible hours, due to the necessity of taking care of her mother with early Alzheimer's; a complete novice in the field, but she can't refuse when Tommy Russo, a rich kid, offers her a big pay for investigating her girlfriend's disappearance.
An easy task, she thought, without being aware that investigating this case will put her in the middle of a gang war, involving a Jewish mob and a group of skinheads. A case that will bring her to revolve around a case that happened decades ago, and that involved her own grandparent.
Billie (Belinda) herself is a great character, a person who has basically got into the investigation because she needs a job she can do while taking care of her mother; representing well what many familiars of that kind of patients, having to alternate their own lives with what becomes almost a full-time job itself. Billie is intelligent and brilliant enough to solve the case, but at the same time, she hasn't received the formation to deal with the problems of being a PI, especially when the case starts escalating.
The rest of the cast is pretty diverse, as Billie gets forced to enter into contact with both extremes of society, including a skinhead band she suspects might be related to Tommy Russo.
Pacing is frenetic, not having a single dull moment, becoming for moments a little bit to follow; but honestly, it works quite well in this genre. There are some themes that I feel could be benefited from a slower pace (such as the reasons behind the Dancing Queen's assassination), but overall, is a great novel.
Death of a Dancing Queen has been quite enjoyable to read, a perfect thriller that has made its work at researching some of the Jewish communities in the States. Hopefully, Billie Levine will return as a character at some point, because I grow quite fond of her.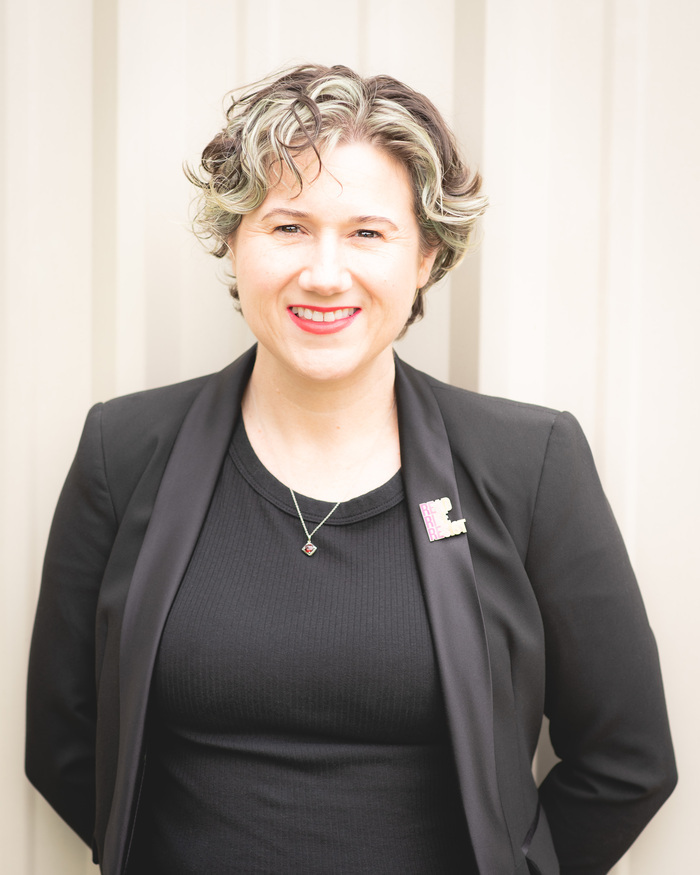 Kimberly G. Giarratano
Kimberly Giarratano is an author of mysteries for teens and adults. Her debut novel, Grunge Gods and Graveyards, won the 2015 Silver Falchion Award for Best YA at Killer Nashville. A former librarian, she is currently an instructor at a SUNY Orange County Community College and a reviewer for BookPage. She is also the chapter liaison for Sisters in Crime. Born in New York and raised in New Jersey, Kim and her husband moved to the Poconos to raise their three kids amid black bears and wild turkeys. While she doesn't miss the Jersey traffic, she does miss a good bagel and lox.