God in the Machine, by Cole Martin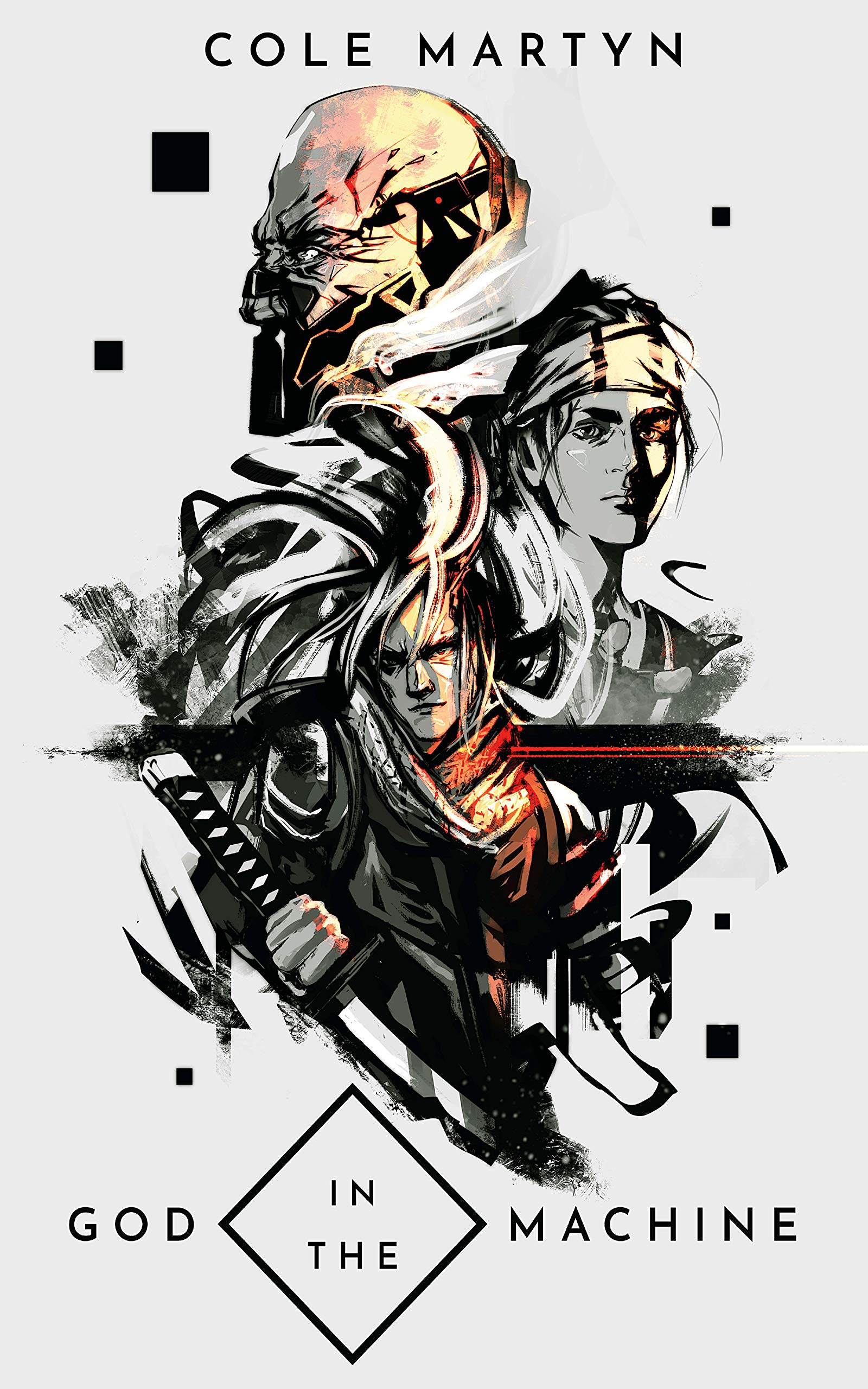 Synopsis:
Blinded by their addiction to technology, the people of Earth's last remaining city shelter beneath an artificial sky, shielded from the devastating impacts of global warming.
Some still strive for change, driven underground, the remnants of a shattered civilisation fight to bring down the ruling cabal. Elias, a refugee from a forgotten war, living beyond the city walls, vows to escape the despair of the refugee camps and give his little brother a real home.
Until the day Elias discovers he has an incredible gift that will change his life forever. Dragged into a war to save a world that rejected him, Elias risks losing the one thing he was fighting for - his brother.
My Review
(3.5 out of 5 )
Disclaimer: This review only represents my personal opinion about the book, not indicative of what the rest of the team thinks about it.
God in the Machine was one of the quarterfinalists that I really wanted to read, especially after how solid it was the first taste I got on the slush pile phase. Cole Martyn presents a story that is a homage to the cyberpunk genre and at the same time takes inspiration from many Japanese cultural works.
The proposal is interesting, showing us two brothers, Elias and Leo, struggling to survive in a futuristic dystopia, until one day their home gets destroyed (a refugee camp), being forced to join an underground resistance. Elias discovers he is a Nihon, a sort of mage, who can become a key piece in making this resistance gain an advantage against the government.
We are going to follow how they grow and adapt to the new city they are living, Albion, one of the few enclaves that are free from technological enhancements, drugs, and all of the elements that are characteristic of this civilization. They try to live in consonance with nature, with Gaia.
Worldbuilding felt a little bit generic to me, as it remembered me of the classic cyberpunk proposal, with humans enhancing themselves but depending on an oppressive government to maintain them updated. The other element that I felt didn't click with me was how many Japanese homages were made, taking many words from the language, and introducing some figures such as Ronins into the story.
Pacing is probably one of the best aspects of this book, as the author does a great job of keeping you engaged until the final compass of the story. There is a mix of slow scenes in between the action parts that works marvels in that regard; sadly, the ending was really unsatisfactory.
I think God in the Machine is a good novel, that can be really enjoyable for people who want to find themselves in a reading with familiar elements, and for those who love the cyberpunk genre. Overall, a solid story, but it didn't click with me.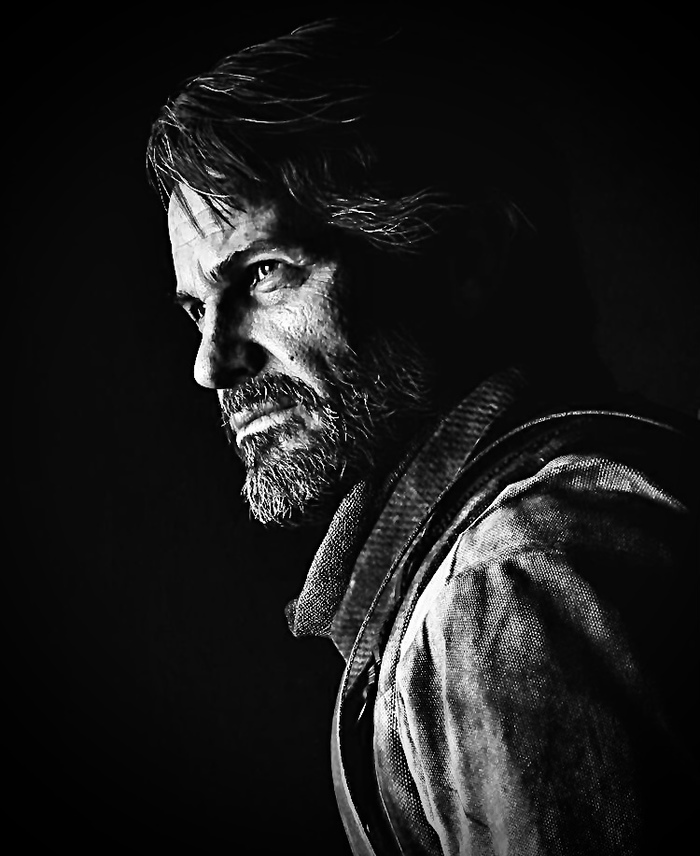 Cole Martyn
Cole Martyn spent his childhood lost in the magical worlds of Tolkien, Herbert, and Lucas. He discovered the joy of writing at an early age but took over twenty years before finally sitting down to write the science fiction series he had always wanted to read.
He lives in the UK, with his wife, young children, and an ever-growing collection of Star Wars memorabilia.
God in the Machine is his debut novel.