Gods of the Wyrdwood (Forsaken #1), by R.J. Barker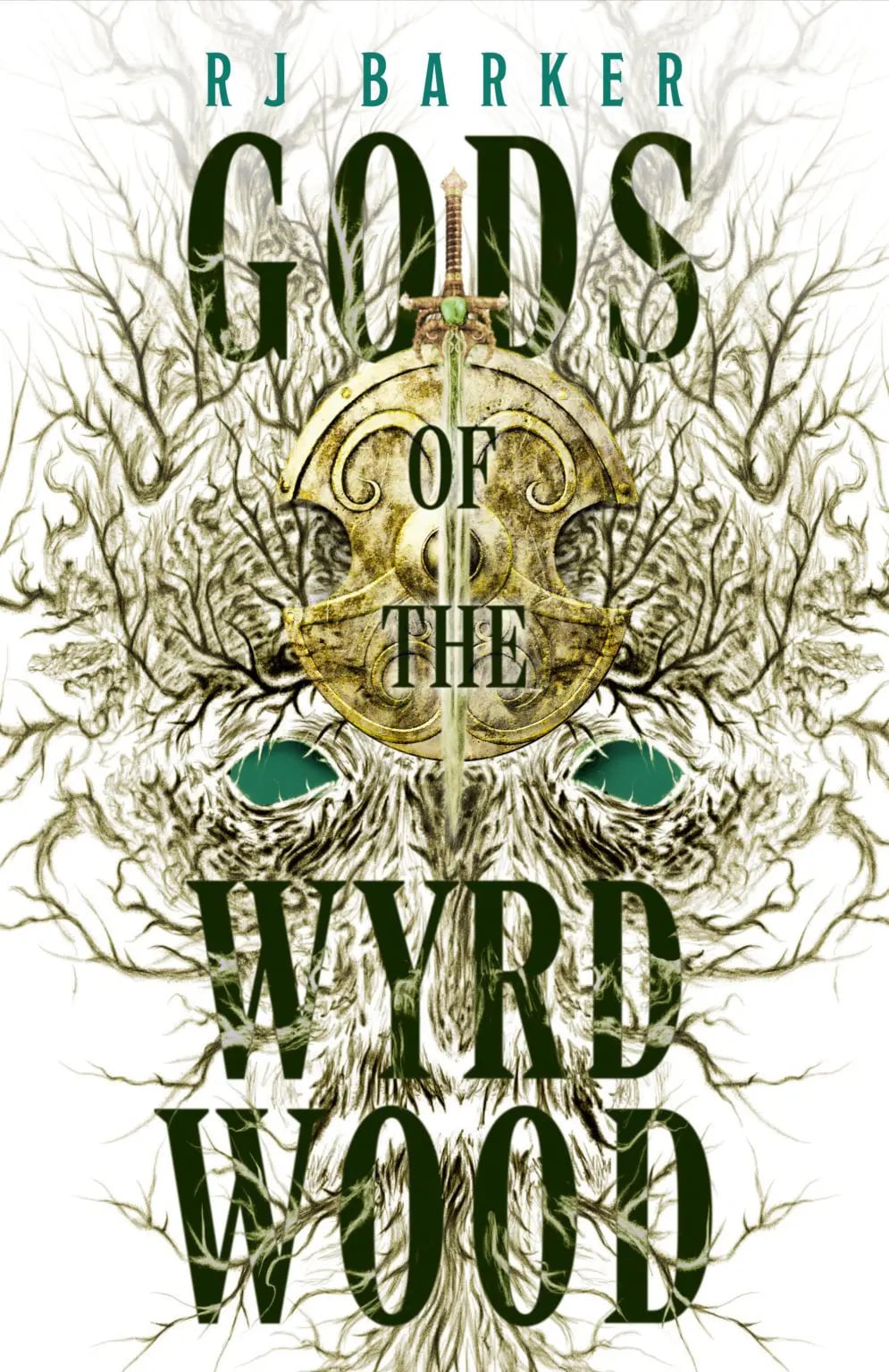 Synopsis:
In a world locked in eternal winter and haunted by prophecy, a young boy trains for years to become the Chosen One, only for another to rise and claim his place in the start of an unmissable epic from a rising star in fantasy.
The northlands of Crua are locked in eternal winter, but prophecy tells of the chosen child – who will rule in the name of their God, and take warmth back from the South. Cahal du Nahere was raised to be this person: the Cowl-Rai, the saviour. Taken from his parents and prepared for his destiny.
But his time never came.
When he was fifteen he ceased to matter. Another Cowl-Rai had risen, another chosen one, raised in the name of a different God. The years of vicious physical and mental training he had endured, the sacrifice, all for nothing. He became nothing.
Twenty years later, and Cahal lives a life of secrecy on the edges of Crua's giant forests – hiding what he is, running from what he can do. But when he is forced to reveal his true nature, he sets off a sequence of events that will reveal secrets that will shake the bedrock of his entire world, and expose lies that have persisted for generations.
Gods of the Wyldwood is the first book in the dark fantasy series Forsaken, written by R.J. Barker, and published by Orbit Books. A novel where Barker has let his imagination fly, taking unexpected paths and showing his ability in the craft; a book that might feel a bit confusing at the start because the author doesn't take the reader by the hand, instead spreading a multitude of details that later will make sense, enhancing the experience and making it really satisfactory.
Cahan du Nahere was raised to be the Cowl-Rai, the saviour of god that would take warmth back to Crua lands; a time that never came as when he was fifteen, another Cowl-Rai appeared, taking over in the name of other God, making all his difficult training years worthless, relegated to a farm on the edges of Crua's forests.
He's kinda a hermit, somebody that is not well-accepted among the villagers from Hua, especially because he's a clanless; Cahan only wanted to renounce to his nature, and live peacefully. But when a traumatic event forces him to use his cowl, those powers inside him, he will have to start a journey (partly literal, partly metaphorical), changing in the process.
A second POV is also introduced, a woman that has risen to power, the High Lyric, who could be considered the leader of her religion. A hard woman, but at the same time, the mother of a trion, a non-binary child in this world; she wants to make them a Cowl-Rai, but in order to get that power, they will have to kill one, something they refuse.
Kirven is a cruel woman, manipulative, who won't doubt of going to war and resorting to violence if needed; but for her, all her acts are made to bond with her child.
With those two POV, a complex plot is woven; definitely in terms of pacing, I would say this book lands in the slow burn territory. Barker takes his sweet time introducing us to the world of Crua, another of the strengths of this novel, as it is quite fascinating, especially all the aspects related to the sentient forests and the different gods.
As said previously, Barker doesn't handhold the reader, and while that can result confusing at the start, once we form our own image, the result is quite satisfactory. The plot is definitely dark, but I would say it is quite justified, as a result of a brutal and complicated world, that gives no opportunities to the weak.
One last aspect I would like to mention before closing this review is how introducing chapters written in second person allows us to discover more about Cahan's past; an experiment that I found interesting, and that worked quite well.
If you are looking for a slow burn dark fantasy, with sentient forests and powerful characters, Gods of the Wyrdwood can be the start of a great series for you. It has definitely convinced me to continue reading the next books by R.J. Barker!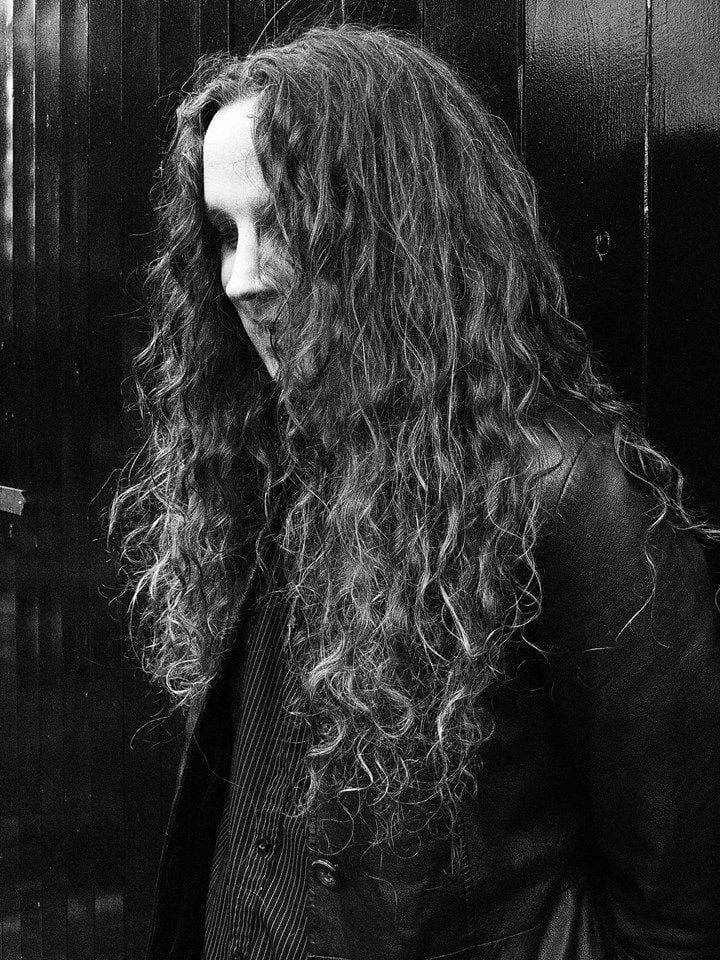 R.J. Barker
RJ Barker is a critically acclaimed and award-winning author of fantasy fiction. He won the 2020 British Fantasy Society (BFS) Robert Holdstock award for Best Novel for his fourth novel, The Bone Ships.
RJ lives in Leeds with his wife, son and a collection of questionable taxidermy, odd art, scary music and more books than they have room for. He grew up reading whatever he could get his hands on, and has always been 'that one with the book in his pocket'. Having played in rock bands before deciding he was a rubbish musician, RJ returned to his first love, fiction.