Grave Suspicions (The Lavington Windsor Mysteries #3), by Alice James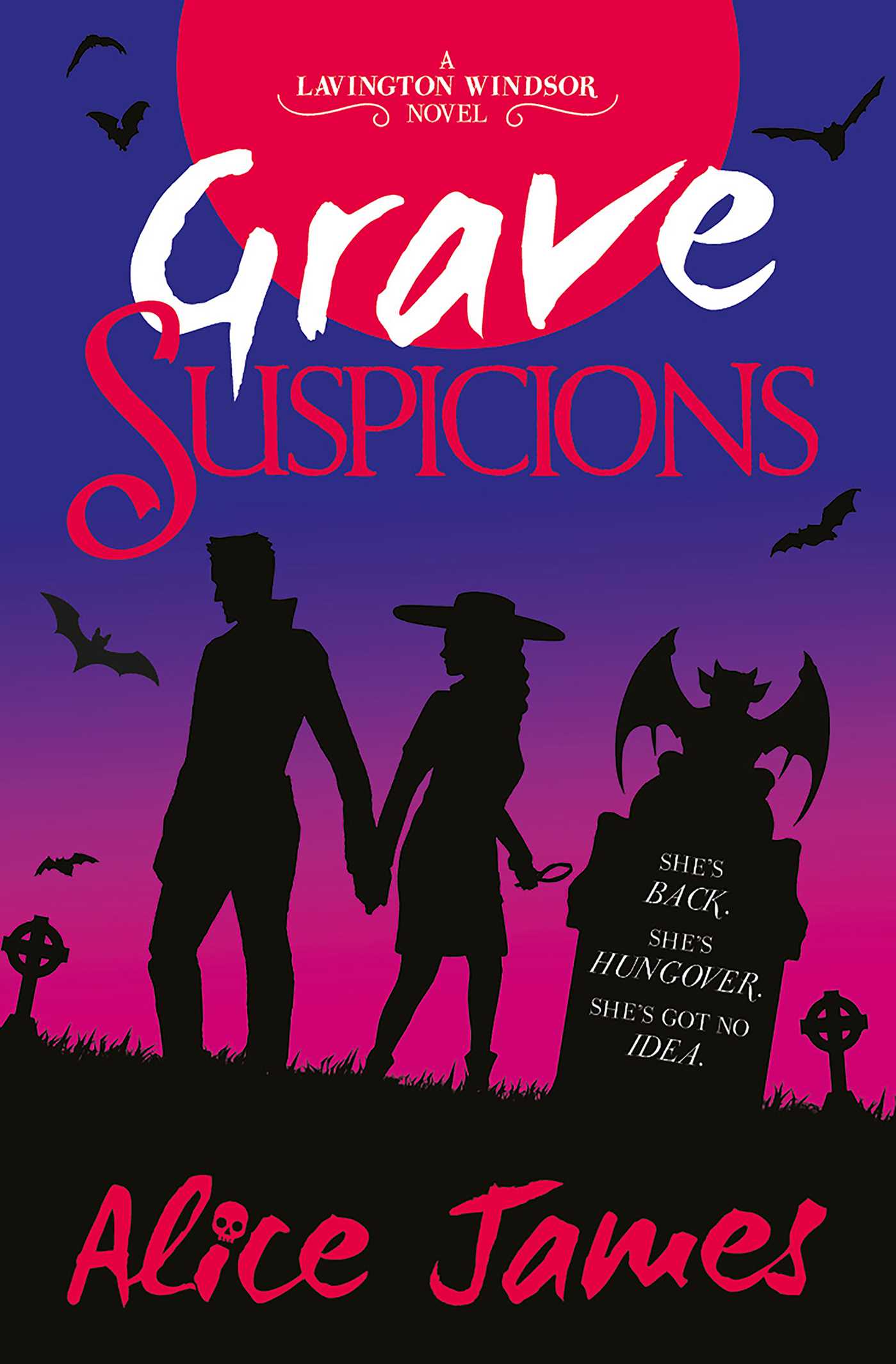 Synopsis:
Agatha Raisin meets Sookie Stackhouse, with demons, vampires and bad boyfriends.
She's back. She's hungover. She's got no idea.
Estate agent by day, necromancer by night, reluctant amateur sleuth when bullied into it… Toni Windsor is already juggling life and now she has to find out who clubbed a Cornish cheese millionaire to death while he was alone in a locked room.
And her diary was already full. She's trying to keep the peace between vampire courts, a fistful of demonic contracts have just landed on her lap and – no surprise – her love life still isn't looking great even though she's finally dating someone who isn't dead.
Can't a girl catch a break?
Grave Suspicions is the third book in the Lavington Windsor Mysteries series, written by Alice James, and published by Solaris Books. Our favourite part time estate agent, part time necromancer, returns, finding she has inherited a house and her brother needs his help to resolve a mysterious assassination that seems impossible at the first time.
But as you might expect, Toni's life would be easy if those were the only problems that appear in front of her eyes. Even if she has decided to avoid relationships with vampires, when Benedict Akil summons her, she has no other option than helping one of his associates, Nicky, a recently converted vampire. And on top of that, a stalker is persecuting Toni, putting her life at an enormous risk.
Toni continues being our sassy and decided main character, trying to help while having to balance her chaotic life. After her previous love experiences, especially with Oscar, she has taken the decision to look for more normal people, to get an easier life; but if we really know Toni, that's not going to happen, especially with how sexy Nicky is.
We get to know more about her past and her disappeared family, learning about the origin of her necromancer powers; demonic contracts are introduced in this series.
I personally liked the detail of several characters returning from the previous books, and honestly, Benedict kinda grew into me; at this point, I cannot really blame him for many of his actions, as at the end, he's just acting as the father of a family, trying to protect them even if that needs some sacrifices.
Pacing is in a brilliant spot, making this novel a really agile one, and the mystery elements allow you to make your own guesses before the whole secret is revealed. And romance is still present in the story, and honestly, I hope Toni gets that love she deserves.
Alice James has delivered a great third book in this series; a novel that the previous readers will love. Grave Suspicions take the foundations of the first two books and continue expanding the delightful world of the Lavington Windsor Mysteries.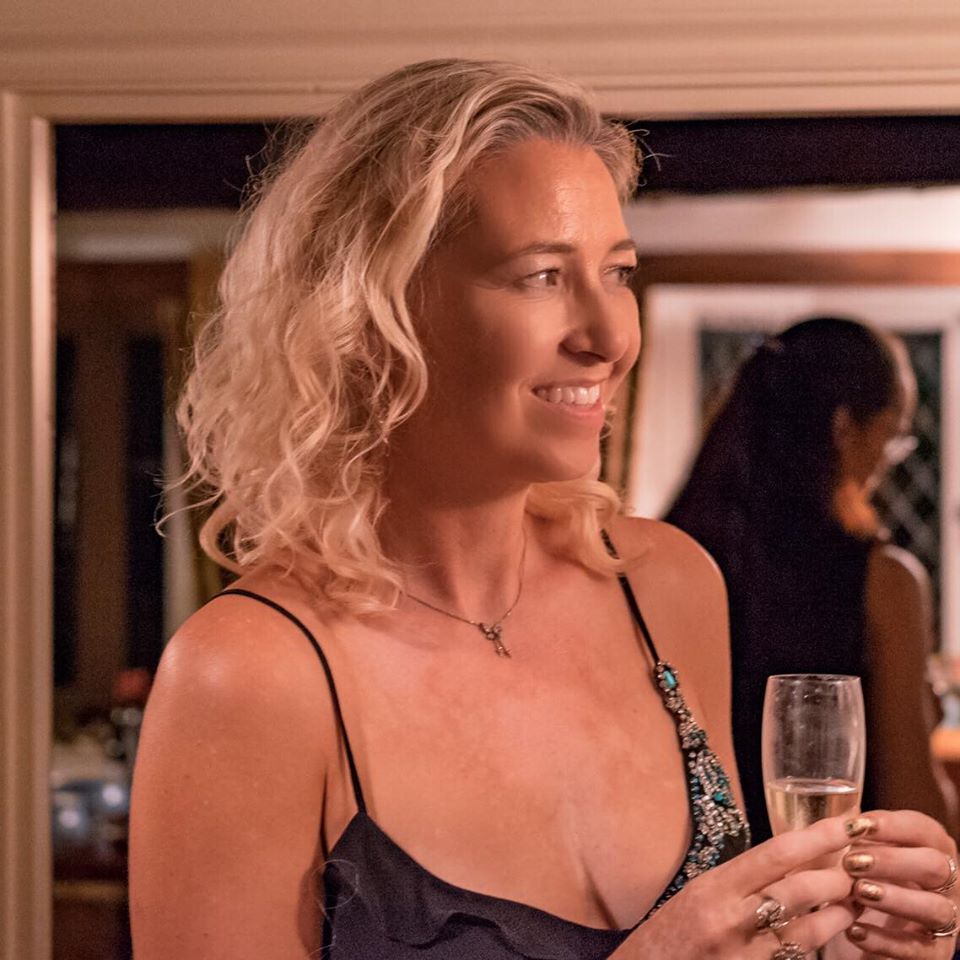 Alice James
Alice lives in a converted chapel in Oxfordshire, England, with three cats and many house plants. She works as a writer, specialising in finance and travel. She was previously a journalist and TV presenter for Bloomberg before becoming press and PR director of a $1 billion US hedge fund for 18 months. That turned out to be the worst period in history for hedge funds, so she retired wounded. Alice has a degree in Maths from Bristol University – and half of a diploma in silversmithing from UCE University because it turns out that making the ladies' version of the One Ring is a lot harder than she thought.
Alice's series of whodunits, The Lavington Windsor Mysteries, is studded with zombies, vampires, romance and croquet and you should definitely read it. Today.