Inheriting Her Ghosts, by S. H. Cooper
Synopsis:
Inheritance often comes with strings attached, but rarely are they as tangled as those hanging over High Hearth.
When Eudora Fellowes learns she's the sole heir of her estranged great-aunt's seaside manor, she believes it will be the peaceful escape she's longed for. What awaits, however, is a dark legacy shrouded in half a century of secrets, and it doesn't take long before Eudora realizes she's not the only one to call High Hearth home.
Inheriting Her Ghost is a short gothic horror novella, written by S. H. Cooper. As it placed 4th in the BBNYA 2022, it was on my radar for a long time, and I can say it hasn't disappointed me, especially with how well the atmosphere aspect is done.
Eudora Fellowes is a woman that doesn't adjust to the conventions of her epoque, living alone with the only company of her dogs; and when she becomes the only inheritor of High Hearth, it seems like the escape she was waiting for has come to her.
Once she moves, she will start discovering that High Hearth is not exactly the pleasant place she hoped; and that the ghosts of her past are still haunting it.
With this premise, we have a nice gothic horror novella, in line with what we could expect of the genre, describing a haunting, putting a lot of the narrative weight in constructing an oppressive atmosphere, probably the brightest aspect of the story.
We can perfectly say that this story complies with many of the elements of the genre, remembering by moments to The Haunting of Hill House. Even if some of the elements are not exactly original, they are well executed.
Taking into account the novella's length, and pacing it is in a great spot, as Cooper uses perfectly the number of words to create an engaging story that doesn't stop for a single moment, introducing many of the characters as long as the plot advances.
Inheriting Her Ghosts is an excellent example of what can be done in a novella, and a great representation of the gothic horror subgenre. If you loved other books such as The Turn of the Screw or The Haunting of Hill House, you should try this one.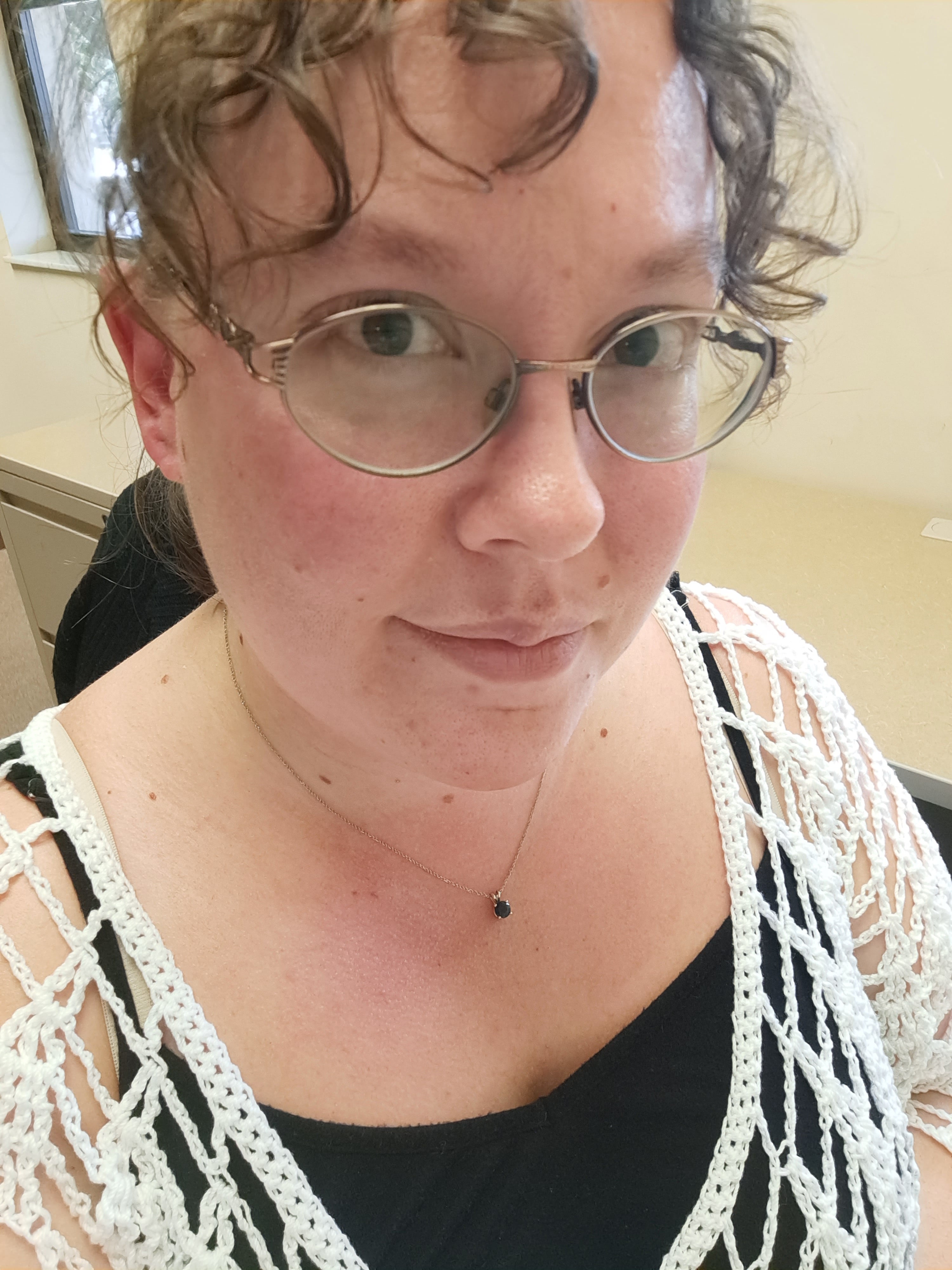 S. H. Cooper
S.H. Cooper is a Florida based, multi-genre author with a focus on horror and fantasy. Her work has been published by Sleepless Sanctuary Publishing, Cemetery Gates Media, and Brigids Gate Press. In addition to short story collections and novels, she is also the writer for the horror comedy podcast, Calling Darkness. When she's not writing, she's thinking about writing, talking about writing, or sleeping (wherein she dreams about writing). She is kept up and running through the tireless efforts of her extremely supportive family and coffee.