Kingsrise, by Anne Mattias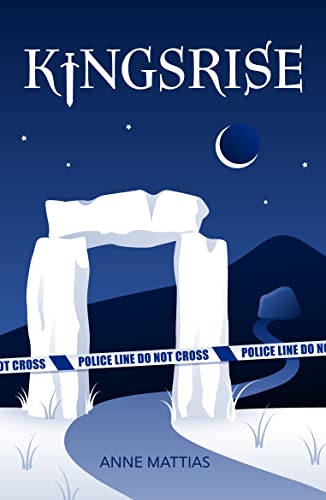 Synopsis:
A sleepy town on the west coast of England. Nothing really happens here. Until now…
Two stabbings. The victims: a man named Arthur and a mysterious knight. Detective Inspector Niamh Khalid finds herself drawn into a world of myth, magic, and betrayal. Can she solve an impossible case and keep her brother safe?
Things aren't looking too great for DI Niamh Khalid. Her brother Lance has been arrested, her superior officer is breathing down her neck, and she is investigating an attempted murder, with no suspects and no clues to the identity of the victim.
Then, Lance and his friends discover another dead body: a young man, dressed as a knight.Soon, a series of terrifying incidents threaten to derail Niamh's investigation. Lance is clearly hiding something, and Niamh's journalist ex-fiancé is back in her life, asking awkward questions.
When criminal barrister Merlin Rhys seeks her out with a stunning revelation, Niamh begins to appreciate just how strange and frightening a mystery she and Lance have become involved in.
Can myth and magic be real? Can they help Niamh solve her case, and save both her brother and her world?
Kingsrise is the debut novel of Anne Mattias, a rare mix between Arthurian myths, urban fantasy and some touches of horror that works quite well, and one of the SPFBO9 entries. On a particularly horrible Halloween night, DI Niamh Khalid firstly has to help her brother who has been arrested accused of vandalism, and now, she is the charge of the case of a mysterious dead body that has appeared on the beach.
And what seemed to be just a tough case, becomes even more complicated after a second body is found. While this one is not dead, more questions appear after its discovery, implying enigmatic characters like the lawyer Merlin Rhys, creating more complications in the process. Strange things are happening in Dalton, but Niamh wants to find the truth, especially after his brother seems to be affected.
With this premise, Mattias weaves elegantly an urban fantasy police procedure with English folklore, giving her own twists to some aspects of the Arthurian myths; all while keeping an excellent pacing that makes it a really enjoyable read. Characters from the legends such as Merlin, Morgan Le Fay or king Arthur get mixed with nowadays ones, in this small coastal town.
Despite some characters might feel plain due to a lack of development, it's delightful to see details such as the relationship between Niamh and Lance, that big sister - rebel brother roles that fit perfectly into the plot.
There are sections in the book that touch the horror genre, and I can't stop thinking about how well written they are. Mattias creates an atmosphere that shines more on those darker moments, when the tension could be cut with a knife; would love to see this author trying to write more in the genre.
Kingsrise is an excellent mix between urban fantasy and English folklore, and a novel that as an Arthurian myth's fan I have loved reading. If you are looking for a fast paced book, with mystery and a unique twist to known character, give a try to Kingsrise!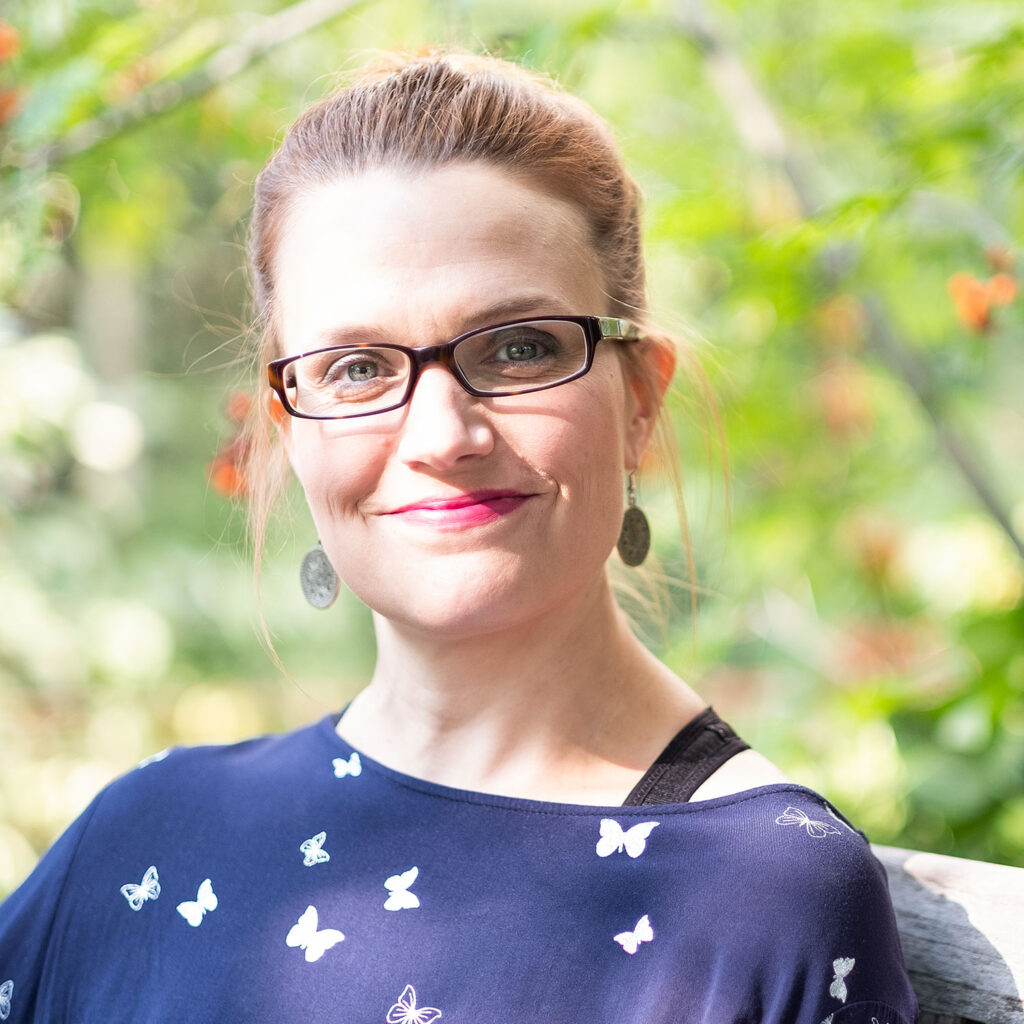 Anne Mattias
Anne Mattias is a British author, currently based in Germany. She tried writing her first novel at the age of eight, but the draft was sucked into another world when a secret door opened in her great-grandmother's haunted cellar. She wrote much of Kingsrise on her phone while commuting to and from a London office.
When she isn't making up worlds of her own, she enjoys running, baking, laughing at eighties movies with her brother, and catching the latest musical theatre shows in London's West End. She's happiest with a cup of tea, a good book, and in the company of her two cats. Kingsrise is her first (published) novel.