Legacy of the Brightwash (Tainted Dominion #1), by Krystle Matar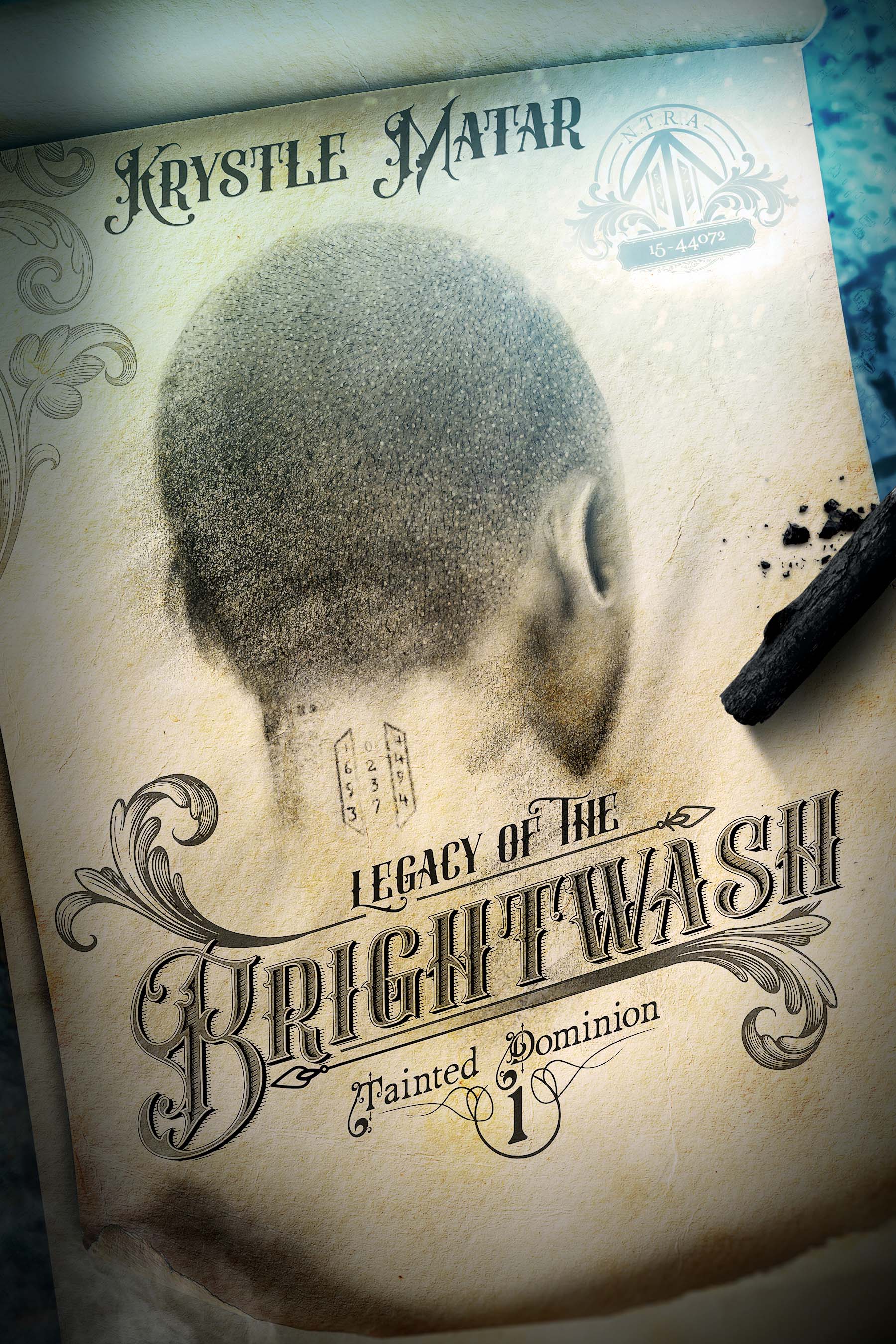 Synopsis:
Follow the law and you'll stay safe. But what if the law is wrong?
SPFBO Finalist
Stabby Nominee—Best Debut 2021
Stabby Nominee—Best Indie Book 2021
Tashué's faith in the law is beginning to crack. Three years ago, he stood by when the Authority condemned Jason to the brutality of the Rift for non-compliance. When Tashué's son refused to register as tainted, the laws had to be upheld. He'd never doubted his job as a Regulation Officer before, but three years of watching your son wither away can break down even the strongest convictions.
Then a dead girl washed up on the bank of the Brightwash, tattooed and mutilated. Where had she come from? Who would tattoo a child? Was it the same person who killed her? Why was he the only one who cared?
Will Tashué be able to stand against everything he thought he believed in to get the answers he's looking for?
Legacy of the Brightwash is such a special book, the debut novel of Krystle Matar, SPFBO7 finalist, and with several r/fantasy Stabby nominations; it sat on my TBR for more time than I would like to admit, because after having read it, I can say that it's a book that has left a big impression on me, transcending and becoming one of my favourite books.
In this story, we get to know Tashué Blackwood, an old soldier, who works as part of a Regulation Office, taking notes and registering those who have Talent (magical abilities in this world, or so), and also arresting those who refuse to get registered as "tainted". Tashué is somebody who trusts in the Authority, the Government that has control over the Dominion; he even let them arrest Jason, his son, as he refused to register as tainted, being imprisoned in the Rift. To be fair, Tashué hasn't had an easy life, so for him trusting a superior authority helps to make his life more manageable.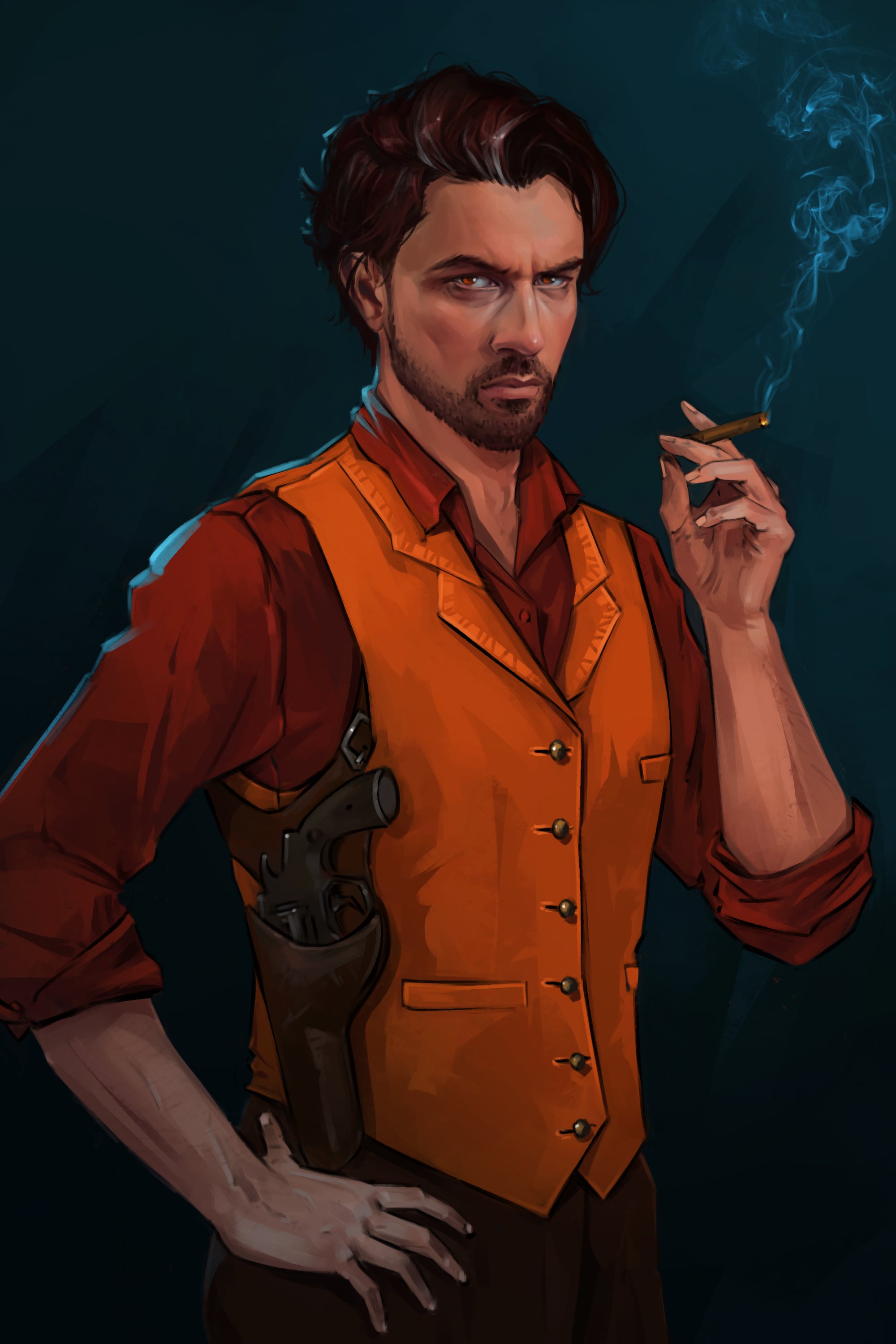 Really early into the novel, he discovers the heavily mutilated corpse of a girl on the shore of the river, with some numbers tattooed on the neck; and as nobody seems to care about the girl, he takes the duty of investigating what lies behind this finding. While searching for the truth of what happened and who was the deceased girl, he might uncover some baffling truths about the Dominion.
At the same time, he gets chosen as the perfect person to make some kind of career in politics by the powerful, entangling this simple man into the machinations of more powerful people, who treat this as a game. At least, not all is so dark in the life of Tashué, as he meets Stella Whiterock, a Whisperer (a sort of low-level tainted, whose job is making sweeter the death of people), who is one of the few Tashué can talk and connect. Stella takes care of a girl, Ceridwen, and soon, a bond is developed between Tashué and Stella, starting a romantic relationship after a time, becoming one of the pillars where Tashué can sustain him.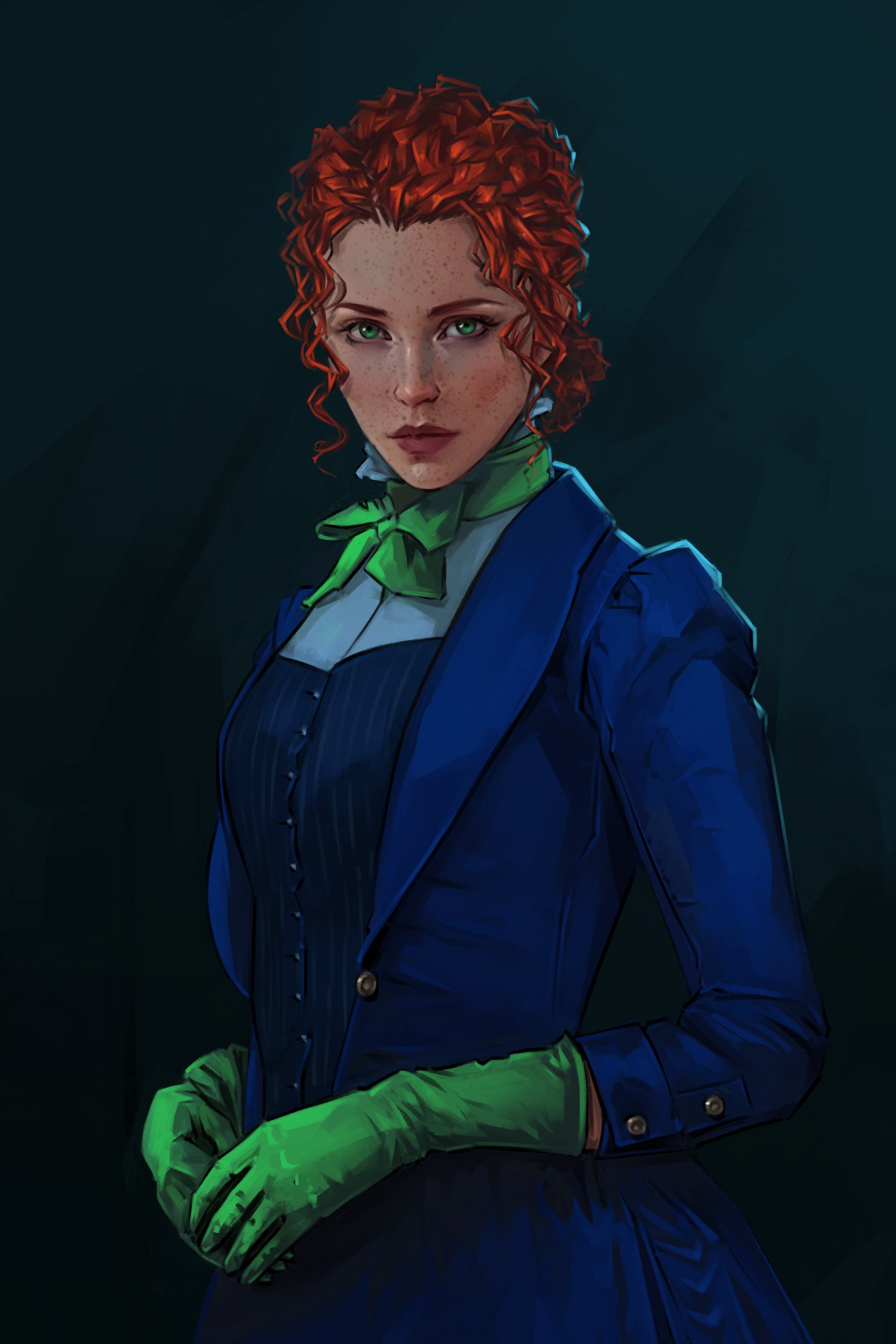 While uncovering the truth of what happened with the corpse on the river, Tashué starts unveiling some truths that start breaking his faith in the law and in the authority; and more traumatic events while doing his job make him reconsider his priorities and what he really believes. What if the law is wrong? Blindly following it doesn't seem enough for him now. What Matar does with this character is certainly impressive, deconstructing him into pieces to later form a totally different person. Stella acts as a catalyzer of this change, giving him another reason to behave differently, to become a better person, and to go outside of the well he was in.
The rest of the character cast is also memorable, with characters that leave an impression on the reader, such as Ishmael and Lorne, having this last one of the subplots that I personally enjoyed reading. How the powerful people play with others as they are their pawns, how Ilea just plays with Tashué, how the general is just looking for a
The world painted by Matar is a dark world, one that can be defined by the word "miserable". The Dominion is not a friendly place for those that are weak, that will eat you if it has the minimum opportunity. It is controlled by a strong authority, with suffocating laws, where control over the low classes is imposed by the force. Hope is not really an option for most people, surviving is enough.
Writing also deserves a mention, as the craft and use of words are great, transmitting perfectly the sensations (and ironically, I'm really bad at transmitting how good it is). Matar is a brilliant writer, able to blend several genres without problem, making them work together perfectly.
Legacy of the Brightwash has become one of my favourite books ever. I can't recommend it enough, because it's an excellent novel, dark and gritty, but perfect to provoke emotions in you. The second book in this series can't come fast enough!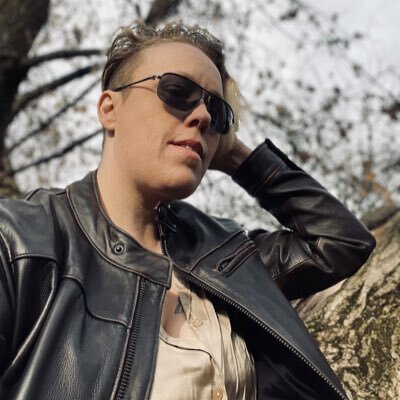 Krystle Matar
Krystle Matar has been writing for a long time, but things got serious when Tashué Blackwood walked into her life, an amber-eyed whirlwind. Her debut, Legacy of the Brightwash, is a SPFBO Finalist, a r/Fantasy nominee for Best Debut and Best Indie.
When she isn't arguing with Tashué or any of his friends, she parents full-time. She has a lot of children, too many hobbies, and one very excellent husband