Sea of Souls (Sea of Souls #1), by N.C. Scrimgeour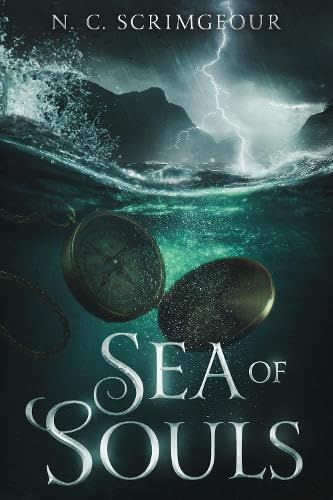 Synopsis:
Dark be the water, and darker still the creatures that lurk within…
Free-spirited Isla Blackwood has never accepted the shackles of her family's nobility. Instead, she sails the open waters, searching for belonging on the waves.
But when tragedy calls Isla home, she realises she can no longer escape the duty she's been running from. Selkie raiders have been terrorising the island's coasts, and when they strike at Blackwood Estate, Isla is forced to flee with her hot-headed brother and brooding swordmaster.
To avenge her family and reclaim her home, Isla will have to set aside old grudges and join forces with an exiled selkie searching for a lost pelt. The heirloom might be the key to stopping the bloody conflict—but only if they can steal it from the island's most notorious selkie hunter, the Grand Admiral himself.
Caught between a promise to the brother she once left behind and an unlikely friendship with the selkie who should have been her enemy, Isla soon realises the open seas aren't the only treacherous waters she'll need to navigate.
As enemies close in on all sides, she must decide once and for all where her loyalties lie if she wants to save what's left of her family—and find the belonging she's been searching for.
My Review
(4.75 out of 5 )
Sea of Souls is the first book in the eponymous dark fantasy series, inspired by Scottish folklore, written by N.C. Scrimgeour. A beautifully written book, which packs so much emotional damage and with an outstanding world-building, all based around Scotland and the selkie myth, but taking some of the stories and giving them a new meaning. Before diving more into the book, having a map and a pronunciation guide at the start of the book is a nice detail, especially when the story starts becoming complex.
Isla Blackwood is returning to the house she fled from seven years ago, as she never felt in place during her time in Blackwood State, after receiving a letter from her mother, confessing she's dying and that needs to tell her a secret about her origins. Sadly, Isla arrives too late, having to deal not only with the grief of losing her mother, but also dealing with the uncertainty of not knowing the secret that might have reconciled her with her origins.
During the night, Blackwood State gets attacked by their ancestral enemies, selkies, killing her father, and forcing Isla to run away in the company of her younger brother and a swordmaster; they decide to travel to the capital in order to seek aid. But appearances are not always what they seem, and they end in the company of two selkies that need their help; those selkies are trying to create harmony between selkies and humans, and Isla is a necessary piece of their plan.
The conflict between selkies and humans is portrayed in a different style than how it has been usually treated in fantasy. Both sides, selkies and humans, are inflicting damage to the other: humans are hunting selkies for their pelts, but selkies attack the coast, raiding and pirating. Pelts acquire more importance, because they also keep the memories and powers of the ancestors; the two selkies that have joined Isla's group are looking to recover a pelt from the human Governor.
With this premise, we have a single POV story, following Isla at any moment, creating a story that is full of emotional moments; Scrimgeour manages to create several memorable moments during the narration. We can see how she grows from feeling grief and the weight of responsibilities over a place she never felt as a home, to having a new sense to her life.
Placing is in an excellent slot, being not exactly fast, but reaching a sweet spot that allows us to enjoy the careful crafted prose, giving weight to descriptions, enhancing the atmosphere and the sensation of being in a land inspired by Scotland.
Sea of Souls is an amazing novel, a dark fantasy story that will directly punch you in the feelings; N.C. Scrimgeour showing that her skills writing science-fiction also apply to fantasy. If you are looking for a fantasy inspired by Scotland, that feels like being there, seriously, read Sea of Souls.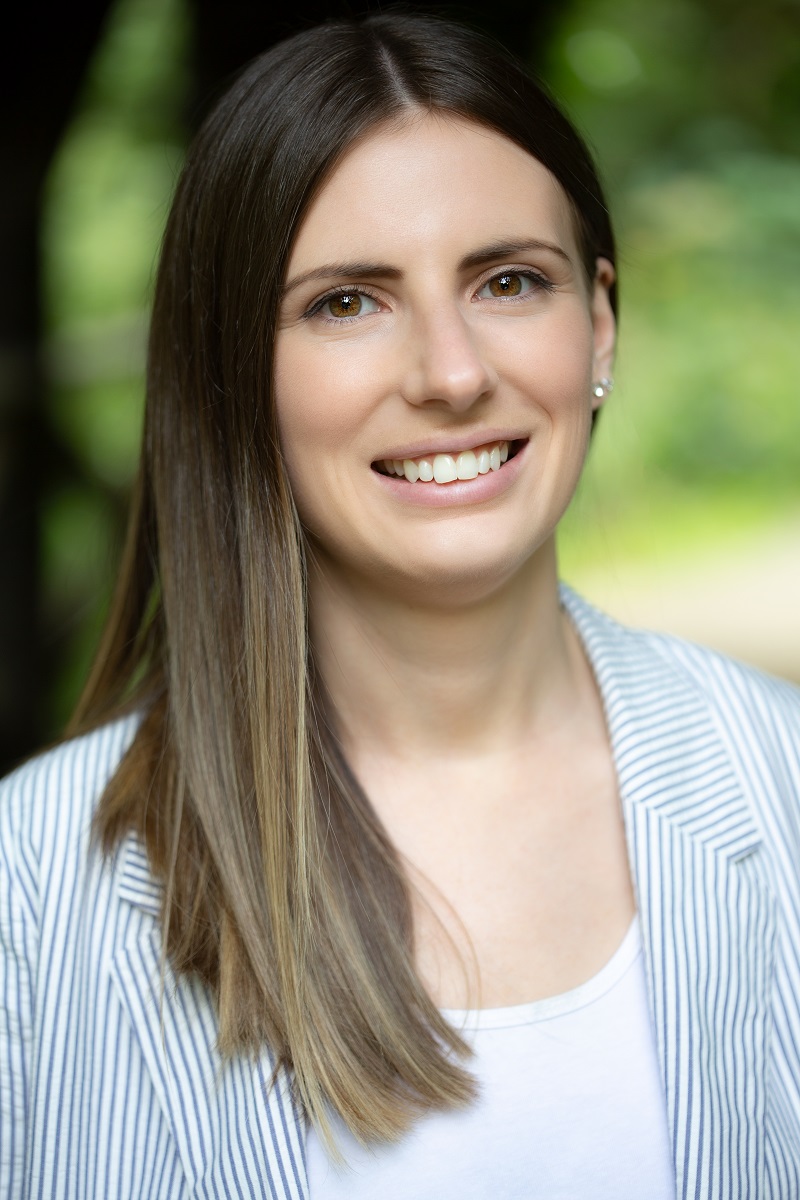 N.C. Scrimgeour
N.C. Scrimgeour is a science fiction and fantasy author whose books focus on character-driven stories in vibrant worlds, from folklore fantasy to space opera.
After completing her Masters in English Literature, she went on to work in journalism and marketing and communications while pursuing her passion in writing.
When she's not working on her books, she enjoys playing story-driven RPGs, watching and reading all things science fiction and fantasy, and getting outdoors with the dog for a good walk!