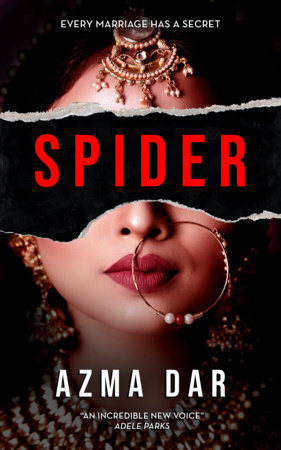 Synopsis:
Sophie is an aspiring British Pakistani actress whose only claim to fame – despite her vast and unscrupulous ambitions – is the unplanned on-camera birth of her son, a clip which has become something of a cult favourite on the Indian B movie scene. Her husband, Tariq, is a pillar of Bradford's Muslim community and her perfect match, until his sudden disappearance under mysterious circumstances. When a body is found, presumed to be his, but disfigured in a way that makes identification difficult, Sophie is distraught.
Tariq was her 'third time lucky husband'. Her first, Amir, came out of a childhood sweetheart relationship that couldn't last, and her rebound marriage to doting Faraz, a recent immigrant to the UK and obsessed with the Royal Family, was even shorter lived.Is Sophie just luckless or is there more to her than meets the eye? And maybe, just maybe, one of her exes has something to do with Tariq's untimely death. Might one of them be responsible for the threatening letters? Sophie herself is guilty of something, but is murder part of her ambition?
In Sophie, Dar has created a flawed yet hypnotising female lead: a cunning, narcissistic character for fans of Gillian Flynn's Gone Girl and Oyinkan Braithwaite's My Sister the Serial Killer. It is just a matter of time before her intricate web of lies begins to draw tighter.
My Review
(4.5 out of 5 )
Spider is a crime fiction novel, written by Azma Dar, an authentic page-turner that examines the role of Islamic traditions in marriage questions; we will be following Sophie, a British Pakistani aspiring actress, after her third husband is found dead in a car crash.
After this introduction, we quickly jump in time and get to know the stories of previous Sophie's husbands; and how each relationship was influenced by the cultural environment.
Her first relationship, with Amir, was a childhood love; which seemed to work at a first glance, but deteriorated over time, especially taking into account Amir's mother. While they tried to keep it, especially thinking about their son, the differences are too much.
A second one with Faraz wasn't really better, especially as it was mostly a decision to allow Faraz to get a UK id; and after discovering some secrets of Faraz's past, all is definitely broken. An ephemeral relationship.
Tariq seems to be the destined one, the lucky marriage; his disappearance makes Sophie rethink everything. While apparently, they were in an excellent state, but once we dive in, appearances are deceiving.
Azma Dar weaves a really hooking story, making the story jump between Sophie's and her husbands' POVs, going chronologically over the relationships, and showing the secrets behind the cover.
Sophie is a really interesting character, deeply flawed, prosecuted by the weight of traditions over marriage and her own career. Dar makes an excellent job showing the difficulties behind the career chosen by Sophie, increased by the cultural traditions behind the Asian community.
While we can foresight something suspicious inside Sophie, which grows the more we know about her, you never get to understand what it is until the final quarter.
The pacing is in an excellent spot, becoming this a really short read in comparison with the number of pages it has; it works excellently in this character-driven story, all built around Sophie.
Spider is an excellent thriller novel, a domestic fiction story perfect for those that love the genre. Azma Dar has shown a powerful voice, and is able to create memorable characters without losing focus on how the environment can affect them.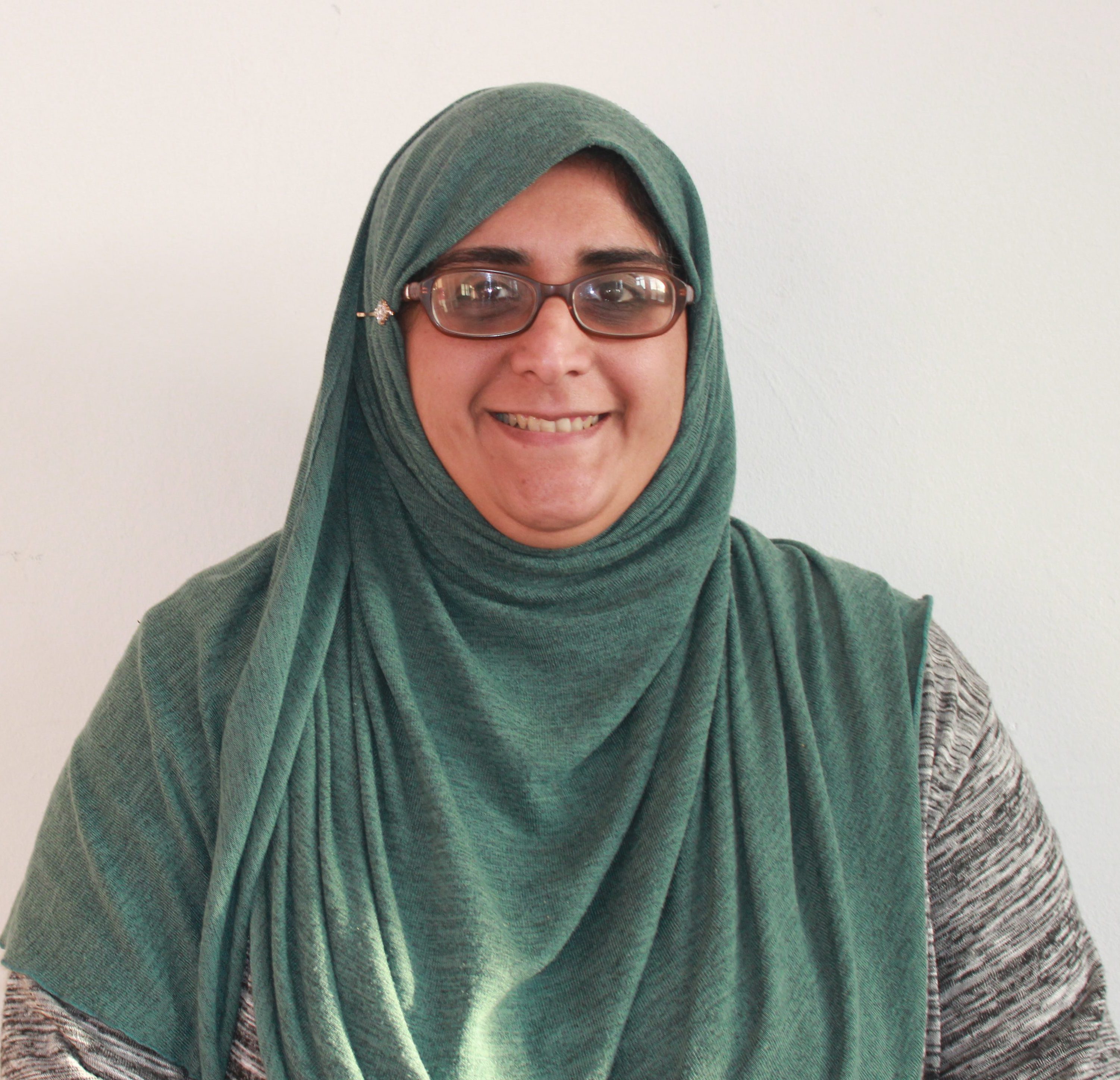 Azma Dar
I'm a reader and a writer, and especially love all kinds of crime fiction. I've written for theatre, screen, and radio, and my first novel, The Secret Arts, was published by Dean Street Press as an e-book in Feb 2015. It's a mystery story set in Pakistan- black magic and murder in Muree...I'm currently working on a new novel and several plays.