Stargun Messenger (Stargun Messenger #1), by Darby Harn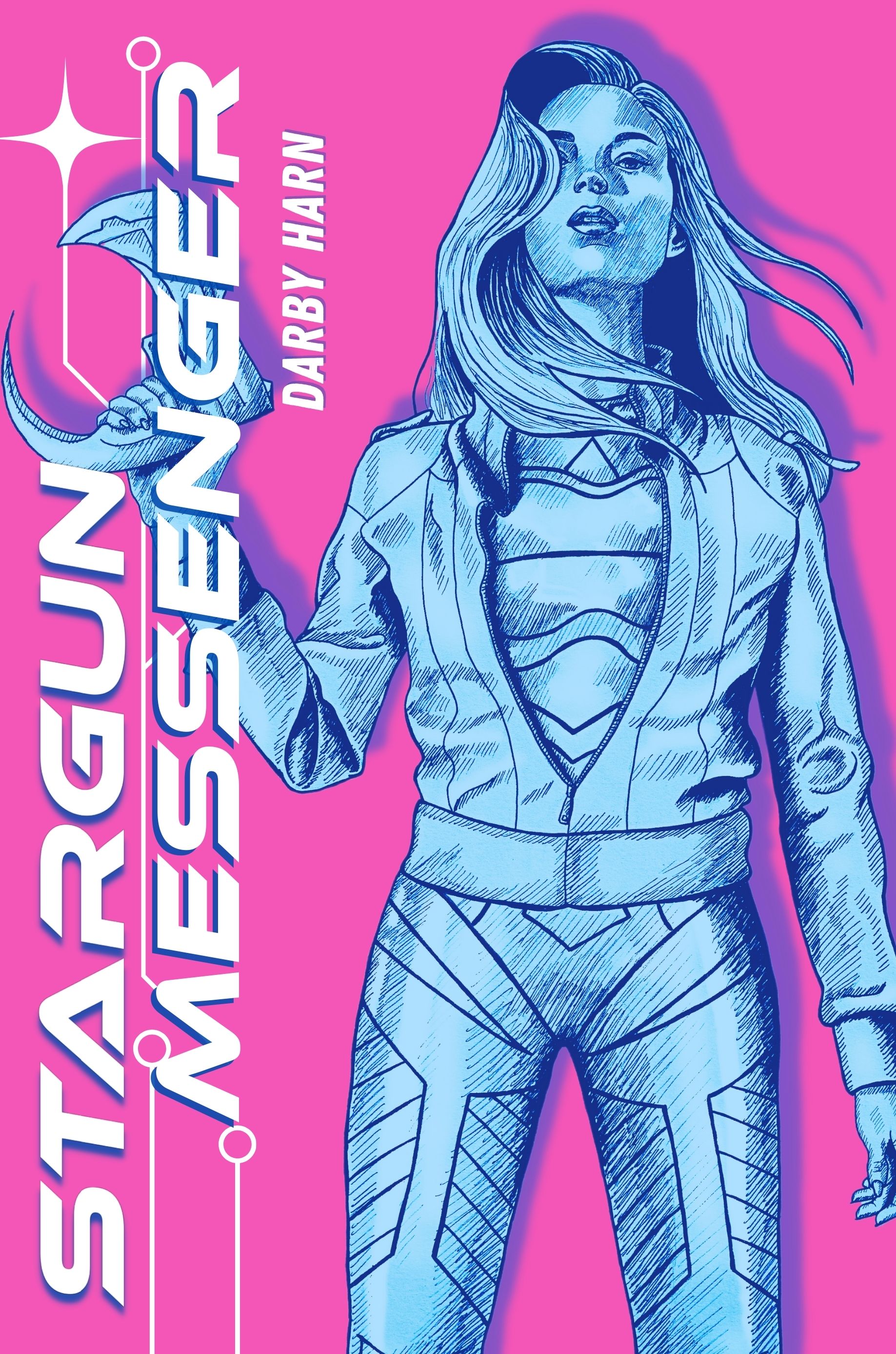 Synopsis:
Astra Idari is a mess.
She drinks too much, remembers too little, and barely pays for it all as a Stargun Messenger. She hunts down thieves who steal filamentium, the fuel that allows for faster-than-light travel. When Idari meets Gen Emera, she meets the girl of her dreams and the last living star. There's just one problem.
Filamentium is only found in the blood of living stars.
Everyone wields knives and justifications for butchering the living stars to get around, but once Idari knows the truth, she faces a stark choice. Either she turns Emera over to her employers who control the filamentium monopoly, or risks everything to help Emera fulfill her quest to save her people.
The choice should be simple, but it's not losing her life that terrifies Idari. It's finally living. Idari knows she's human despite outwardly appearing to be an android with a failing memory stitched together by her ship's irascible AI, CR-UX. She's been just getting by for longer than she remembers, assured in her humanity, but not enough to risk it.
Idari has lived her entire life in darkness. The dark comforts and shields. The dark preserves in its cold, and Idari may not be able to keep her star out of her shadow.
My Review
(4.5 out of 5 )
Stargun Messenger is the first book in the eponym space opera series, written by Darby Harn. Space Opera is one of my favourite subgenres in science fiction, so picking this book was kinda a no-brainer, but I didn't expect to be so emotionally destroyed at the end of this book, a story that revolves around the nature of our identities.
Our main character, Astra Idari, is a mess; she works as Stargun Messenger, trying to recover Filamentium (a sort of fuel for faster-than-light travel) from thieves that steal it, barely being able to pay for all the drink she consumes to deal with life. She's an android, but she feels like a human for some reason, bringing even more problems to her.
But when Idari meets Gen Emera, the last of the stars and a girl that appears in her dreams, she discovers the awful truth about the origin of Filamentium; it is got from the blood of stars. Idari has two options: bring Emera to her employers, or risk her life to help Emera in her quest.
A choice that will unleash a torrent of thoughts inside Idari, shattering her own beliefs; Astra believes her to be a human, despite her android origin. Now that she's living up to her own ideas, risking all to help Emera can break everything; her failing memory stitched by the help of CRUX, the AI of her ship, is a difficult-to-deal problem for Astra.
With this cast of characters, Harn has created a beautiful space opera that mixes a compelling story with a cast of characters showing the great spectrum of the multiple problems that can appear trying to conciliate your identity with your own body: Astra is the best example of this, especially if you add to the mix she being a neurodivergent character. Without entering to spoil the story, the origins of Astra were extremely impactful.
If you like space operas focused around characters, you will certainly love Stargun Messenger. Harn has shown his ability to create a character-driven story with big stakes included, and can't wait to see what more adventures Idari lives.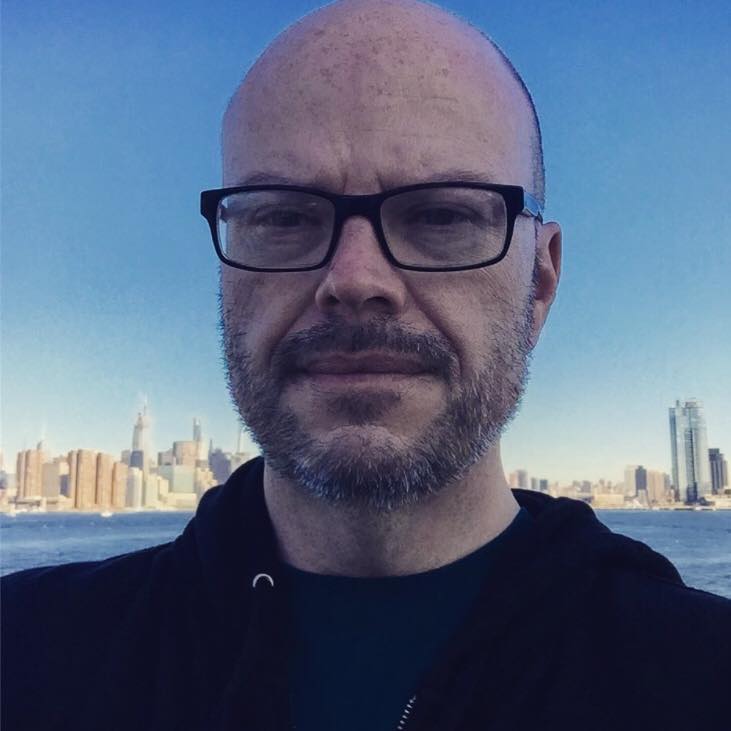 Darby Harn
Darby Harn is the author of the SPSFC quarterfinalist Ever The Hero, which Publisher's Weekly called "an entertaining debut that uses superpowers as a metaphor to delve into class politics in an alternate America." His short fiction appears in Strange Horizons, Interzone, and other venues. Visit www.darbyharn.com for more.