The Forbidden Realms (Fallen Light #2), by H.C. Newell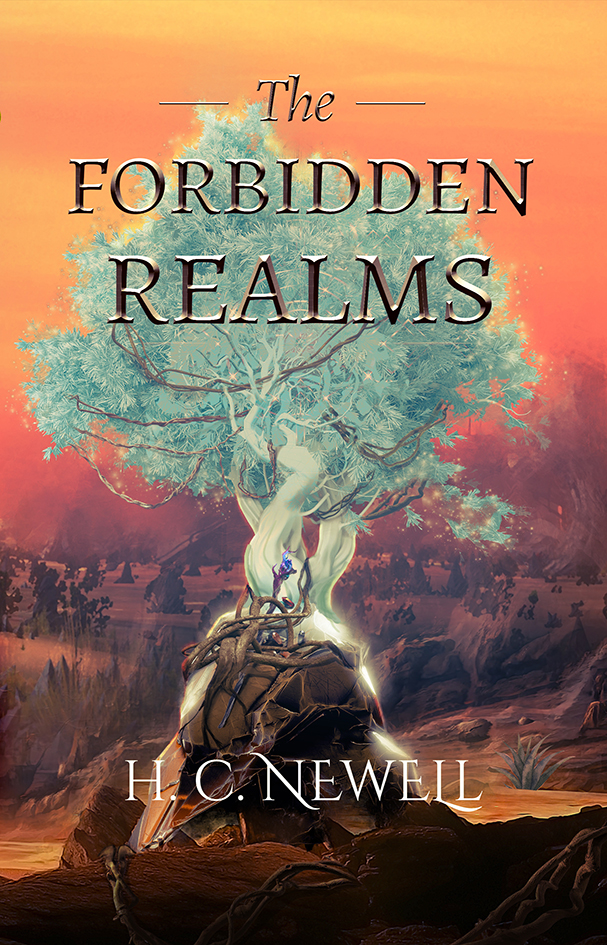 Synopsis:
Book II of the Fallen Light series.
Nerana is a sorceress. An exile. The Child of Skye. And she isn't alone. 
After a vicious attack against the Order of Saro, Nerana finds herself lost in the wastelands of Aragoth. Forbidden of humans or evae, the desert is a land teeming with fire and vengeance, and Nerana's only hope for survival lies in the trust of another.
Aélla, a powerful evaesh sorceress, travels the desert on a pilgrimage of sacrifice and strength. Determined to enter the Realm of Elements and see her quest complete, she must survive the hardened warriors of the desert, the vaxros, who banished her kind from their land centuries ago.
But the vaxros aren't the only threat, and the weight of such imbalance could shift the fate of the world.
The Forbidden Realms is the second book on the dark fantasy series Fallen Light, a direct sequel to Curse of the Fallen, written by H.C. Newell. After a really emotive farewell to one of the beloved characters of Curse of the Fallen, Neerana suffers a difficult encounter with the Order of Saro, finding herself lost in the Aragoth wasteland, a land that is forbidden to human and evae.
But Neer is not alone in this mission, as she finds a group led by Aélla, a powerful evaesh sorceress, who is travelling on a quest to enter into the Realms of Elements and complete her pilgrimage to get it. Our own sorceress soon finds that her best shot at surviving is joining this group and travel with them, as the wasteland is full of dangers, especially with the attitude vraxos have to intruders.
And in the own travel, Neer will find a new way to challenge herself, trying to achieve a balance that will allow her to grow as a sorceress; she's decided to become strong enough to erradicate the Order of Saro.
In a similar way to Curse of the Fallen, we are following the journey of Neer, but in this case through lands she doesn't know personally, having to rely more on those new people she has just met. Learning to trust in others is an important part of it.
At the same time, we have an equally powerful character, Aélla, who is on her own quest; in this novel, we can see Neer letting others take the spotlight while she's relegated to a second plane.
In comparison, The Forbidden Realms lands better into the high fantasy territory than in the dark one, remembering at some points to the classic fantasy book of sword and sorcery; in the sense we are following a travel and a quest through unknown lands, which end with challenges to fulfill.
Pacing was in a really good spot, making of this book a really bingeable read; action scenes are mixed with more relaxed ones, that allow us to catch a breath before the next big thing.
The Forbidden Realms is a great sequel to Curse of the Fallen, moving a little bit the spotlight, and allowing Neer to grow more as character. I can't wait to see how the series continues in book 3!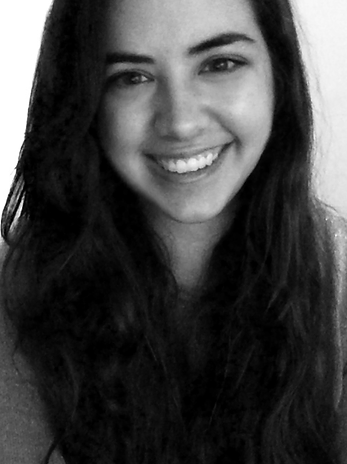 H.C. Newell
H.C. Newell is an American best-selling author of epic fantasy. She is best known for the Fallen Light fictional universe, in which her fantasy novel Curse of the Fallen, is set. Newell's works have been compared by readers to authors such as J. R. R. Tolkien, Brandon Sanderson, Andrejz Sapkowski, and Robert Jordan among others. Newell lives in Nashville, TN with her husband.