The Lost War (Eidyn #1), by Justin Lee Anderson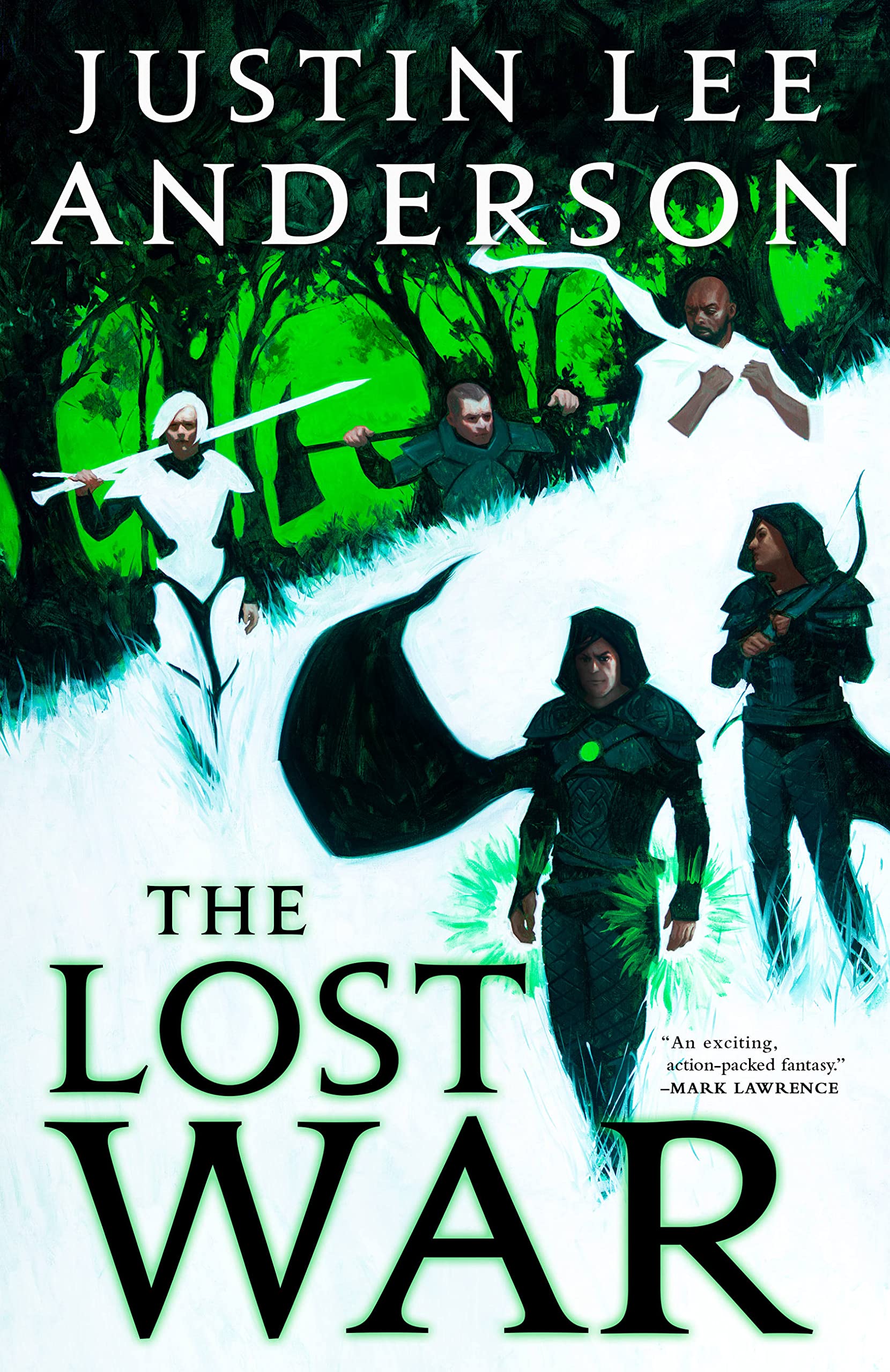 Synopsis:
The war is over, but something is rotten in the state of Eidyn.
With a ragged peace in place, demons burn farmlands, violent Reivers roam the wilds and plague has spread beyond the Black Meadows. The country is on its knees.
In a society that fears and shuns him, Aranok is the first magically-skilled draoidh to be named King's Envoy.
Now, charged with restoring an exiled foreign queen to her throne, he leads a group of strangers across the ravaged country. But at every step, a new mystery complicates their mission.
As bodies drop around them, new threats emerge and lies are revealed, can Aranok bring his companions together and uncover the conspiracy that threatens the kingdom?
My Review
(4.75 out of 5 )
The Lost War is the first book in the Eidyn series, written by Justin Lee Anderson, who won SPFBO6 with its self-published version, being this the traditional debut of this author. And from the first page, you can appreciate the many qualities that made this book shine as it did on SPFBO, a thrilling and gripping plot with a large cast of interesting and unique characters, all thrown into a well-developed world.
The war on Eidyn was over, but things are far from going well. Demons are terrorizing many parts of the country, Blackening illness is still a threat, and draoidh are mostly feared and despised among their compatriots. In this climate, Aranok is the first magically skilled draoidh appointed as King's Envoy.
His King asked him to restore an exiled foreign queen, a mission that will bring him and a certainly interesting cast of characters to travel across Eidyn, finding different dangers and several mysteries that will take this crew far from their main objective, similar to side-quests, and that will create more questions.
The group which will be accompanying Aranok is quite diverse, each one unique, with its own strengths and weaknesses. While the narration is done using a 3rd person style, when the POV is shifted, we can appreciate certain differences in the narration, transmitting the different voices of each character.
The relationships between the members of the group are an integral part of the storytelling, especially through dialogues, sometimes due to the contrary beliefs some of them have (like, for example, Aranok and Samily).
Despite Aranok being the main character, it is fairer to say that all the members have a role, complementing each other when it's necessary. You can see how they take the best decisions for the common, instead of prioritizing their own interests.
Talking more about the plot, while the classic premise of a quest is the angular piece of it, we are able to see how Anderson masterfully creates several ramifications, which end up being reunited into a quite surprising ending, which impressed me so much; those final chapters are practically magnetic.
Eidyn is a well-developed world, with a previous history, which we get to see a glimpse of it (especially about the Draoidh Rebellion). The journey trope is used in an excellent way to portray several places on Eidyn, and how they are still suffering the consequences of war and sorcery.
The Lost War is an excellent epic fantasy novel, showing the strength of Justin Lee Anderson as a writer and worldbuilder. If you like books with D&D inspiration, unexpected twists and a group of interesting characters, you should read this book!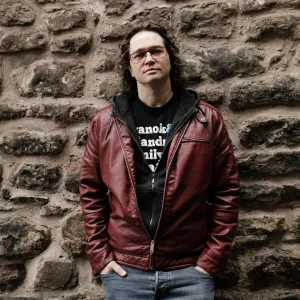 Justin Lee Anderson
Justin was a professional writer and editor for 15 years before his debut novel, Carpet Diem, was published in 2015. He wrote restaurant and theatre reviews, edited magazines about football and trucks, published books about fishing and golf, wrote business articles and animation scripts, and spent four years as the writer, editor and photographer for an Edinburgh guide book.
Justin now writes full-time and is a partner in his own publishing company. He also writes scripts with his wife Juliet, who he met through the BBC Last Laugh scriptwriting competition.