The Price of Power, by Michael Michel - A review by Esmay Rosalyne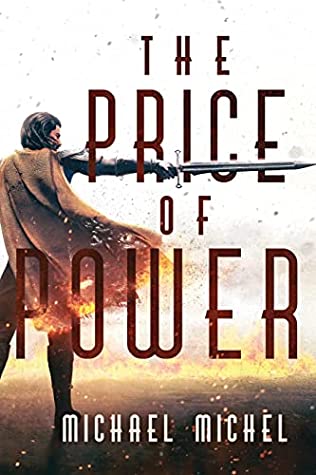 Synopsis:
Prince Barodane could not hold back the darkness. Not even in himself. He laid an innocent city in its grave and then died a hero.
In his absence, war whispers across the land.
Power-hungry highborn dispatch spies and assassins to the shadows as they maneuver for the throne, while an even greater threat rises in the South. Monsters and cultists flock to the banners of a mad prophet determined to control reality…and then shatter it.
Destiny stalks three to the brink of oblivion.
A dead prince that isn't actually dead. Barodane buried his shameful past in a stupor of drugs, drink, and crime, and now, he'd rather watch the world fall apart than wear a crown again.
An orphan with hero's blood who is forced to make a harrowing choice: betray her country or sacrifice her first love.
And a powerful seer who has no choice at all–her grandson must die.
If any of them fails to pay the price…
The cost will be the world's complete annihilation.
My Review
(3.5 out of 5 )
Okay, so I know it's always risky to compare stories to another big and beloved author/series, but I truly believe that this story will be perfect for fans of First Law and A Song of Ice and Fire. The Price of Power is an epic, character-driven, multi-POV grimdark fantasy full of cutthroat political intrigue, complex and morally grey characters, rich history and lore, intriguing magic and lots of brutal action scenes.
I went into this book completely blind and was immediately hooked by the intriguing prologue. It's thrilling, mysterious, gripping and immediately sets the tone for the rest of the book. That said, once we launched into the main story, it took me a long time to find my footing. We follow 4 central perspectives that are so different and separate from each other that it sometimes felt like I was reading 4 different books instead of one coherent narrative. Luckily, these characters' journeys were all very intriguing in their own right, which did keep me interested enough to keep reading.I mean, we follow a supposedly dead king now turned drug dealer, an orphaned princess competing in deadly trials, a grandmother with mystical powers intent on killing her grandson, and an abused farmer on a mission to end his life. Now, that's a cast of interesting characters if I've ever seen one.
I think the character work is really strong here and you will definitely be in for a treat if you like following flawed, complex, and morally ambiguous characters. They all have very distinct personalities and well-fleshed-out backgrounds, which made them feel very three-dimensional and realistic. As the title suggests, this book dives deep into the price and burdens of power, which results in some deep and nuanced explorations of mental health. To keep the tone from becoming too bleak though, there are some amusing injections of dark and witty humour, which I really appreciated.
I do have to admit that I personally wasn't as emotionally invested in the characters as I maybe would have liked, but character connection is so subjective, so don't let that put you off!
Worldbuilding is another strong suit of the book. This world is vast and contains a multitude of interesting cultures, races, and political factions, all of which are brought to life through Michel's vivid and evocative prose. We are presented with tantalising bits of rich history and lore, yet a lot of the intricacies and details of this world remain clouded in mystery. The fantastical elements are never fully explained, which creates a great sense of intrigue and leaves you wanting to know more. Whether that's a good or a bad thing is going to depend on the type of reader you are. I personally found everything to be a bit too vague for my liking and had a hard time wrapping my head around some of the fantastical elements/creatures, but then this is only the first installment in what's promised to be a long and epic series, so there's still lots of time for things to fall into place.
This is simply the type of story where you will just have to be able to sit back, revel in the confusion and trust the author to weave things together eventually, otherwise it might end up becoming a very frustrating reading experience.
Now, the plot and pacing are very slow-burn for the first 75% of this book, but once things kick into gear, it's just an insanely wild ride straight up to the very final chapter. The political scheming, the betrayals, and backstabbing, the jaw-dropping reveals and implications about some fantastical elements, the riveting action scenes… I was just glued to the page by the end. Actions have serious consequences here, which resulted in really high stakes and some unexpected twists and turns.
There were points in this book where I almost considered putting it down because it just wasn't holding my attention, but I am so glad I decided to have patience and stick with it, because the conclusion was really strong. I am very intrigued by the way these characters are set up and by the threads that are left open to pursuing in the upcoming installments in this series.
Overall, I think this is an extremely well-crafted and promising debut novel. While I did have some nitpicks, I also can't deny that I am now fully invested in the story and desperately need book 2! If you like your epic fantasy to be dark, slow-burn, character-driven, and full of political intrigue, then this is the book for you. The Price of Power is scheduled for release on February 6th, 2023, so you better get your pre-order in now!
Thank you to the author for providing me with an eARC in exchange for an honest review. All opinions are my own.
* * * * *
About the reviewer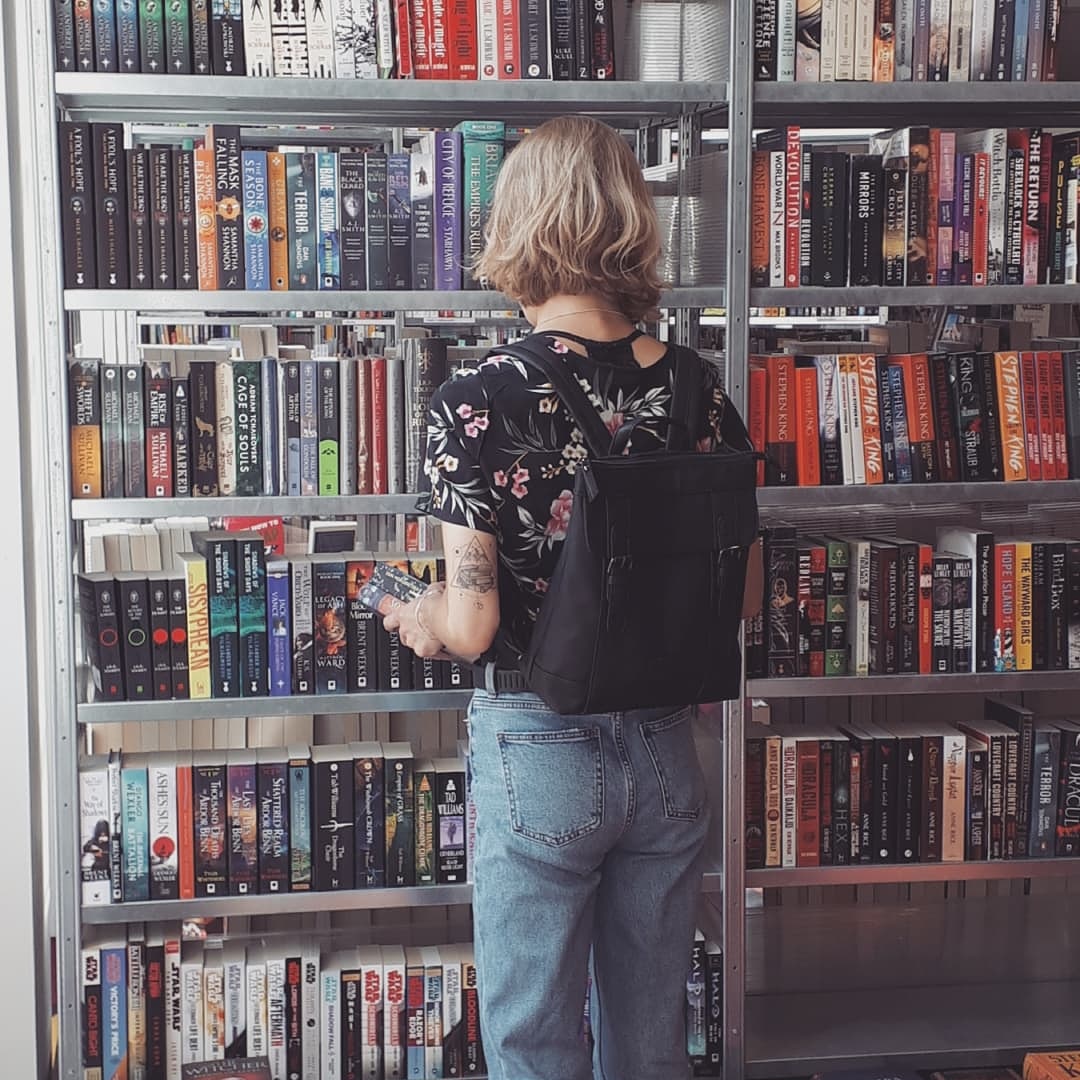 Hi! I'm Esmay, a 20-year-old bookworm from the Netherlands. My main hobbies are reading books, talking about books, reviewing books, and watching videos of people talking about books. Fantasy is my favourite genre, but I will honestly read anything if the premise intrigues me. Also, over the past year, I've become a huge (SFF) indie/self-pub enthusiast and it's been a wonderful experience to discover all the hidden gems. I'm forever exploring stranger worlds.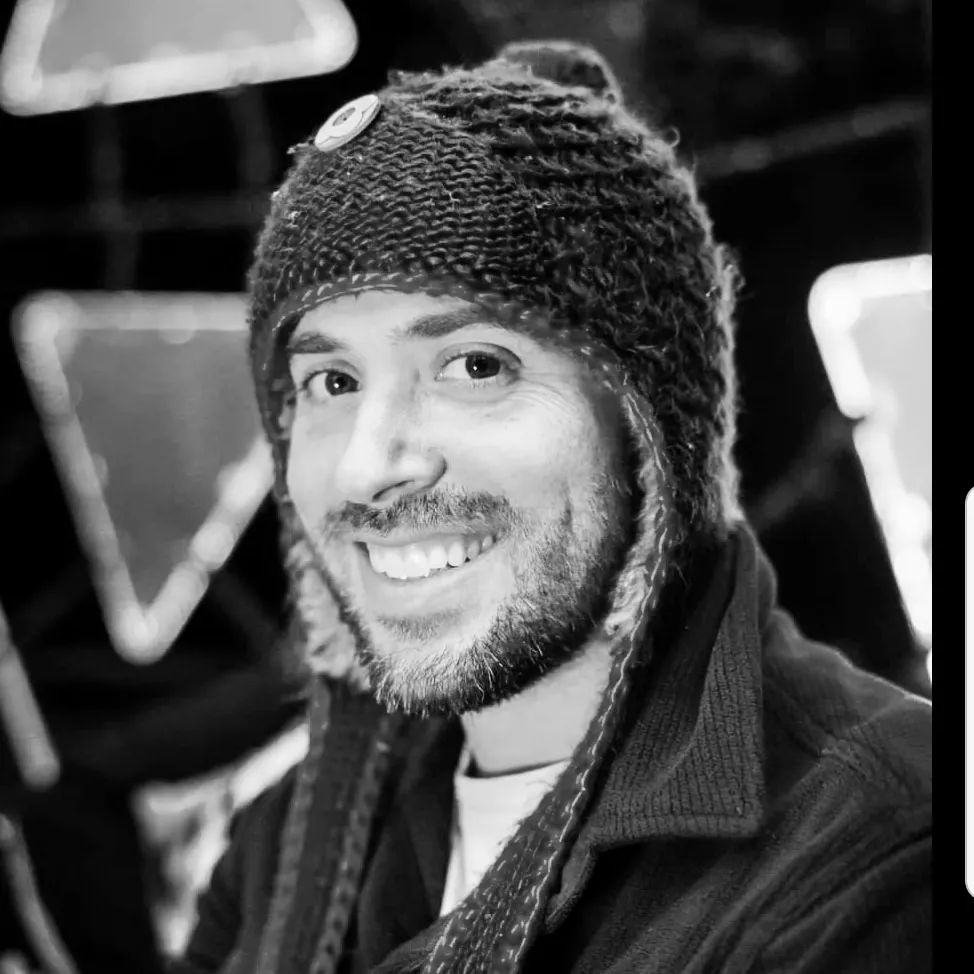 Michael Michel
Since I was five-years-old, I've always loved the interplay between creators and their audiences. Saturday morning cartoons were a ritual for my brothers and I. Any skill I have for character development must certainly stem from my dedication to the X-Men animated series.
It wasn't until 7th grade that I took up reading, and then subsequently writing, as an outlet for my wild imagination. While mowing the lawn of a family friend, I started spinning an entire world around the label, "Catastrophe knights," which to a thirteen-year-old boy sounds very cool.
A decade later, I was lugging around a veritable vault of lists that catalogued character names, religions, governments, languages—everything a growing world needs to thrive. Yet, without some inward journeying, it would never see the light of day, nor the subsequent chopping block where most of it met its grisly fate.
Having gone through the rigors of a prestigious critique group for years as well as my own personal growth journey, I finally realized no one was going to write my book for me, and after twenty-two years of incubation, I completed my debut novel.
I haven't looked back since.