The Reformatory, by Tananarive Due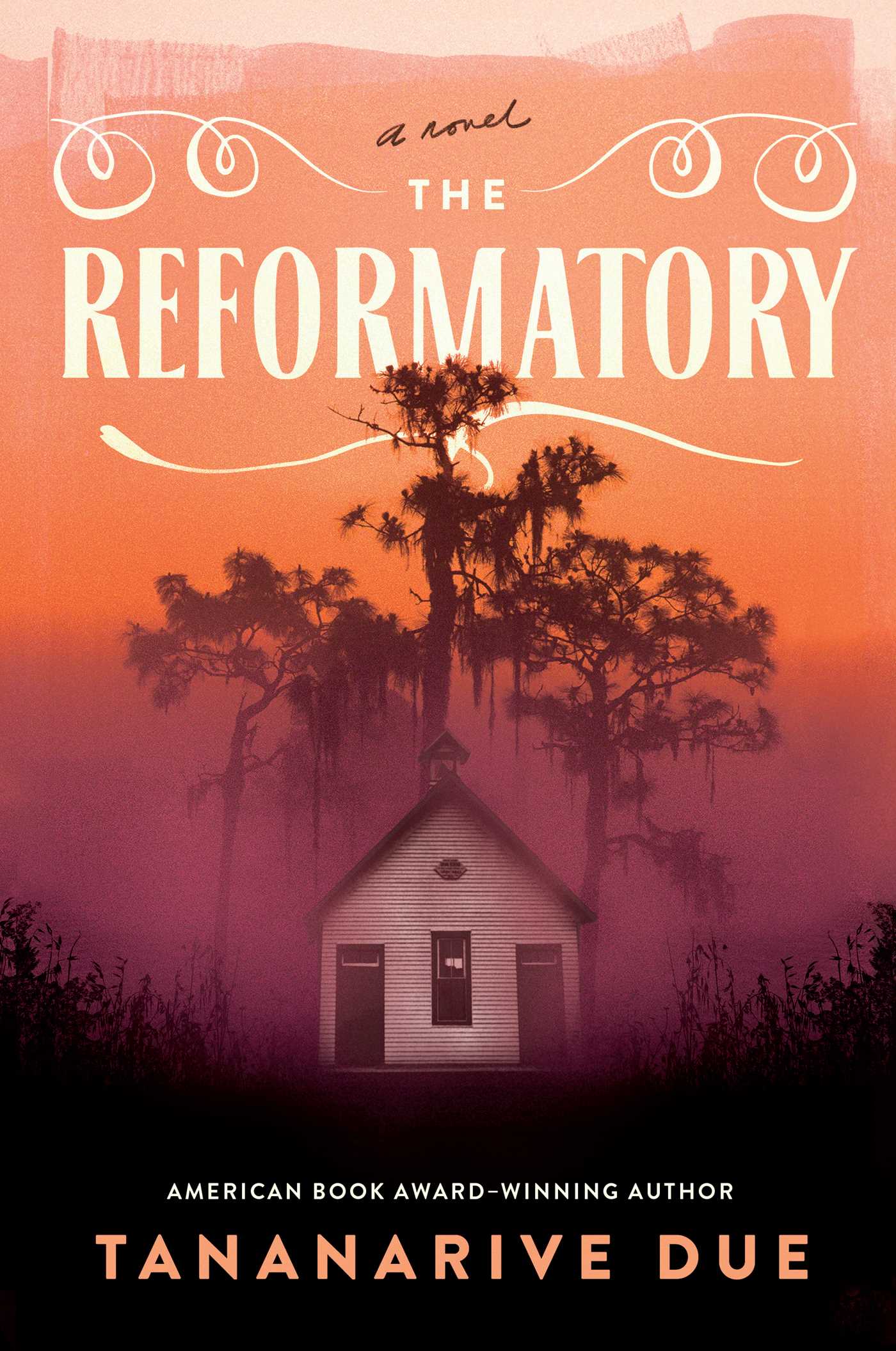 Synopsis:
A gripping, page-turning novel set in Jim Crow Florida that follows Robert Stephens Jr. as he's sent to a segregated reform school that is a chamber of terrors where he sees the horrors of racism and injustice, for the living, and the dead.
Gracetown, Florida
June 1950
Twelve-year-old Robbie Stephens, Jr., is sentenced to six months at the Gracetown School for Boys, a reformatory, for kicking the son of the largest landowner in town in defense of his older sister, Gloria. So begins Robbie's journey further into the terrors of the Jim Crow South and the very real horror of the school they call The Reformatory.
Robbie has a talent for seeing ghosts, or haints. But what was once a comfort to him after the loss of his mother has become a window to the truth of what happens at the reformatory. Boys forced to work to remediate their so-called crimes have gone missing, but the haints Robbie sees hint at worse things. Through his friends Redbone and Blue, Robbie is learning not just the rules but how to survive. Meanwhile, Gloria is rallying every family member and connection in Florida to find a way to get Robbie out before it's too late.
The Reformatory is a haunting work of historical fiction written as only American Book Award–winning author Tananarive Due could, by piecing together the life of the relative her family never spoke of and bringing his tragedy and those of so many others at the infamous Dozier School for Boys to the light in this riveting novel.
The Reformatory is a horror novel that sinks its teeth into the Segregation times in Florida, exploring the systematic abuse lived by the Black population, especially from the perspective of children, so I strongly advise reading the content warnings before diving into the novel; Tananarive Due has written a masterpiece that portrays the cruelty and the horrors of those times, including an extra layer of supernatural elements.
The Reformatory is set in the 1950s Gracetown, following the story of Robert Stephen Jr (12-year-old) and his sister Gloria. After giving a kick to Lyle McCormack, son of a white landowner, who was trying to make advances toward his sister, Robbie is sentenced to six months at the Gracetown School for Boys, an infamous reformatory school; Gloria soon realizes this sentence is just a way of trying to destroy Robbie and the family, a sort of revenge against Robert Stephen Sr, who escaped to Chicago.
Once Robbie arrives at the reformatory, he soon realizes this place is plagued by the horrors he was told about; but not only those, as the school is also haunted by the haints (ghosts) of those that died here. But if there are real monsters in this place, those are in charge of it; not happy just with torturing those kids in the reformatory, some of them even want to trap those haints, negating the freedom of those that they consider racially inferior even in their death. And they need to use Robbie for that, as he can see those haints.
Reading this book is a highly emotional experience, as we can't forget that this is just a portrait inspired by that lived by Black people merely 70 years ago; Due pushes you to your limits due to the extreme rawness of some of the scenes. While the story of Robbie takes the big spotlight, in the background we have Gloria's suffering and struggles to save her brother.
The Reformatory is an excellent book, a novel that is not afraid of showing a horror that was the reality for Black people; the real dangers are those that were enforcing this unfair system. Due shows her talent as writer, creating an almost atemporal piece.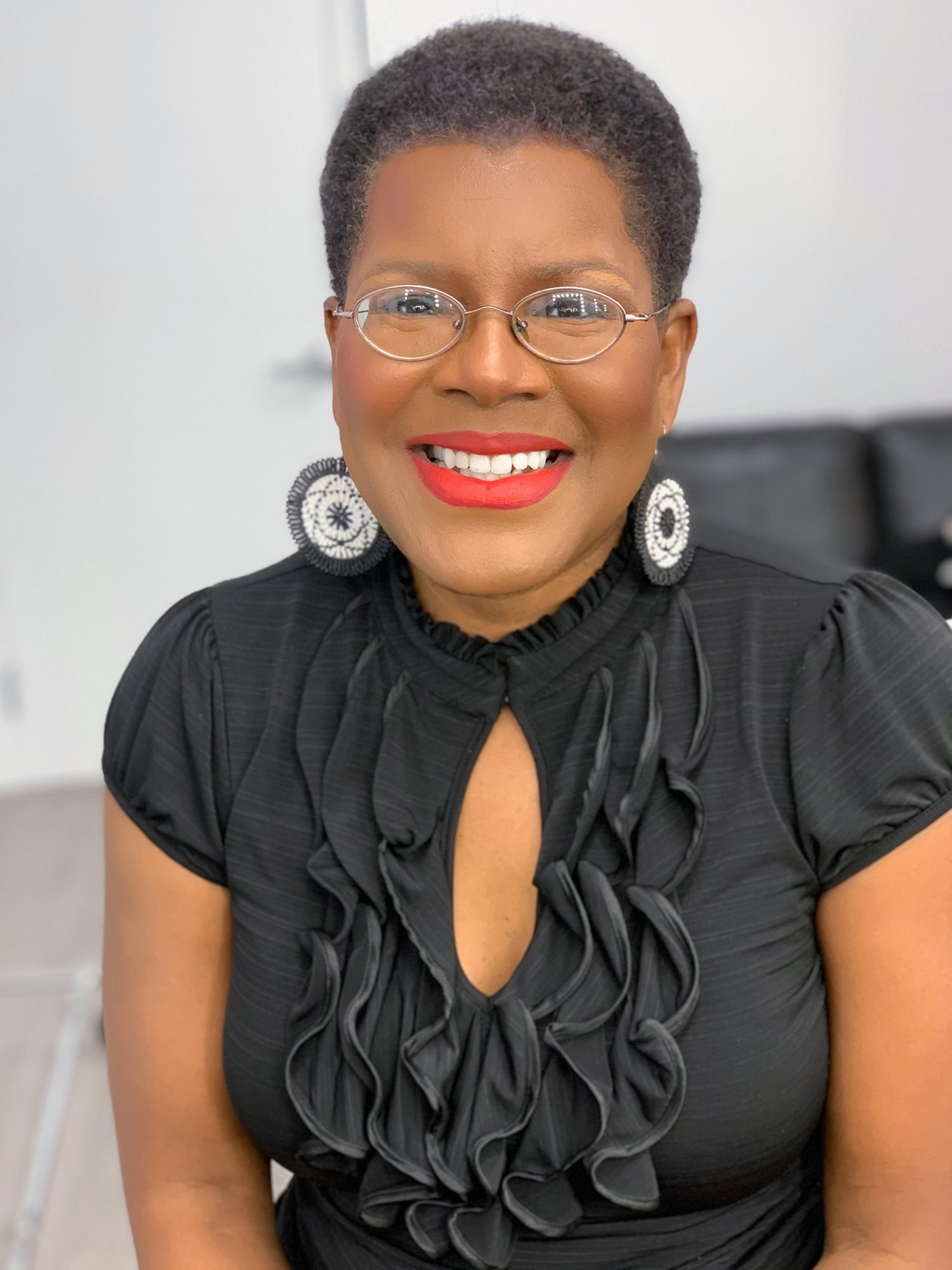 Tananarive Due
TANANARIVE DUE (tah-nah-nah-REEVE doo) is an award-winning author who teaches Black Horror and Afrofuturism at UCLA. She is an executive producer on Shudder's groundbreaking documentary Horror Noire: A History of Black Horror. She and her husband/collaborator, Steven Barnes, wrote "A Small Town" for Season 2 of Jordan Peele's "The Twilight Zone" on Paramount Plus, and two segments of Shudder's anthology film Horror Noire. They also co-wrote their upcoming Black Horror graphic novel The Keeper, illustrated by Marco Finnegan. Due and Barnes co-host a podcast, "Lifewriting: Write for Your Life!"
A leading voice in Black speculative fiction for more than 20 years, Due has won an American Book Award, an NAACP Image Award, and a British Fantasy Award, and her writing has been included in best-of-the-year anthologies. Her books include Ghost Summer: Stories, My Soul to Keep, and The Good House. She and her late mother, civil rights activist Patricia Stephens Due, co-authored Freedom in the Family: A Mother-Daughter Memoir of the Fight for Civil Rights. She and her husband live with their son, Jason.