The Summer Party, by Rebecca Heath
Synopsis:
Perfect families are only as perfect as their best kept secrets.
Summer, 2000
The Whitlam siblings have it all and sixteen-year-old Lucy only wants one thing - to be close to them. Soon she's lazing around their impossibly large pool, wearing Annabel's expensive clothes and having secret rendezvous with Harry, until at their lavish clifftop party she sees something that could jeopardise it all.
Winter, 2020
One failed marriage later, Lucy is back in town and quickly lured back into the Whitlam's shiny world. But when a body washes up on the beach and someone seems determined to frame her for murder keeping their secrets this time could cost her everything.
Now that summer is over is she with them or against them?
The Summer Party is a great thriller novel, the adult debut of the Aussie writer Rebecca Heath. A story centered around a glamorous family with an obscure secret, written around a double timeline, in an Australian setting as the South Coast are the elements that make this a hooking novel, plus a mystery which you won't solve until the last pages.
Lucy arrives at Queens Point in order to clear her grandmother's cottage; a house that is in the shadows of the Whitlam's mansion, a rich family which Lucy admired when she was a teenager. Now she has returned to a place she hasn't visited since the 2000s, and many memories from her past are resurfacing.
When the body of Whitlam's matriarch appears on the beach, the coincidental return of Lucy pulls her into the focus of the investigation, involving also the glamorous Whitlam siblings; and Lucy will be forced to choose between protecting those who she admired or searching for the truth.
Lucy is a conflictive character for me, as while I totally understand all the motivations behind the admiration she had as a teenager, some of her decisions as an adult are questionable, but probably can be explained as reminiscent of what she felt for the Whitlams in her youth.
In contraposition, the Whitlam siblings are great characters, fitting perfectly into the story. Glamorous, rich, and like little kings in this coastal town, we will soon discover that they are not as perfect as we all could think.
Heath nailed the pacing of this novel, as while alternating the timelines, we get to know more about the secrets behind our characters, and at the same time, the mystery behind the body found on the beach is growing. I must admit I didn't guess correctly who was the murderer until it was revealed, but at that moment, all clicked in my head.
A fast-paced, gripping thriller, perfect for a summer reach. A debut that proves the ability of Heath's craft, and that I would recommend for all the people who enjoy reading this genre, because you will love it.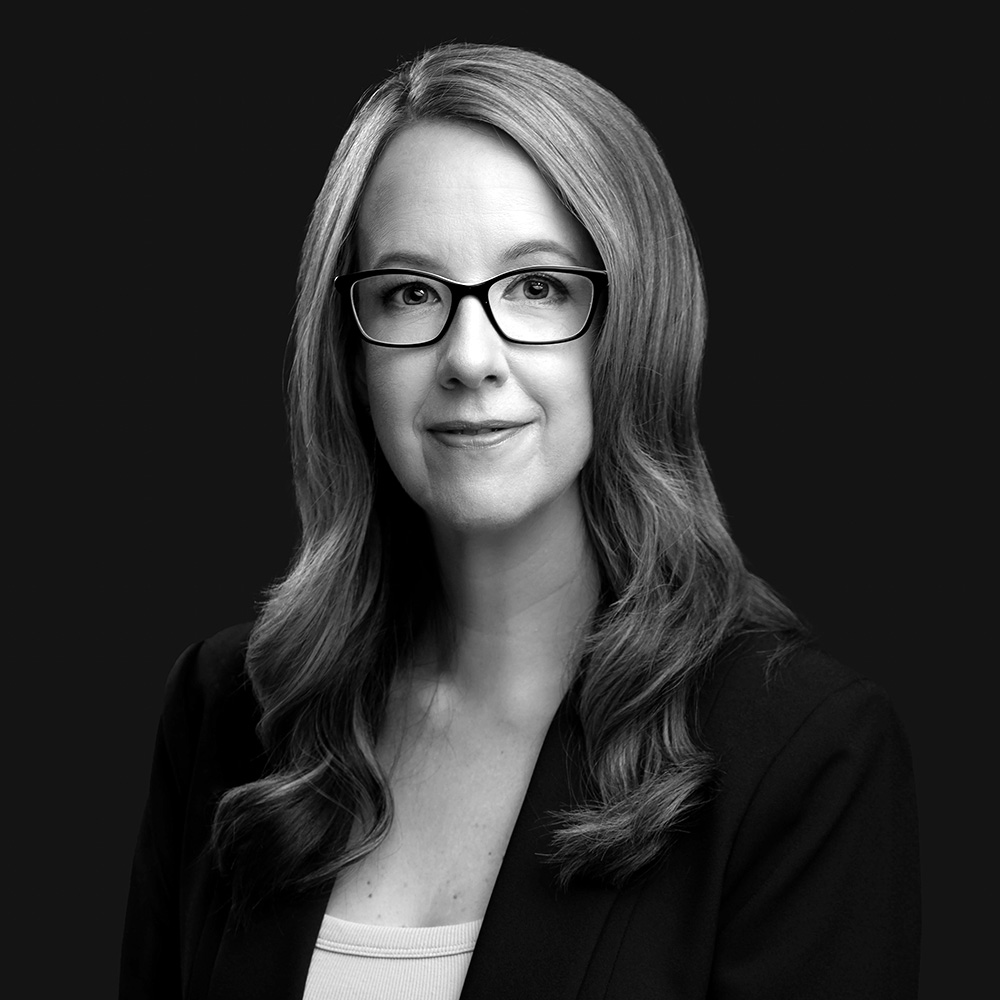 Rebecca Heath
Rebecca Heath studied science at university, worked in hospitality and teaching, and wrote obsessively whenever she could find the time. She wrote several young adult novels as Beck Nicholas, published in Australia and Germany. She lives in Adelaide, Australia, halfway between the city and the sea with her husband, three children and a much-loved border collie. She spent her childhood summers at a remote beach not unlike where The Summer Party is set. The Summer Party is her debut adult novel.