The Unchosen (The Thedre Trilogy #1), by Laura Huie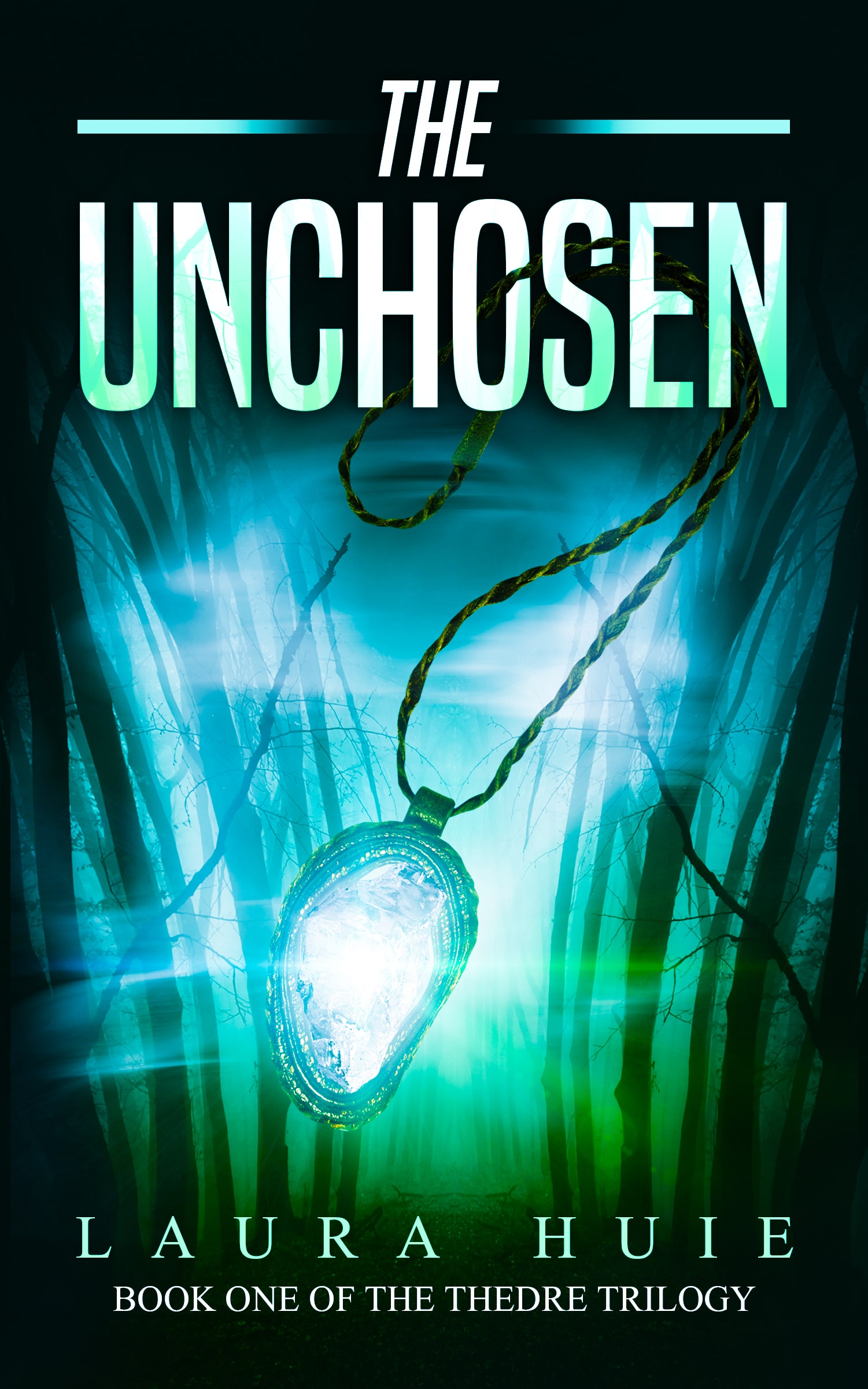 Synopsis:
The gods have been silent for too long. Humanity is rising up against them, starting with her.
Fia is one of the few chosen by the gods to be bestowed with extremely powerful magic; a master of illusions and portals. Except, anytime she uses magic, it causes headaches and she cannot make a portal back to Earth.
After a whirlwind encounter with an old friend, she can't remember, Fia discovers the place she thought was her home is a façade and unearths a land hostile to her. The gods have not spoken to her, and they do nothing to save her as she and her friend, Winston, try to reveal the truth about her past. Both want the past for different reasons. She wants her magic back to go home, he wants her to recall who she was and why she should stay. But staying could mean the gods sealing her destiny; to be killed by humanity for a crime she doesn't remember.
The Unchosen is the first book on the Thedre Trilogy, the debut novel of Laura Huie, and one of the SPFBO9 entrants. It is a (quite literally) portal fantasy proposal, dividing the book between two worlds, Thedre and ours, following Fia, our main character, who has been transported to the Earth, losing her memories in the process and rescued by Karen and her father.
Logically, Fia is confused; she's unable to find anything that trigger her brain to recover the memories, even after looking at missing people announcements, police reports and newspapers. With the help of Karen, who is a nurse, she manages to recover the health, and practically becoming part of her family. Adding to her confusion, she starts having some visions about other place and people she's unable to remember.
In Thedre, apprentice Winston is looking for lady Fia, as she disappeared without letting notice. He's convinced he will find her, and that there must be something behind this, she wouldn't abandon the people like that. A fruitless search, as Fia is currently outside of this world, stuck on the Earth.
With a twist of the plot, both characters end being reunited and in the land of Thedre, creating additional problems as Fia cannot remember; apprentice Winston just wants to recover who he remembered as lady Fia.
Both want to recover those lost memories, but for different reasons; Fia wants the magic just to return to Earth and her family, especially after discovering how hostile this new place can be for her, while Winston wants to uncover the motivations behind lady Fia's actions. This duality between Fia Doe/lady Fia will be one of the most interesting elements on the plot.
Laura Huie has created a quite cool world in Thedre, just taking something as simple as elemental magic, which allows for a totally different evolution. There are different factions and nations, and Fia's amnesia makes quite natural to introduce many of the details that would be made invisible if we have started our story in Thedre.
The pacing is fast, but without being excessive at any point; alternating between Winston and Fia POVs helps to balance this. With a dialogue that feels quite natural, the story simply flows, and Huie manages to create the urge of one more chapter at the end of each one.
The Unchosen is a great first entry in a series that I recommend to anybody that is looking for a light portal fantasy, accessible and with creates intrigue at each page. Honestly, I want to return to Thedre for the rest of the trilogy!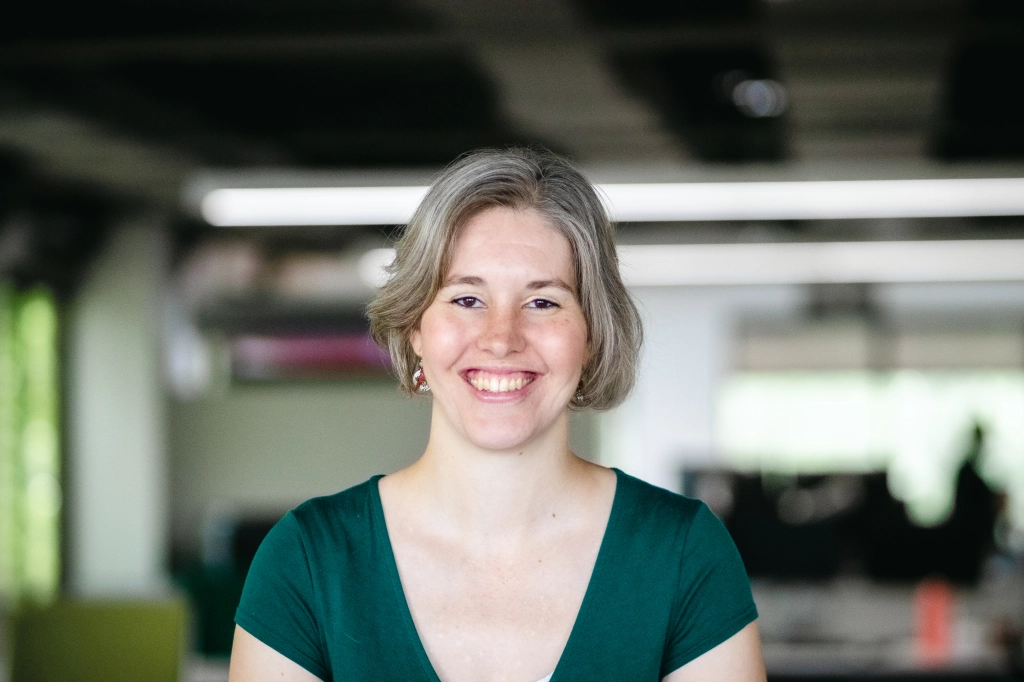 Laura Huie
I am Laura Huie, originally a chemist who worked in the back of the lab developing all sorts of colors. Now I do back-end programming in dark mode. I currently live in Ohio with my family. I love cooking and baking. I am constantly hitting the keys whether it's writing my next book, writing a post, or stopping the swarm of zergs that are rushing me. I have no talent with a piano.