The Wickwire Watch (The Riverfall Chronicles #1), by Jacquelyn Hagen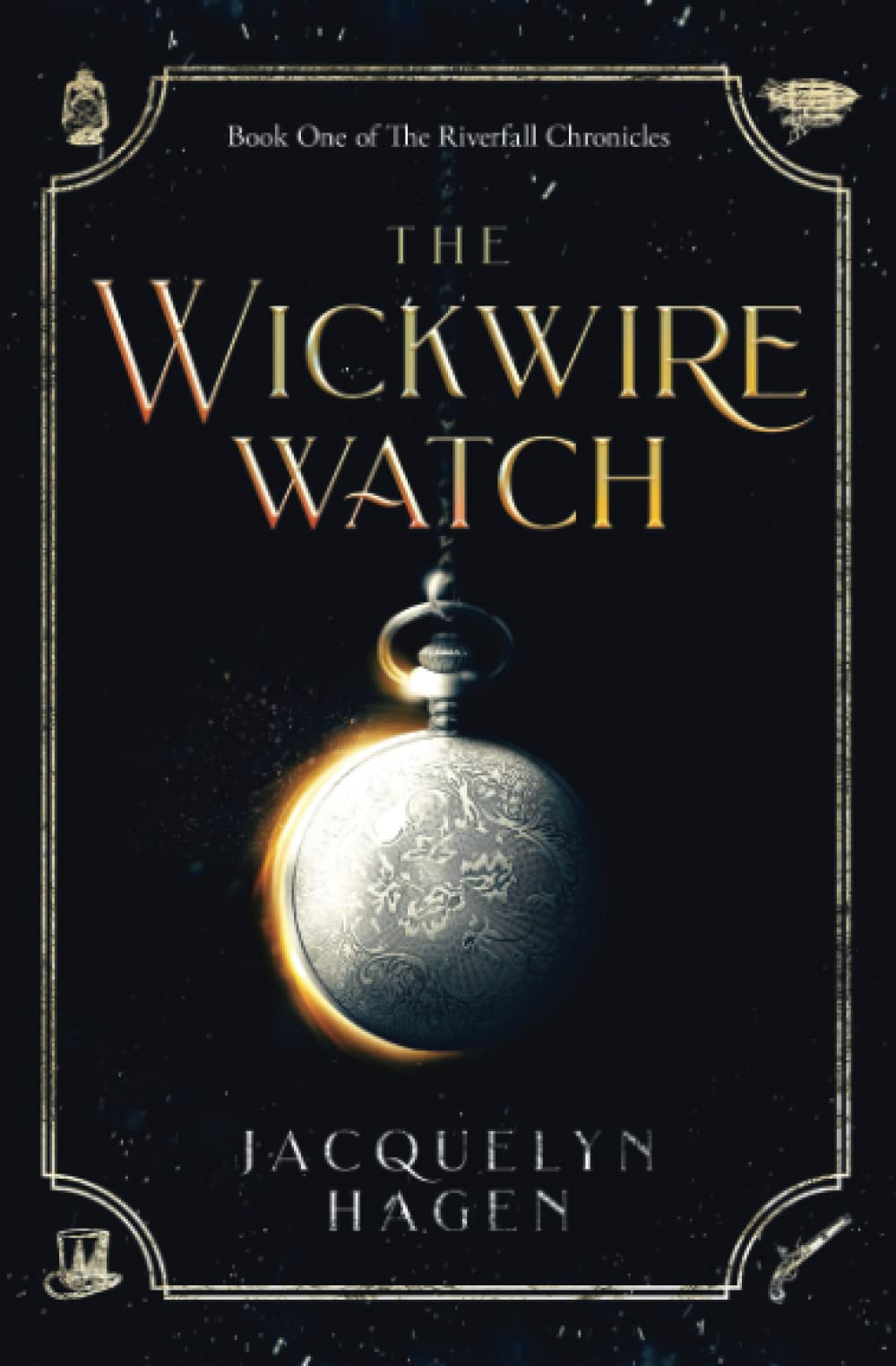 Synopsis:
TRUST NO ONE.
It's the first and greatest rule Inkwell Featherfield ever learned. It's also the only way he knows how to survive—besides picking pockets, dodging the law, and using every ounce of his plucky charm. But none of this will be enough to save him now.
If only he'd never snooped around a dead man's house. If only he'd never found that pocket watch full of strange magic. If only he'd known the old man had snuffed it at the hands of the ghostly Spektors, or that such dark spirits even existed, because now they're after him.
When Ink is approached by an enigmatic group offering to keep him safe, he accepts—only to discover his rescuers are a band of infamous fugitives. Who knew they had a flair for winemaking? Or a penchant for sing-a-longs?
Thrust into a world of arcane horrors, powerful politicians, and dangers on every side, the boy has no choice but to finally break his rule and decide who to trust. But with all the secrets, magic, and mystery thickening around him—and the stakes so much higher than he ever imagined—it might just be downright impossible.
The Wickwire Watch is the first book in the fantasy series The Riverfall Chronicles, the debut novel of Jacquelyn Hagen, one of the SPFBO9 entries. And honestly, it is quite a unique novel, which starts as a murder mystery in a Gaslamp/Victorian esque world (with one of the catchiest opening lines in a novel) that becomes a character-driven cozy fantasy which suddenly incorporates horror and psychological thriller elements. A blend that is made without friction, showing the Hagen's writing ability.
Our protagonist is Inkwell Featherfield, a young and sharp-minded thief who has learnt the most important rule of Riverfall: trust no one. His pickpocket ability has allowed him to survive in the always tough streets, but a mysterious watch he snatched from the pocket of a dead man has only brought him problems, putting his life at risk until a group of enigmatic fugitives save him, breaking his preconceived ideas about unknown people.
In this context, the second part of the book starts, becoming closer to a slice-of-life proposal, a cozier section where we will get to know better the characters, their lives and their traumatic experiences, all through the eyes of the small Ink; despite his short age, he's much more mature that we would expect.
Finally, Hagen decides to wrap-up the novel with a thrilling last section, full of twists and intrigue, adding some elements that will give the reader a chill on the spine. All the previous built is rewarded.
Outside of the story related elements, we need to talk about how well crafted the setting and the atmosphere are. At any point of the novel, we can recognize steampunk and Victorian elements, and the use of several POVs different from Ink's one helps to build the city of Riverfall. A city that feels alive, which advances independently of what happens to our main character.
In summary, if you are looking for a unique novel with a Victorian/Gaslamp setting, that is not afraid of experimenting, The Wickwire Watch is perfect for you. There is so much talent for Hagen's writing, and I'm so hyped to read the rest of books in the series!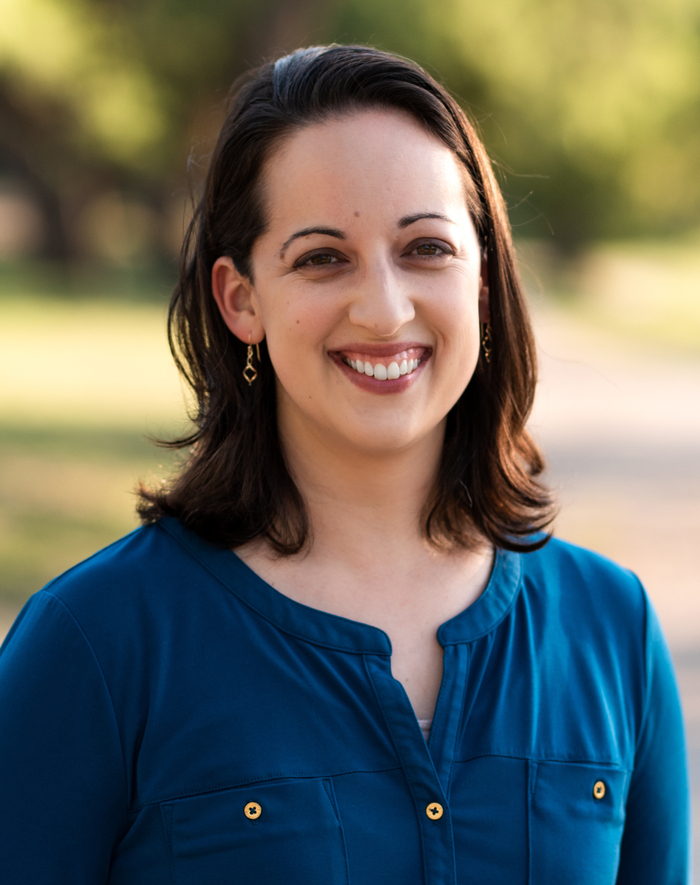 Jacquelyn Hagen
Jacquelyn Hagen is the author of the epic fantasy series "The Riverfall Chronicles". She currently resides wherever the U.S. Air Force needs her to be. In her free time, she devours stories in every form (usually while hanging out with her two big fluffy dogs), but has also been known to play in folk bands, raise chickens, and try to improve her bread-baking skills.