The Wild Dark (The Wild Oblivion #1), by Katherine Silva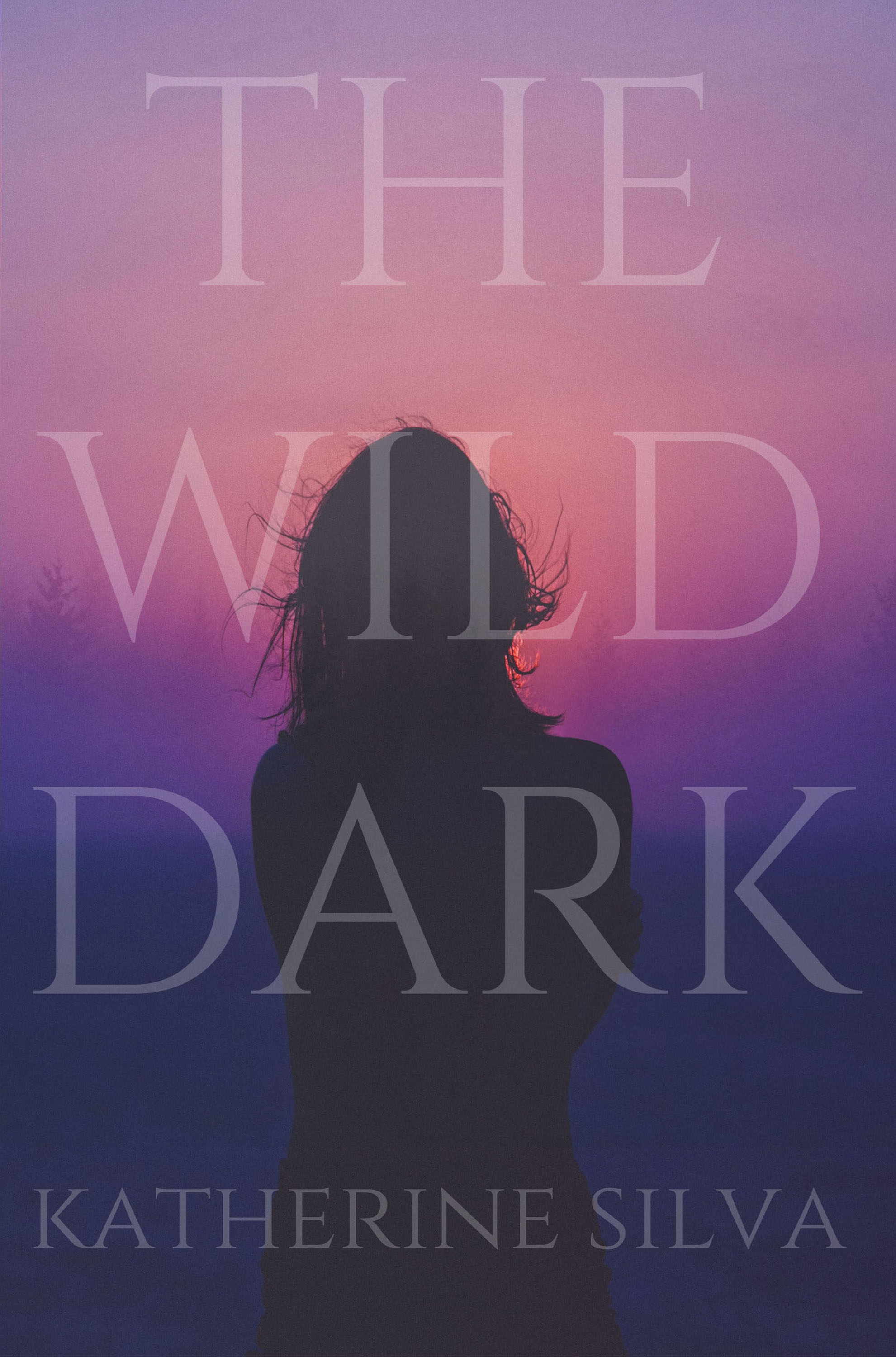 Synopsis:
Ghosts. Soul-eating wolves. World-consuming woods. A friendship that defies death.
Elizabeth 'Liz' Raleigh has lost everything: her job as a police detective, her partner, her fiancé, and her peace of mind. After a month of solitude at a cabin in the woods, she finally feels as though she's ready to move on.
But in one terrifying night, everything changes. Liz's partner, Brody, appears in the form of a ghost. He's one of millions that have returned to haunt their loved ones. Brody can't remember how he died and Liz is determined to keep the secret of it buried, for it means dredging up crushing memories. Along with him comes an unearthly forest purgatory that swallows up every sign of human civilization across the world. The woods are fraught with disturbing architecture and monstrous wolves hungry for human souls. Brody says he escaped from them and that the wolves are trying to drag him and others ghosts back.
As winter closes in and chaos erupts across New England, Liz fights desolation, resurfacing guilt, and absolute terror as she tries to survive one of the most brutal winters she's ever seen.
My Review
(4.5 out of 5 )
The Wild Dark is a horror novel, the first in the Wild Oblivion series, written by Katherine Silva. A novel that treats an end-of-the-world situation in two levels, following Liz, a main character whose whole life was ruined a month before, and that will have to deal with the consequences of a cataclysm that will change the world when she was almost ready to come back to civilization.
After a month of solitude at a cabin in the woods, Liz feels she's ready to pass the page, and to try to rebuild her life, but in one terrifying night everything changes. Her former partner, Brody, appears in the form of a ghost, unable to remember how he died; Liz is determined to not tell him.
Millions of ghosts have returned and are haunting their beloved ones. And with this, the forest has become a purgatory, plagued by monstrous wolves hunting for human souls, destroying the civilization with its expansion.
In this situation, Liz will be forced to fight not only with those literal demons, but also with her inner ones, as the guilt and fear she's feeling. Using a dual timeline, Silva manages to make the reader a participant in rebuilding what happened in Liz's past, and why she's experiencing all those conflicting feelings with the apparition of Brody.
To add more spice to the mix, humans will also show their true faces in this extreme situation; Liz will have to move carefully and plan each new step if she wants to know what happened to her beloved ones. In the middle of the worst winter New England has experienced.
Using Maine as a setting seems a logical decision looking at Katherine Silva's origins, and she makes great use of it. While the novel starts being closer to a thriller/crime story, partly due to Liz's past as police, the horror atmosphere slowly wraps you, becoming really oppressive at some points. Tension never abandons you, from the start to the end, making this a great experience. Action scenes are written in a really clear way, making you able to visualize perfectly what's happening in those moments.
In a style that somehow remembers me of King's books, Silva has created a really deep character in the figure of Liz, and, by extension, on Brody. A big chunk of the book is spent digging into the mind of our characters, helping us to understand their decisions; and all of this work in some characters ends up creating a big payoff when the story progresses.

The Wild Dark is a great horror novel, blending post-apocalyptic horror with crime/thriller at some points. A perfect entry that only leaves me wanting to read The Wild Fall as soon as possible!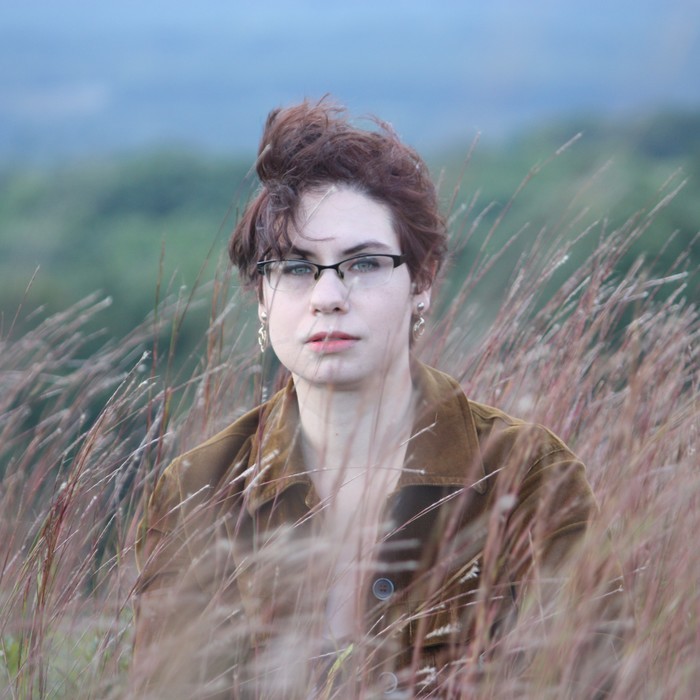 Katherine Silva
Katherine Silva is a Maine horror author, a connoisseur of coffee, and victim of cat shenanigans. She is a two-time Maine Literary Award finalist for speculative fiction and a member of the Horror Writers of Maine, The Horror Writers Association, and New England Horror Writers Association. Katherine is also editor-in-chief of Strange Wilds Press and Dark Taiga Creative Writing Consultations. Her latest works, ORCHARDS, HALLOWED OBLIVION and DAN & ANDY'S SCARY-OKE HOLIDAY, are all novelettes within THE WILD DARK universe and are now available wherever books are sold. A sequel to THE WILD DARK is due out in August 2023.