The Wretched Spy (The Imposter King #2), by Eli Hinze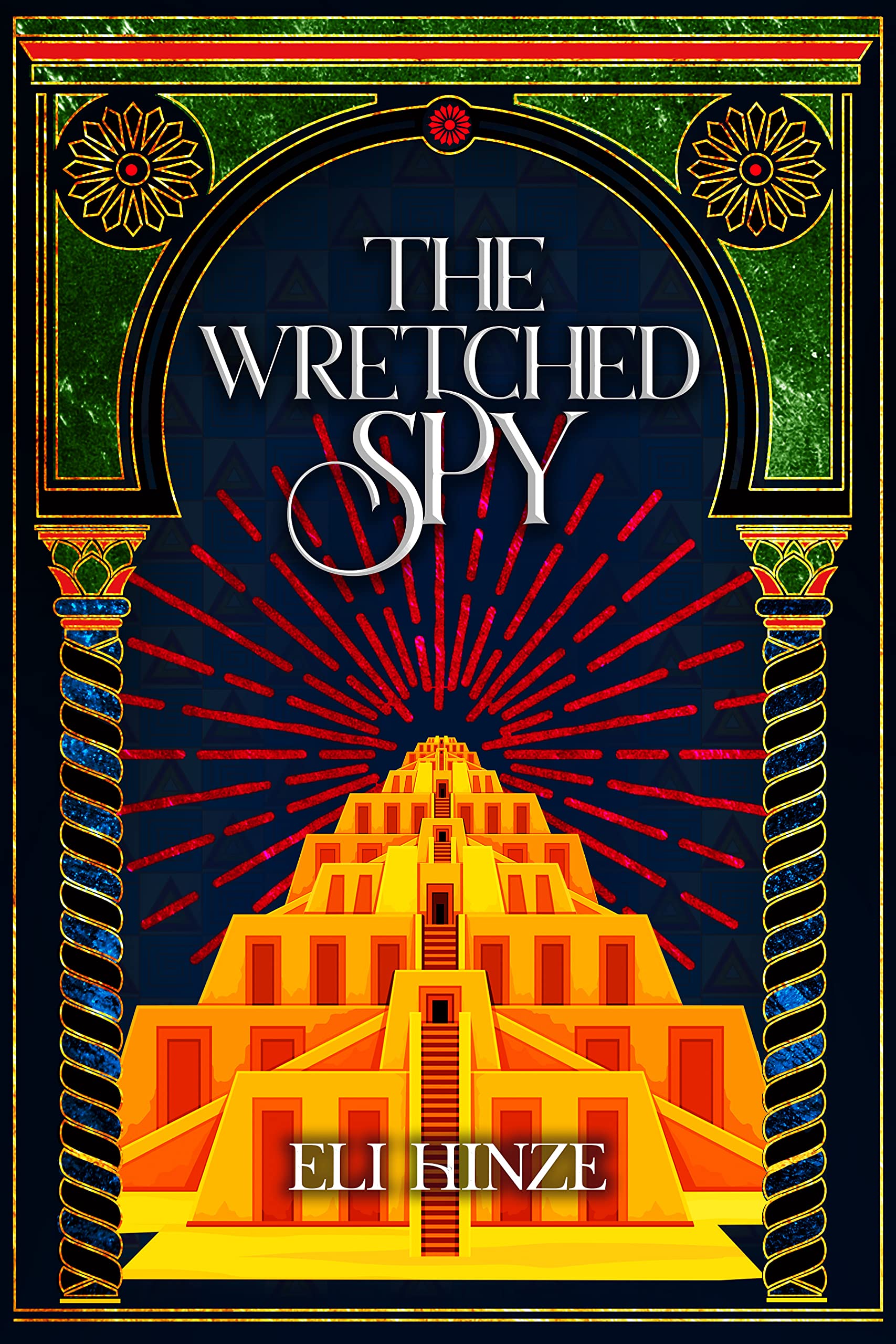 Synopsis:
Within the city walls, a monster hunt rages. Outside, an army marches.
For Ahsan and the beast hiding under his skin, the safest place to hide is behind enemy lines. These days, the trick is knowing where that is. When the Blight Hunt comes to Sippar, it's all he can do to escape scrutiny. Yet when his plans go awry and his deadly secret risks being exposed, he finds he's not the only one harboring dark truths—nor the only one in peril.
Nirah has advanced in her priestess arts, but when disaster arrives on her doorstep, she will stop at nothing to save the city she loves—and the man she loves. Yet as a mysterious force advances and Sippar is thrown into chaos, everything she knows crumbles, and she must decide where her faith truly lies.
It is a wicked evil that coils around Sippar, and an enemy older than anyone realizes. Amongst epic floods and bloodshed, royal cabals and allegations of dark magic, Ahsan and Nirah are again drawn together, each other's best chance for survival.
My Review
(4.75 out of 5 )
Yes, the city contained other things, many unpleasant, but in that moment he couldn't bring himself to relive them. Perhaps one day, he could call it home. Maybe it would even be the truth.
The Wretched Spy is the second book in the Mesopotamian-inspired historical fantasy series The Imposter King, written by Eli Hinze. After escaping his presumable death as an imposter king, Ahsan got a job as a merchant for the king of Sippar; still struggling with the beast behind his skin, the Blight Hunt's arrival to the city will only make him feel even more insecure, trying to go as far as possible while hiding his secret.
The discovery of an army while on one of his travels will push Ahsan to assume a new risk following the orders of the king: spying on his behalf and investigating why they are targeting Sippar. Despite being a dangerous task, the pressure from the king and the fear of being discovered as a beast by the Blight Hunt pushes him into it, finding more than he ever expected.
In the meanwhile, Nirah has advanced in her priestess arts, but with a disaster at the doors of Sippar, she will try to do the best on her hands to save the city or Ahsan. She knows Ahsan is occulting something from her eyes, but the appreciation that she has for him will move her into doing the unthinkable.
Just like any other fish—or any other man, for that matter—the thing had writhed and hissed as it was speared, its death bellows looping over and over in Ahsan's ears. Though he tried to ignore it in the moment, the relief he'd felt upon its death made him sick. Sick enough to haunt his dreams. One day, would someone look at him and wish for a monster hunter?
In this second book, the relationship between Ahsan and Nirah grows, after what we've seen in the past. Personally, I liked seeing how Nirah risks herself to protect Ahsan, in a different attitude from what we saw previously; our two main characters collaborating in order to prevent the disaster that threatens Sippar makes an excellent subplot.
Stakes are higher in this book, making the story even more compelling, including some twists in the plot that I didn't really expect. While it seemed unrelated to the acts in The Imposter King, all have a sense, a complicated net weaved using details from the previous book.
Worldbuilding gets expanded, including more details of the cities around Sippar, and getting to explore more about the fantastical elements of this series (special mention is deserved by the mythological/monstrous creatures). Hinze shows the research she has done about the historical period, trying to be as true as possible to the historical period.
The Wretched Spy is an excellent second installment in this Mesopotamian-inspired series. If you haven't read yet the first book, I totally ask you to do it as soon as possible, because you will discover your new favourite series. For me, book 3 can't come soon enough, especially after that ending!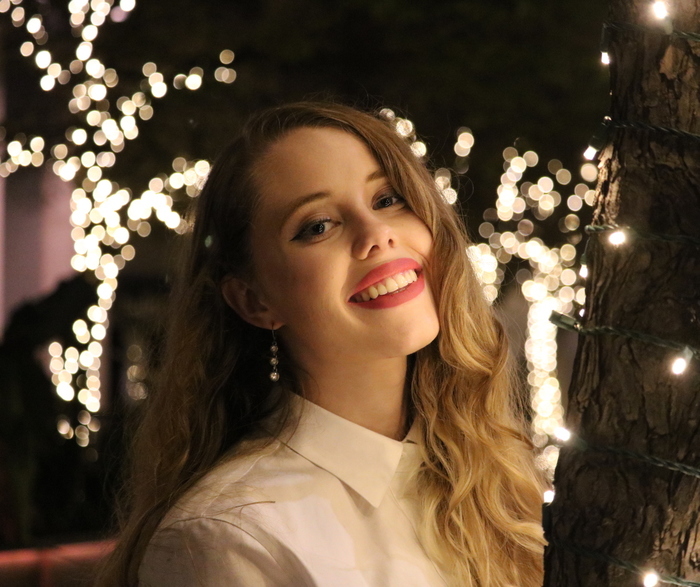 Eli Hinze
Eli Hinze is a writer with an interest in ancient history and myths, particularly when combined with the fantastical. She's lived in China for a time, fought in tournaments, wrangled various farm animals, and worked in tech, but is happiest in life as an author.

When not writing, Eli likes to spend time with her husband, draw, watch documentaries, cook/bake, and make friends with animals. If you'd like a free book, bonus content, or to stay up-to-date with her newest releases, you can connect with her on social media @EliHinze or sign up for her newsletter.
Eli Hinze is the author of The Imposter King series and the Queen of Shades series, as well as the standalone books Death of an Immortal and Stolen Sun. Her latest work, The Wretched Spy (book #2 of The Imposter King series), will release in early 2023.