Undiscovered, by Ashley Anglin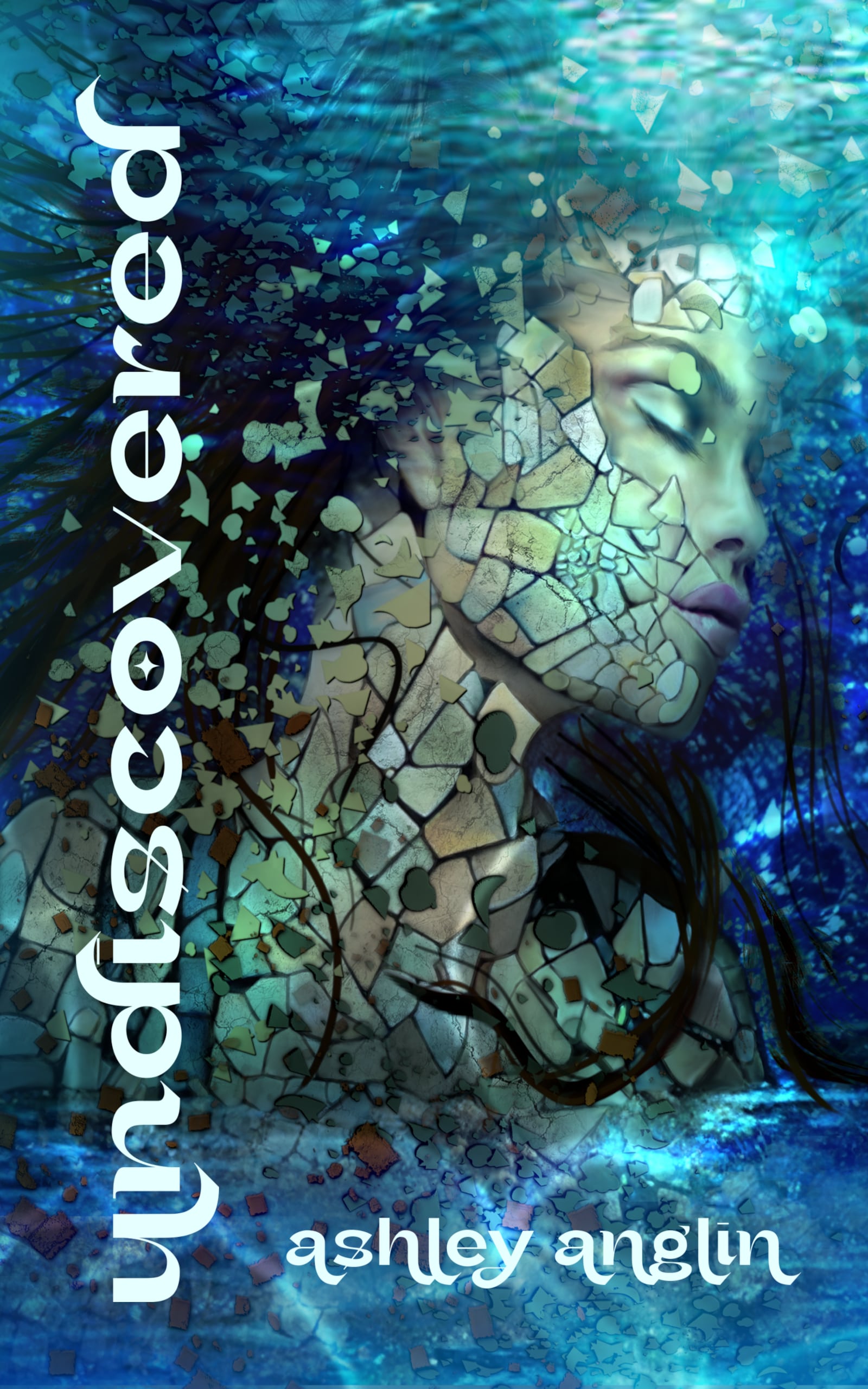 Synopsis:
Sometimes truth is stranger than folktales.
Bilingualism and plate tectonics were the only kinds of shapeshifting Arden Araujo's troubled geoscientist dad prepared her for. But it turns out, the outlandish prediction that wrecked his career–a devastating North Sea tsunami–might not be the unlikeliest truth he took to his grave.
In the 2097 tsunami's aftermath, environmental first responder Arden expects her mission in hard-hit northeast Scotland to involve the usual grunt work, maybe a little freediving if she's lucky. Instead, she stumbles upon a critically endangered species of Orkney and Shetland legend, hiding in plain sight among the refugees.
They trust that she can help restore their kind, despite storms, aftershocks, and policy decisions way beyond her pay grade. Increasingly at home on the shores of their life-giving sea, she may have found her calling; true love might not be a mere children's story either. Yet the deeper she's immersed in their tale, the less sure she feels that she's the right hero to protect the hidden treasure of their existence.
My Review
(3.75 out of 5 )
Undiscovered is such a unique book, a blend of science fiction and fantasy, written by Ashley Anglin. While there are elements that could be ascribed to the fantasy genre, such as can be mythical creatures (and honestly, selkies are still one of those that don't appear much), due to the setting I would primarily classify it as sci-fi.
After 2097's tsunami, Arden Araujo gets sent to North East Scotland as part of the first response to the disaster. While his father prepared him for this kind of catastrophe, as was one of his predictions, she's not really prepared for what she will find in Scotland, as reality and myths have clashed together.
Arden gets to know the existence of an endangered species, selkies, that are part of the refugees of the tsunami; they trust her to help them in restoring and keep safe, as they soon discover her to the reality of her nature, shapeshifting is part of her in the same words get shifted between several languages.
While the plot is not exactly a clear line, we can read how this is a story about accepting your true nature and how to integrate different aspects into yourself. Probably it's one of the elements that better fit in the book, as we have a really emotional story, with characters well written and developed; the relationship that appears between Arden and the rest of the cast is certainly memorable.
The prose is another aspect that probably should be highlighted in this book, but I have a little bit of mixed feelings. While I enjoyed reading how well crafted it is, and how it is able to transmit beauty towards the words, I feel it could have worked better if there wasn't inserted Spanish word in the text.
Don't get me wrong, I understand why this stylistic decision has been taken, due to the Mexican half of Arden, but it didn't work for me in particular (Spanish is my native language).
Even with those small problems, I think Undiscovered is a unique book, a nice cli-fi proposal, that could also be classified as fantasy, depending on your criteria. Ashley Anglin has been brave in writing this kind of book, and I would like to see what more she has ready.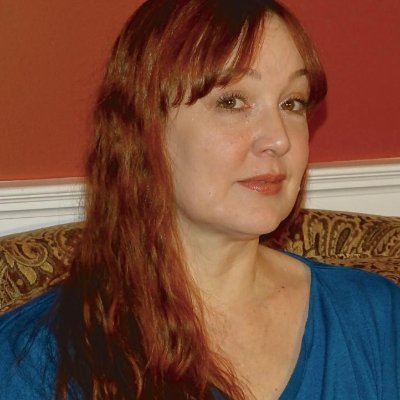 Ashley Anglin
The first real novel Ashley Bevilacqua Anglin read, age 6ish, was The Lion, The Witch and the Wardrobe. Never looking back, she's still hanging out with valiant female protagonists at the intersection of contemporary fantasy, climate fiction, and the spiritual. Her passion for storytelling led her to a Ph.D. in Comparative Literature and Linguistics. Her short stories and poetry have appeared in Panthology, also from Shadow Spark; in Everything Change, Vol. I (as runner-up in ASU Imagination and Climate Futures Initiative's Climate Fiction Short Story Contest); and online in Miniskirt, Minison, Full Mood, and Tree and Stone magazines.
Ashley lives with her Jamerican family in Virginia, where she is a longtime community college professor of Italian and Spanish.